My grandfather was from Brooklyn. He married my grandmother, a Bermudian. They lived in Sunset Park with my mother. However back then you worked to get away from the city. He would eventually retire and move out to Long Island.
My Brooklyn began in the late 1990s while I was still in art school. We would drive in on the weekends to attend rooftop parties in the derelict neighbourhoods of D.U.M.B.O. and Williamsburg.
A lot has changed since the Nineties. These days Brooklyn is a brand that the entire world wants a piece of. I could easily write a book on Things to do as a Bermudian in Brooklyn but for now here's a great, compressed weekend tour.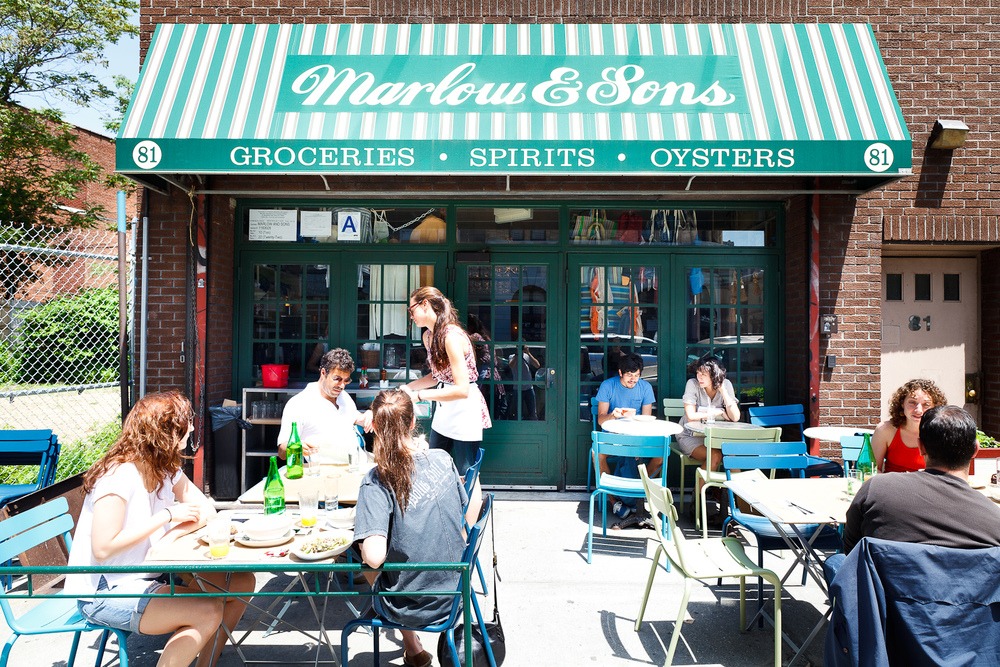 Friday 
Start in Manhattan's Lower East Side and walk over the Williamsburg Bridge. This bridge doesn't get as much love as the landmark Brooklyn Bridge. However as a fan of industrialism, I think the bridge is beautiful.
For dinner get the Brick Chicken at Marlow & Sons. This dish is world renowned and for good reason. Then hit up Japanese vintage fashions at About Glamour, where you'll find everything from 1970s shades to crazy scratch and sniff stickers. There's an art gallery underneath too that has incredible and affordable work from local artists.
If you need a place to crash I'd stay at The Wythe Hotel. It's right next to Output which boasts the loudest sound system in the city. For those of you that recall Fright Night at Fort Hamilton, the same DJ Phil Moffa aka "The Butcha" is a resident at Output. Though his usual slot is a 2am start.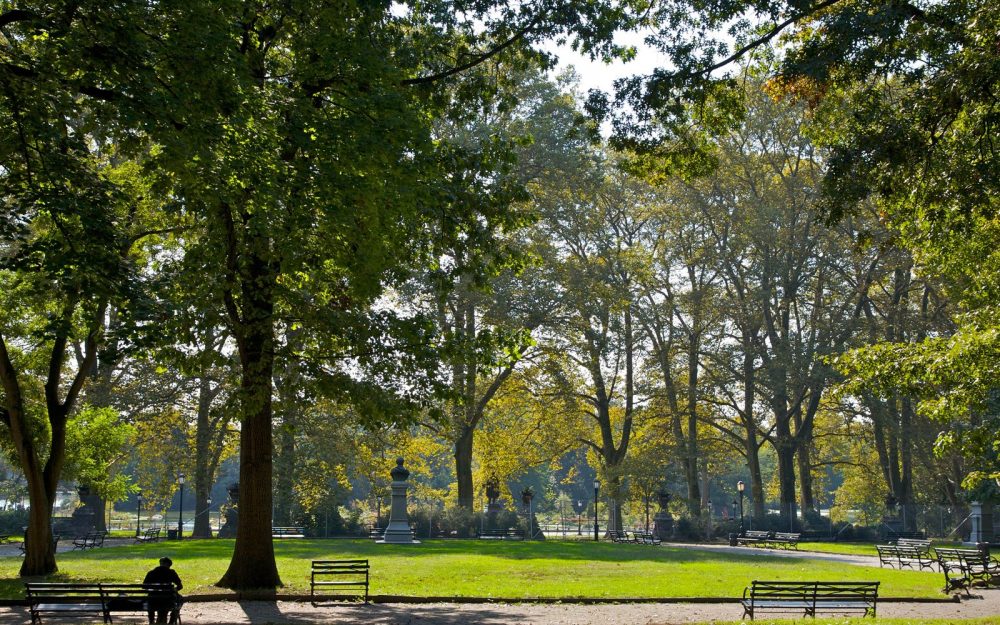 Saturday 
Start off with a coffee from Verb in Greenpoint. Ask for Cisco and tell him where you are from. He's the most authentic Brooklynite you will ever meet and makes the best cappuccino in town.
Then hop in a taxi and take the kids to the Brooklyn Museum. It's a world class facility at the north side of Prospect Park. The park is a must, too. It doesn't get as much love in the media as Central Park. However: "It's widely understood among landscape architects that Central Park was a mere practice run, and Prospect Park the true masterpiece — like God making man before woman." – Elizabeth Giddens, writer.
In the summer, the park hosts free concerts under the banner 'Celebrate Brooklyn'.
For dinner hit up Walter Foods in Fort Greene and make sure one person from the party gets the Fried Chicken. My last visit to Walter's was with a Republican Senator from Rhode Island and Uzimon. Of course, the heated debate was the legalisation of weed. Our neighbour, actor Michael Cera, and his date were not impressed.
Sunday
Start off slow. Get a copy of the Sunday New York Times and have breakfast at Egg. Then head over to the best daytime dance party that's also kid friendly. Mr Sundays, run by Eamon Harkin from Dublin, happens every Sunday when the weather is warm. Great music, good BBQ in a reclaimed outdoor space on the border of Bushwick and Ridgewood. It's a diverse mix of locals and Europeans dancing in the afternoon sunshine. From here you're only a 15-minute ride to JFK so you can maximise your time before the 5.25pm AA flight back home.
Bermudian artist, producer, designer, and music promoter Jon Legere is the head of digital production at Anomaly, an advertising agency in New York City. He lives in Brooklyn with wife Olivia and their son Sebastian.