Back in the late 1980s when I worked at Marriott Hotel in Bermuda, a lady said to me "you belong in a cosmopolitan city"! I didn't even know what cosmopolitan meant or to this day what made her say that, but one thing's for sure, she was definitely right! London is my kind of place.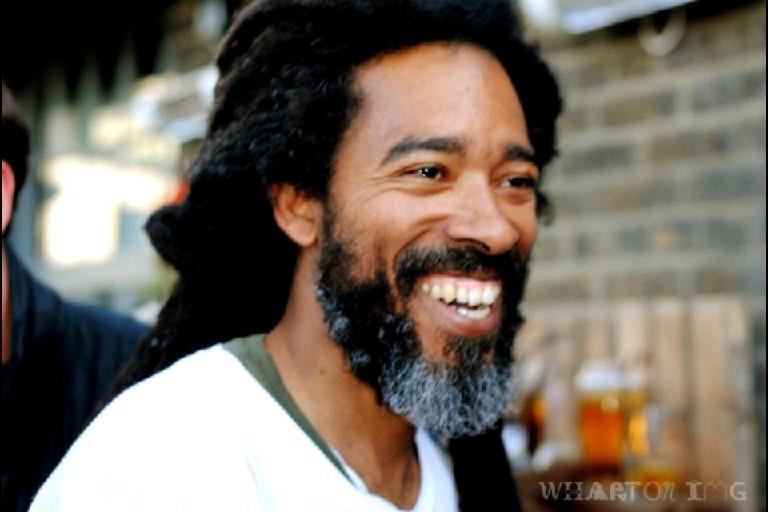 I got my first taste of London in 1997 when I visited here with my now wife Catherine, then again in 2001, when I had my first DJing experience outside of Bermuda thanks to my mate Saul Dismont. From then on I was hooked!
For me London is the sort of city that draws you in – from the music, art, fashion, food, parks, attractions, and festivals to the traditions that come from 207 different cultures and more than 300 languages. London is so diverse that it can overwhelm you.
London is constantly moving and changing, which is probably why its music scene is more about promoters and DJs and less about venues. I'm talking about promoters who throw parties in trendy bars and off the beaten track in spots like Radicals and Victuallers in Islington North London, where you can find "Bunch of Deck Heads" spinning classic hip hop, R&B and party anthems, or Lockside Lounge in Camden for "Dem Dayz".
Hootananny in Brixton is one of the best spots for live reggae music – you can see the likes of Admiral Tibet, Kabaka Pyramid, or Michael Prophet through one of Cecil Reuben's many nights, and also catch Bermudians Zion or Clinark Dill who perform on "Open the Gate" showcase nights. For dancehall vibes look no further then "Reggae Roast Soundsystem" – they definitely know how to nice up the dance.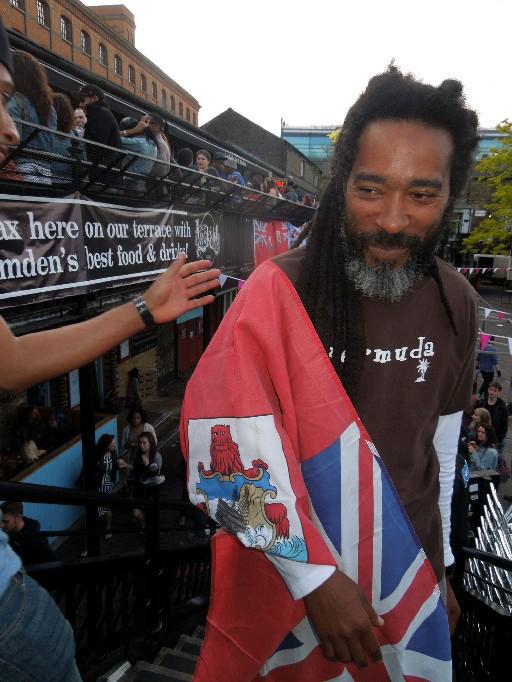 In recent years we've seen a huge increase in street markets – maybe it has something to do with The Great British Bake Off or Master Chef, but whatever the case we're all reaping the benefits. Living in South London I love that I can make my way to West Norwood Feast or Crystal Palace food market, where you can buy fresh fish, freshly baked bread, fruit and vegetables from independent local growers or grab a bite from one of the many street food vendors.
Two of my favourite markets, are Portobello Road and Camden Lock Market where Bermuda Day events are held. They are home to an amazing array of food from seemingly every corner of the globe, and you can enjoy cafes, restaurants and bars as well as shop for art, antiques, clothes and accessories. You can also take a boat ride down the canal to Little Venice, which passes by the London Zoo.
They say that England has no summer, but we know that British summers aren't just about the weather; they're about the hive of outdoor activities that take place, in what seems like every neighbourhood. From the many festivals to chilling in your local park with a jug of Pims there is plenty to do whether you like the full-on Notting Hill Carnival or my local festivals such as The Lambeth Country Show in Brockwell Park – think Bermuda's Agricultural Exhibition, but on a much grander scale – or the Crystal Palace Overground Festival which is a local festival put on by the Crystal Palace community, or the ever growing Brixton Splash.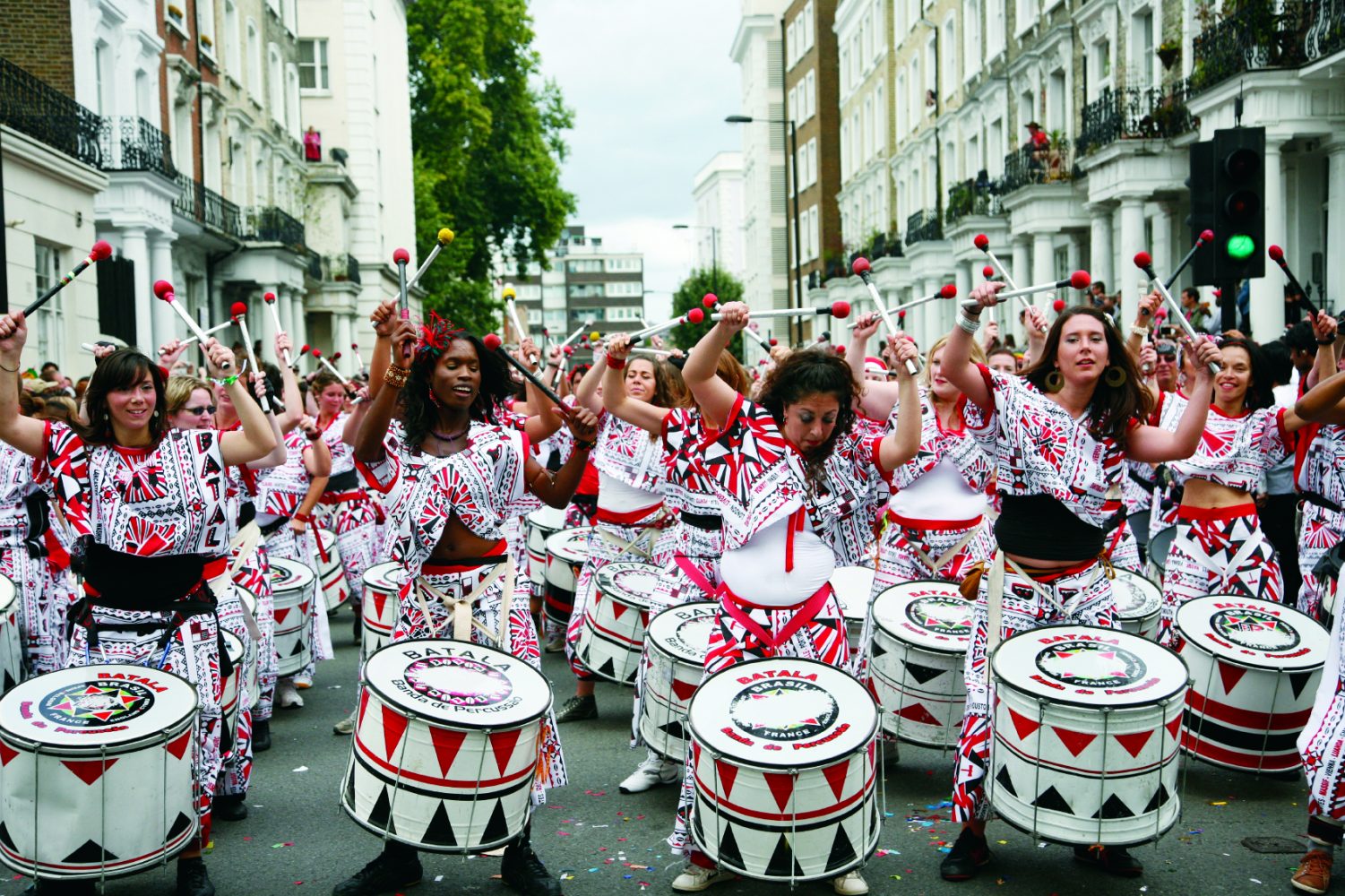 End your weekend with an early vegetarian breakfast at Blue Brick Cafe in East Dulwich, then make your way to the South Bank, for a leisurely stroll along the River Thames while enjoying the street performers. The South Bank Centre hosts a wide range of cultural events like Imagine Children's Festival, run by kids, for kids or Africa Utopia, which celebrates Africa's arts and culture.
Bermudian Beatnik Rubaine is a chef at Blue Brick Café, runs the catering company Beatnik's Delicious Eats, and is one of the organisers of Bermuda Day events in London and Liverpool. He lives in London with wife Catherine and their daughter Mia.
This article first appeared in RG Summer magazine in 2016.