Registration is now open for Venturers, "an alternative skills-based education programme" for young adults. Offered by Raleigh Bermuda and "fully subsidised through community donations", Venturers helps people overcome challenges that may crop up on their way to adulthood.
"The programme helps young Bermudians aged 17 to 24 years old who are at a crossroads and are at risk of not reaching their full potential, by providing them with a year-long personal development programme through coaching, local training camps and the opportunity of a ten-week overseas expedition," said Dany Pen de Rodriguez, the executive director of Raleigh Bermuda.
Venturers focuses specifically on helping young people navigate harmful "day-to-day risks" such as "gangs, depression, drugs, abuse, alcohol, negative peer pressure and crime".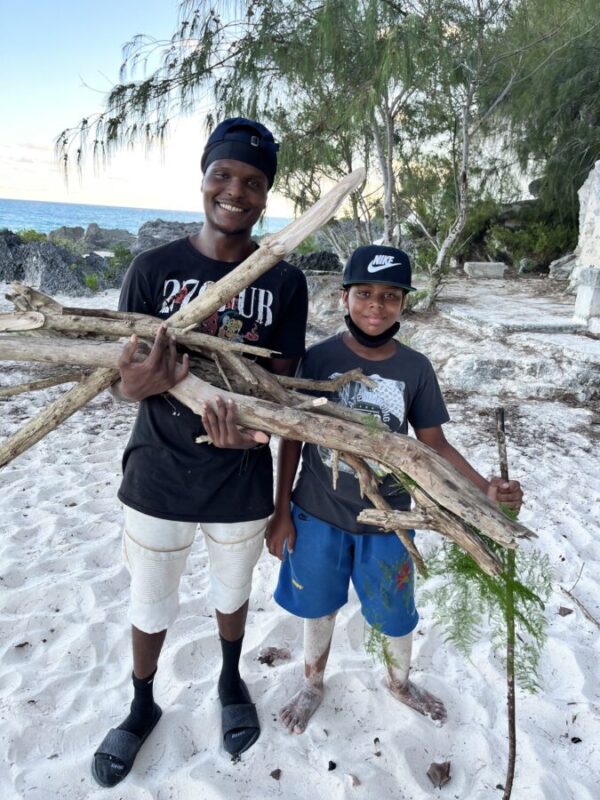 According to organisers, it is an opportunity to gain "real life survival skills" and is in keeping with the aim of Michael Spurling, who founded the charity in 2004, with a mission of "using overseas expeditions, local training and continued coaching [to] challenge young Bermudians to harness their full potential and develop skills for life".
As described on the Raleigh Bermuda website: "The programme structure and philosophy of the Bermuda organisation are based on internationally recognised principles of experiential learning and are designed to help young people develop skills and self-confidence in a fun yet challenging environment beyond the classroom and workplace.
"Our goal is to empower young Bermudians to set positive goals and take control of their lives. By helping them to see that they are stronger than they thought possible, they are able to realise their full potential and effectively manage the day-to-day risks they face including drugs, alcohol, crime, bullying, loss of motivation, low self-esteem, and lack of self-confidence."
Participants also discover how to survive outdoors with instructions on trekking, bonfire making, shelter set up, foraging, hunting and cooking.
"One of my favourite survival skills that we teach our young Bermudians is how to hunt and fish," Ms Pen de Rodriguez said. "I always love watching our young people catch their first fish and then teaching them how to scale it, gut it and then cook it. Sharing a meal around the bonfire at night really allows our young people to have a space to reflect upon their capabilities and achievements. It's moments like these that become part of their personal development and concretes their relationship with the Raleigh family."
The programme costs roughly $12,000 per person to run. Expedition fees, travel expenses, an expedition kit and equipment, training, vaccinations and programme support are included in the price.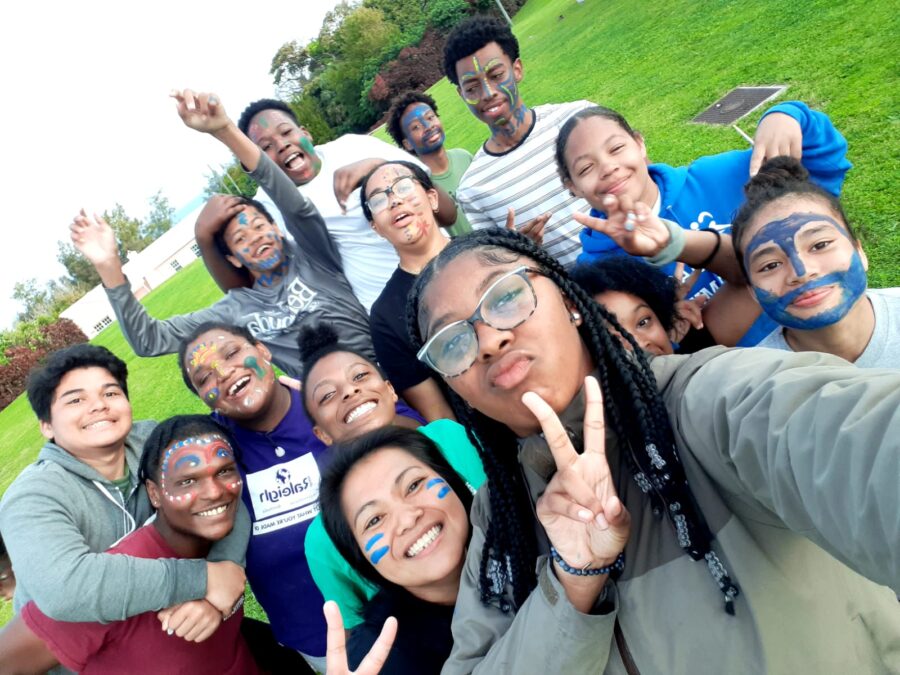 Training takes place at camps overseas and here in Bermuda under the guidance of coaches, mentors and project managers, Justin Cann, Che Durham, Cole Durham, Eric Wallace, Jigena Furgan, Kyasia Fishenden and Kristamaria Looby, all of whom are alumni of the programme. As programme coordinator, Keri Pacheco also plays an instrumental role.
Once an application is submitted candidates go through an interview process. If successful, they then embark on a year-long programme that requires a full commitment to all of the training camps in order to be considered eligible for the overseas expedition.
"Raleigh Bermuda's vision is of a Bermuda where young people work together, regardless of social background and culture. They are challenged to raise their aspirations, supported to believe in themselves and inspired to be part of a global community active in making their world a better place," Ms Pen de Rodriguez added.
For information on how to apply for the 2023 Venturers' Scholarship, telephone 333-5678 or e-mail [email protected]