by Annabel Cooper
Pina Albo has been appointed chair of the Association of Bermuda Insurers and Reinsurers, succeeding Marc Grandisson. Ms Albo is CEO of Hamilton Insurance Group and the first female chair in ABIR's 30-year history.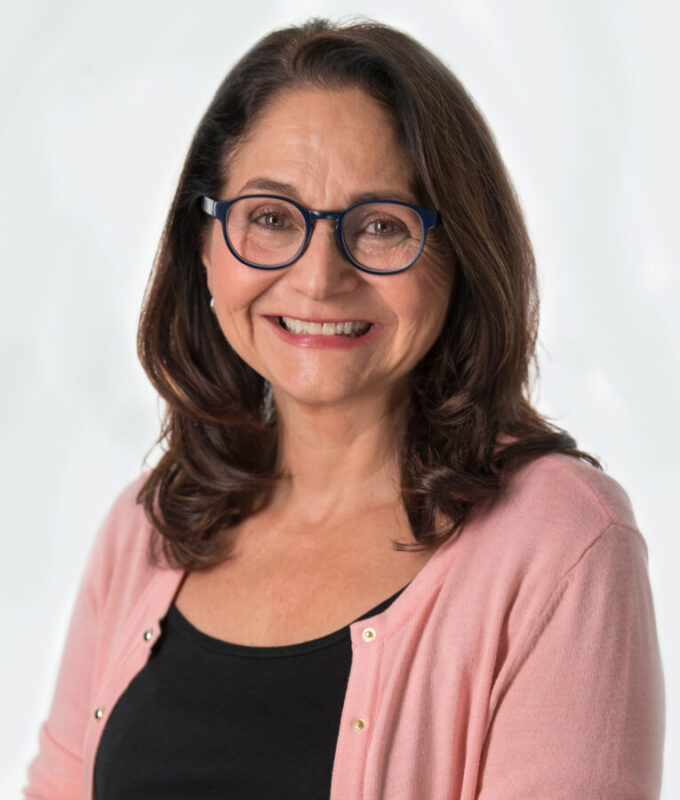 Albert Benchimol, president and CEO of Axis Capital, will step down from this role on May 4 and retire at the end of 2023. Mr Benchimol will be succeeded by Vincent Tizzio, who currently serves as CEO, Specialty Insurance and Reinsurance.
John Hendrickson has been appointed CEO of Concert Group, succeeding Jonathan Reiss who had been CEO since Concert's inception in 2021.
Abayomi Carmichael has been promoted to CEO of the Regulatory Authority. He was previously the organisation's senior manager for energy.
Jon Burull has become president and chief executive officer of Watlington Waterworks. Formerly the company's COO, Mr Burull succeeds Allan Rance who retired at the end of 2022. Karlene Barrow-Kelly has been promoted to COO.
Geoff Scott has been appointed CEO of the Bermuda Bankers Association, replacing Thomas O'Rourke. Mr Scott has worked in the financial services industry for over 30 years.
Claire van Overdijk, counsel at Carey Olsen, has been appointed King's Counsel (KC) and will be sworn in, in March.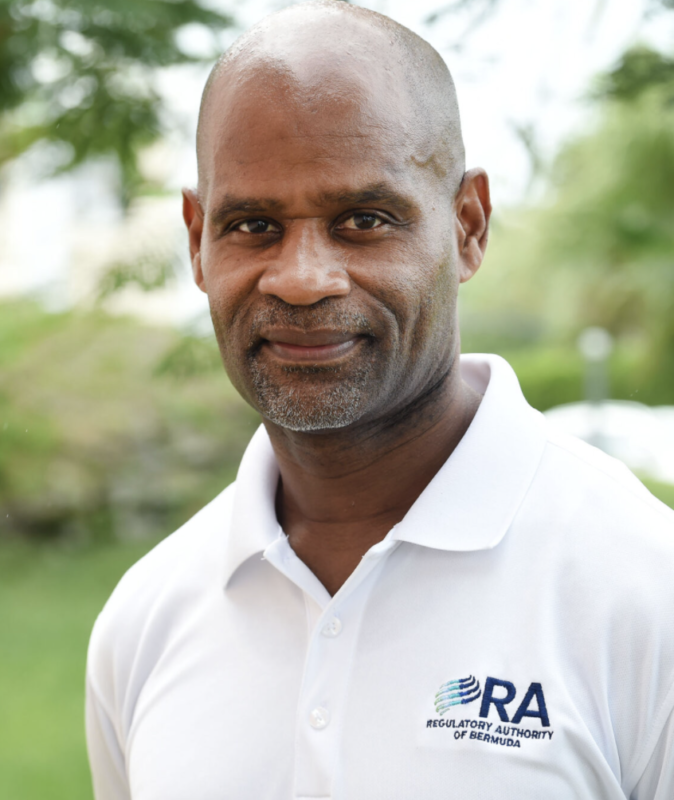 Christine Patton has been appointed executive director of Bermuda International Long-Term Insurers and Reinsurers and former finance minister, Curtis Dickinson, has joined the organisation as executive adviser.
Kendaree Burgess will become COO of the Bermuda Business Development Agency on March 6. She is currently CEO of the Bermuda Chamber of Commerce.
Marcello Ausenda has been promoted to head of Bermuda corporate practice at Conyers, taking over from Charles Collis who continues as head of the Bermuda insurance and reinsurance practice.
Peter Skerlj has joined Vantage Group as chief risk officer. He was previously chief risk officer at Hamilton Insurance.
Paul Simons has been appointed deputy chief executive officer of Convex Re, joining from Axa XL where he was most recently CEO of Bermuda Reinsurance. Convex Re has also promoted Richard Slater to chief underwriting officer.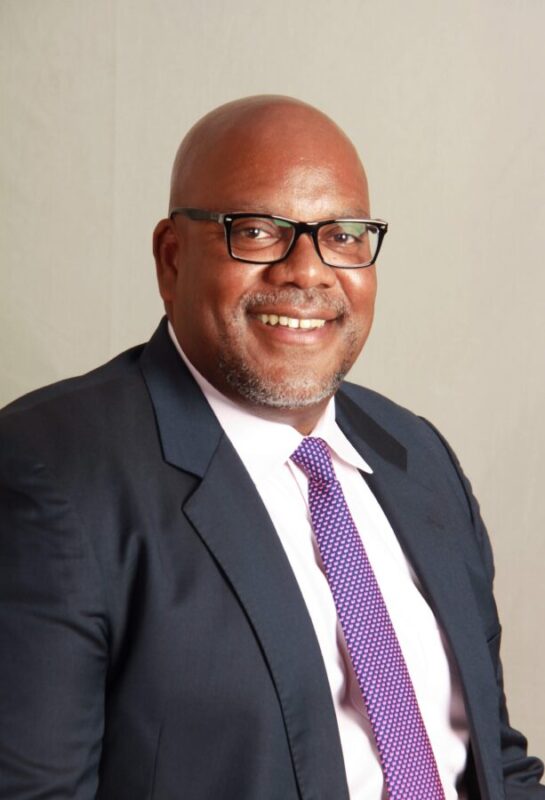 Robert Foskey will succeed George Hutchings as chief operating officer of Everen in April. He currently serves as the company's chief actuary. Mr Hutchings will retire at the end of 2023.
Keith Jernigan has joined ReGen Group as director of operations. He has had a 20-year career at multiple security and service companies in the US, Cayman Islands and Bermuda.
Chris Lee has been appointed COO of Aspen Capital Markets, the alternative reinsurance arm of Aspen Capital Partners, joining from Hiscox Re & ILS where he was also COO.
Tonia Morgan has been promoted to CFO, reinsurance Bermuda at Axa XL. She was most recently head of finance reinsurance and alternative capital.
Justin O'Keefe and Fiona Walden have been promoted to chief underwriting officer, North America and Bermuda, and chief underwriting officer, Casualty & Specialty, respectively at RenaissanceRe.
Brian Espie has joined reinsurance MGA start-up Kettle as chief underwriting officer. He was previously group head of North American reinsurance at Fidelis.
Christopher Moulder has joined the Privacy Commissioner's office as assistant commissioner for investigations. He previously worked with the government's Labour Relations department.