by Marlene Warren
With the onslaught of the Covid-19 pandemic, the world was plunged into a much greater dependence on technology, like no other time and for a myriad of reasons. Where would we be without the technoIogical tools at our command, today?
I would venture to guess, though, that the majority of seniors are most disadvantaged in these times of ever-changing technological advancement. It can be extremely daunting as a senior, in their seventies, to not only learn new skills, but also to make technology work for their benefit on a regular basis. Daunting, but very possible!
Personally, as a member of a school board and a teacher of children at my church, it was necessary to learn, very quickly, how to use Zoom in order to participate in monthly board meetings and to teach my weekly Bible classes. Trust me, it was a very steep learning curve; however, the more I used Zoom, the more I learned.
Initially, I leaned heavily on my daughter to get me started; then with increased use, I accessed YouTube instructional videos to become better versed in its many features. Over the almost three-year period, I progressed from just being able to open Zoom and join a meeting to purchasing an account, being able to schedule and host meetings, include a co-host, use break-out rooms and share PowerPoint presentations which included videos and songs found during a Google search. To say Zoom was a God-send is an understatement!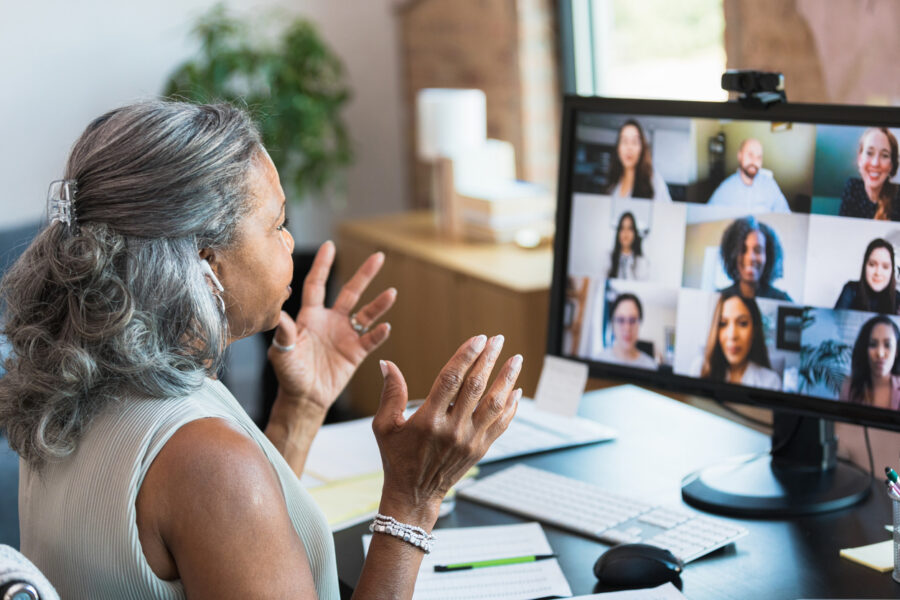 For many, Zoom also makes it possible to hold regular family meetings, attend church services, participate in public meetings, hold virtual parties and attend workshops, seminars and courses. It is a fantastic tool to keep in touch with family and friends. Mind you, it is not the only form of technology that facilitates group meetings. There are other options such as Skype, Google Meet and Microsoft Teams, to name a few.
While it isn't necessary to confuse oneself with too many social networking apps and online programs, having a basic understanding of just a few could make life so much easier with the added possibility to manage financial affairs like online banking, buy and sell online, and participate in a plethora of other activities.
You are probably thinking, "Where do I start?" Well, I'm glad you asked!
There are any number of individuals to whom you may turn, but those who have children or grandchildren need look no further because the majority of young people are quite savvy in most of the technological tools and applications.
Those most commonly used are Email, Facebook, Facetime, WhatsApp, Instagram, and Twitter. They are also quite proficient with the use of iPhones and Androids and the myriad applications contained within them.
If your desire is to use search engines like Google or a video conferencing platform like Zoom, most young people would have no problem explaining their use.
Should you not have young people to assist, there are professionals in our community that provide one-on-one instruction for seniors. These include Cranleigh Ltd, situated on Washington Lane and Prime Consultants on the second floor of the Washington Mall.
Ms Leslie Veney, administrator of Cranleigh Ltd, explained that the company partners with Age Concern in providing discounts to seniors who require training in the use of computers and cell phones, especially.
Mr. Sam Roberts, Lead Technician at Prime Consultants conducts one-on-one consulting for seniors in their homes.
According to Ms Veney, the instruction available at Cranleigh Ltd. for the use of  computers, which seniors use most frequently, includes how to conduct internet banking, how to perform a google search for information and how to shop online.
The practical hands-on training does include some note-taking rather than Cranleigh providing prepared notes. Writing their own notes helps seniors to better remember the various steps and processes in any given program and serves as a reminder that they can turn to in the future.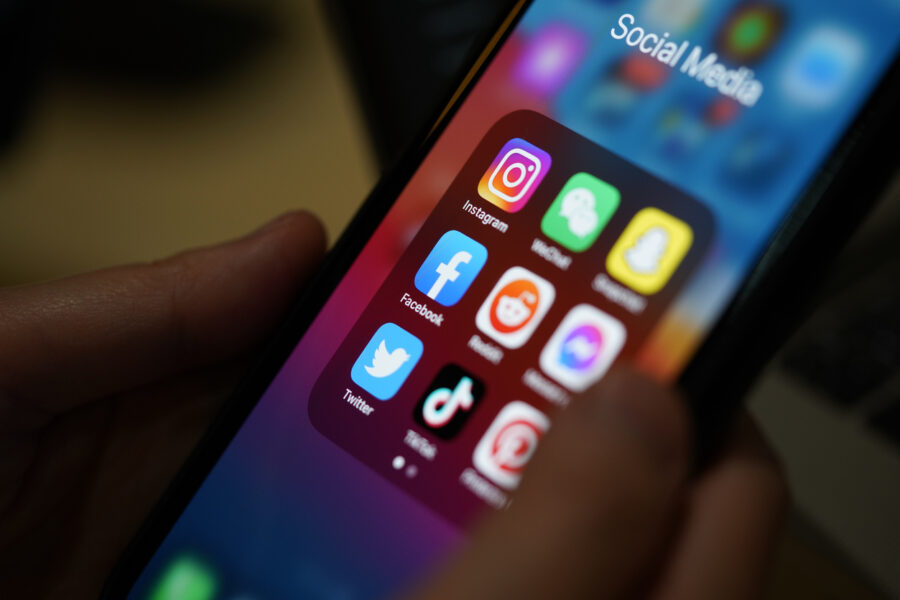 When it comes to cell phones, seniors are taught "how to navigate their phone" so that they can make and receive a call; however there are some other basic operations very useful for seniors.
In addition to phone calls, Ms Veney finds that most seniors are satisfied with knowing how to receive and send emails and how to use WhatsApp to send messages and make voice calls or video calls.
For more information on the services that Cranleigh provides for seniors in the use of technology, feel free to contact Ms Veney at 292-3458 or by email at [email protected].
According to Prime Consultants, their "technical team have an extensive background and real-world experience so no device is too new, no technology too complicated." Whether you own a tablet, laptop, or PC and whether your mobile phone is a Samsung Galaxy, Apple iPhone or Nokia Smartphone, consultations are available.
Lead technician, Mr. Sam Roberts, will visit seniors in the privacy of your home and provide services to help you "to optimize the use of your devices so that they work for you". Whether it's setting up computers and printers, speeding up or slowing down your computer, learning how to use Instagram and Facebook, navigating Marketplaces or knowing how to master certain applications on your cell phone, Mr. Roberts is the person to contact at 333-0557.
No matter your age, there is within your grasp, today, some form of technology that you are capable of mastering and using to connect with family and friends, to purchase items at your fingertips, to participate in a group meeting.
In a nutshell, your life will be much easier. Take the leap! It will be well worth the effort.