Latest major appointments in Bermuda business world
by Annabel Cooper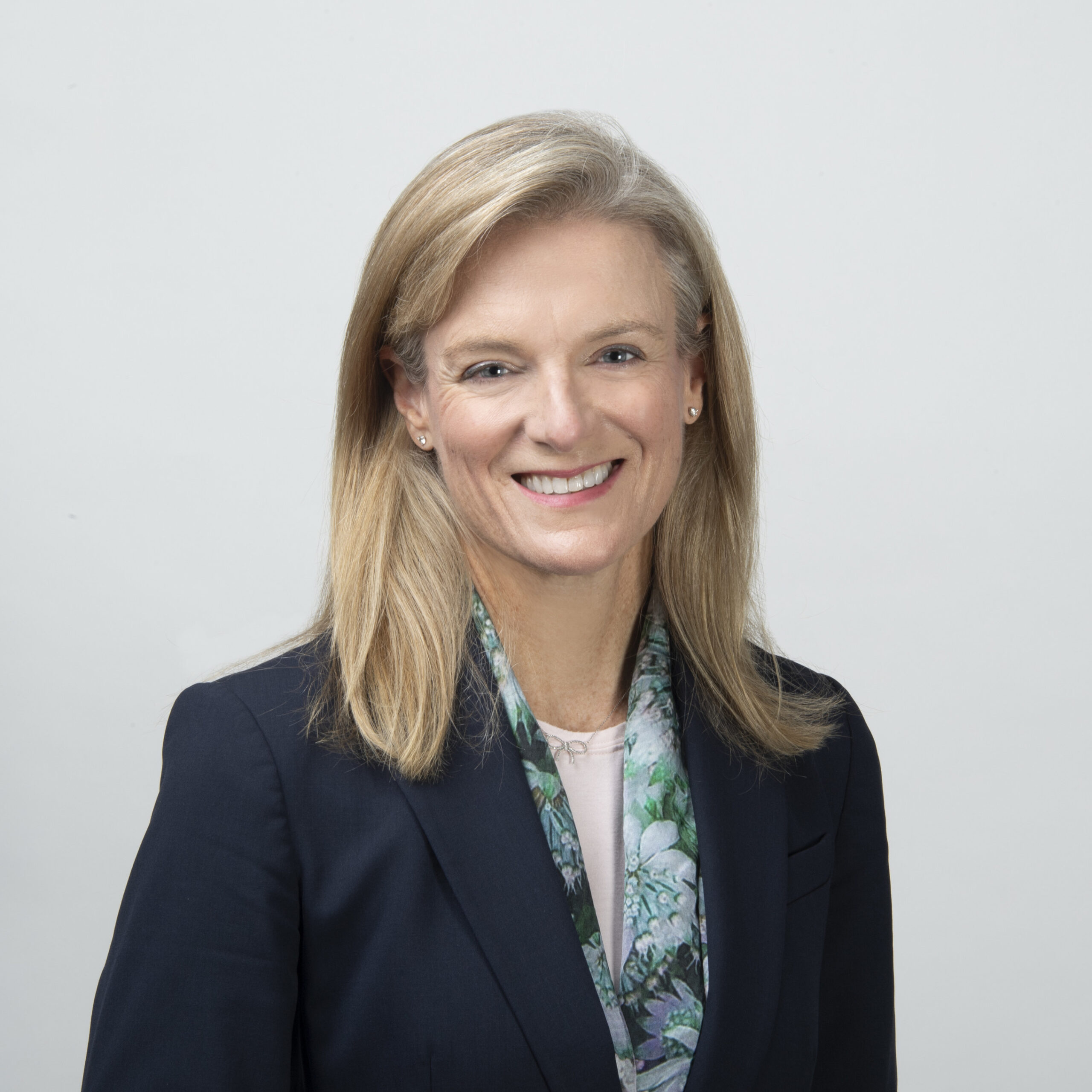 Natalie Chiaramonte has been appointed president of Sovereign Risk Insurance Ltd, succeeding Price Lowenstein, who is planning to retire from the company. Ms Chiaramonte was previously senior vice-president and chief operating officer of Sovereign.
Following the completion of Covéa's purchase of PartnerRe from Exor, Thierry Derez, CEO of Covéa Group, will replace Brian Dowd as chairman of the company's board of directors. Mr Dowd will remain on the board as an independent director. Jacques Bonneau, PartnerRe president and CEO, will also remain on the board.
Paul Brand has become chief executive officer of the Convex Group. He founded the business in 2019 with Stephen Catlin and had been deputy CEO.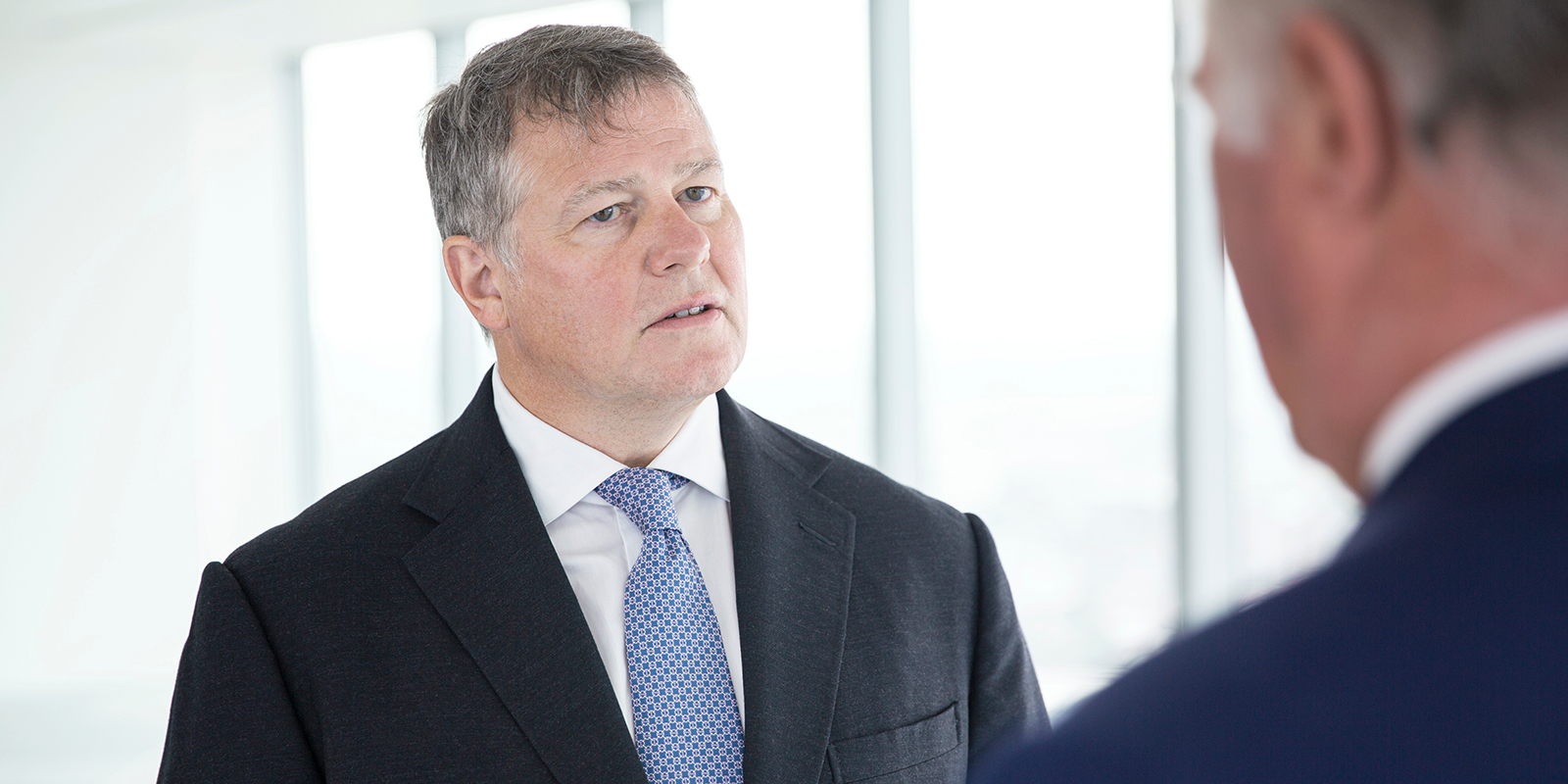 Paul O'Shea, president of Enstar Group Ltd, is to retire next March after 28 years at the company. He will remain a member of the board of directors. David Ni, M&A EVP and chief strategy officer will lead the company's M&A activity going forward.
Thomas Bradley has become CEO of Argo Group International Holdings, replacing Kevin Rehnberg, who has been on leave for health reasons. Mr Bradley has been Argo's chairman since 2020 and has served as interim CEO since March.
Amy Ellison, chief executive officer of Legal & General Reinsurance (Bermuda), Manfred Maske, group CEO and board member of Monument Re Group (Bermuda), Michelle Moloney, chief risk officer of Pacific Life Re, Donna Cotter, CEO of Sun Life International, and Jon Steffen, president of Aspida Life Re, have all been elected to the Biltir board of directors, increasing the total number on the board from 10 to 15.
Megan Green has been promoted to partner at PwC Bermuda. She joined the firm in 2017 as a director in the asset and wealth management practice after starting her career in Australia.
Kyle Masters, Sam Stevens and Jay Webster have all been promoted to the group partnership and Michelle Falcucci has been promoted to counsel at law firm Carey Olsen Bermuda Ltd.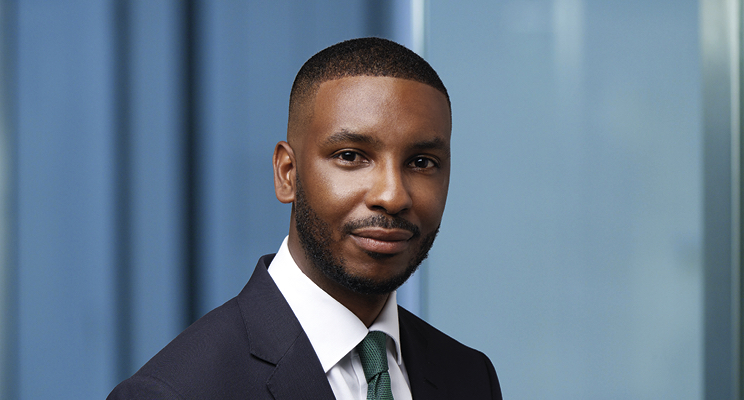 Marlene Cechini has been appointed chief financial officer of Everen Group, formerly known as Oil Insurance Ltd, succeeding Ricky Lines who takes up the newly created position of chief investment officer. Ms Cechini was previously vice-president of finance.
Peter Kiernan has joined Axa XL Reinsurance as head of US Property, Bermuda reinsurance. He will be responsible for the US property strategy and execution of business underwritten through Axa XL's Reinsurance Bermuda operation.
David Rocke has been appointed group head of M&A at RiverStone International. Jamie Saunders, who joined RiverStone in March, has been appointed chief underwriting officer, reporting to Mr Rocke.
David Ross has joined Envelop Risk to establish a Cyber ILS offering based out of Bermuda. He has previously been lead underwriter at Bernina Re and head of deal analytics at Nephila.
John Duda has joined Miller Bermuda as head of ILS development and capital management products. He joins from Markel where he led the retrocessional portfolio management team.
Brian Tedeschi has joined Ascot Re Bermuda as a casualty reinsurance underwriter. He was previously a reinsurance broker at Lockton Re.