Broad economic benefits from rising yields seen offsetting borrowers' pain
by Jonathan Kent
Central banks are responding to high inflation by raising interest rates. While this time-honoured tactic is designed to cool overheating demand, the risk is that it will tip economies into recession.
But even while borrowers are suffering from the US Federal Reserve's series of rate hikes that have led to higher loan and mortgage repayments, there is a bright side for the Bermuda.
That stems from a potential increase in profitability for the island's flagship international re/insurance industry and the knock-on effect for the domestic economy, according to economist Peter Everson.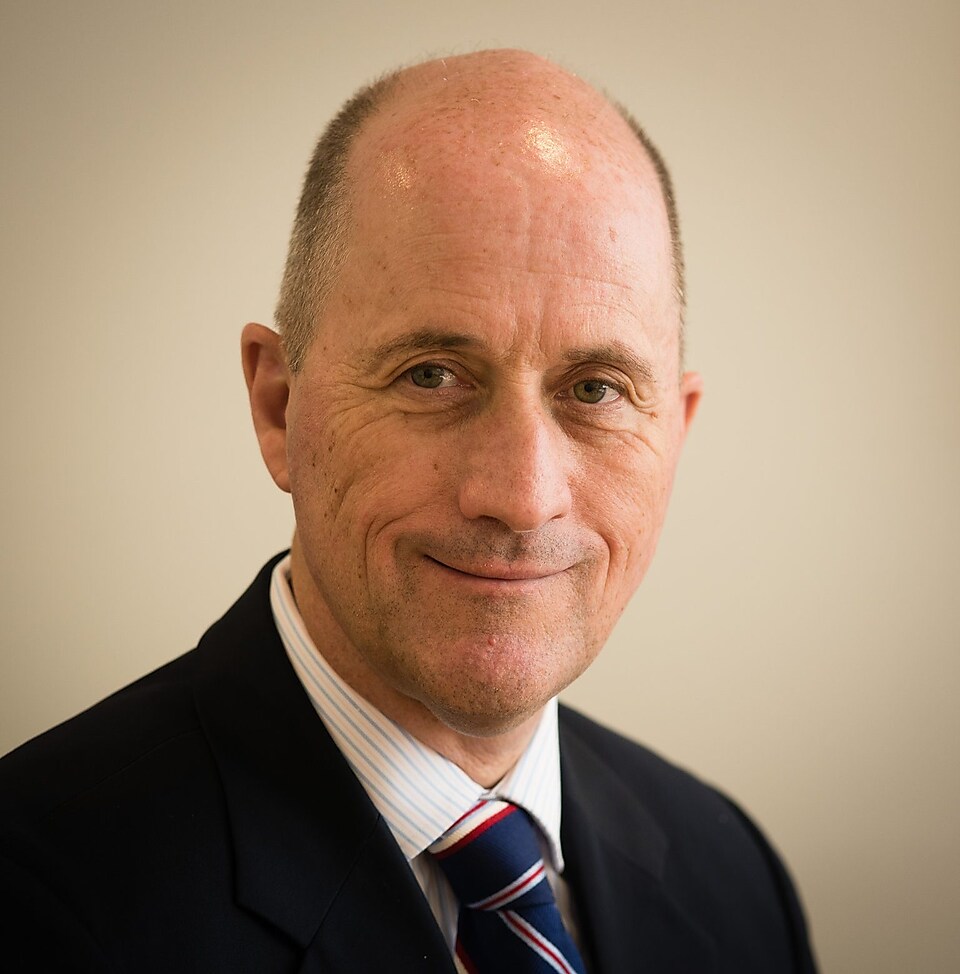 In the 14 years since the collapse of investment bank Lehman Brothers sparked a near meltdown of the global financial system, lower-than-normal interest rates have been the norm, squeezing the yield re/insurers can make from investing their vast pools of collected premiums. Each rate increase brings opportunities for an increase in investment income.
Mr Everson, of PEConsultants, a past president of the Bermuda Chamber of Commerce, said: "Rising interest rates, if they stay higher, will be a boon to the local economy."
He referred to the period in the run-up to the Global Financial Crisis of 2008. A long series of incremental interest rate increases between the fall of 2004 and mid-2006 took the influential US Fed Funds Rate from 0.25 per cent to 5.25 per cent, a level where it stayed for more than a year. In comparison, now the rate is in the range of 1.5 to 1.75 per cent after the June rate increase, with multiple more increases expected in the coming months.
"Recall, say 2005 to 2007, when the restaurants on Bermudiana Road had full houses and high prices, largely based on re/insurance industry expense accounts," Mr Everson said. "The wait staff, both Bermudian and expats, also participated through the gratuities.
"What changed? Interest rates declined and with it, the ability of the re/insurers to make 'safe money' on government bonds. With income declining, expenses came under review.
"With a lag of a couple of years, the chief financial officers banned all expense chits unless there was a client at the table. So all the 'departmental' lunches went away as did 'networking' lunches.
"Then came headcount reductions. Then came outsourcing outside of Bermuda. Then came mergers and takeovers. Then rinse and repeat. So higher interest rates make the re/insurers more profitable and that directly benefits Bermuda."
If interest rates continue to climb, Mr Everson expects employment numbers to rise, expanding the island's labour force. "That will help everyone, including the Government," Mr Everson added. "Specifically, if the employment increases are at the higher end, then rental income will increase, plus schooling, groceries, etc."
Tourism would also enjoy a boost, he added, helped by an increase in the number of young international business employees with a high propensity for business and leisure travel, who would fill more inbound and outbound plane seats. As well as attracting family and friends to the island, their presence would also increase business visitor numbers.
"More demand begets more service, which begets more flights, which begets more visitors," Mr Everson said.
The gains for the Bermuda economy will offset some of the pain to be endured by borrowers, including the Government, as rates creep higher. Each time the Government rolls over a portion of its debt in the coming year or two, it is likely to refinance at a higher interest rate level. But there is a bright side, in the long term at least.
As Mr Everson explained: "If inflation is high and remains high then mortgages and debt become cheaper to repay, because you pay them off with inflated dollars."
Inflation disproportionately impacts those on low and fixed incomes. Asked what could be done to protect the worst-affected, Mr Everson suggested several ways that the Government could help with the essentials, such as:
Electricity bills: 50 per cent rebate paid to Belco by Government for specified customers for a limited number of kilowatt hours
Health services: Government pays for four doctor's visits per year to enable general preventative care and pays for mental health services, which are more in demand when economic hardship leads to greater stress
Food costs: Government could give grocery stores short-term payroll tax exemptions or Belco bill rebates in return for keeping prices down.
Mr Everson sees education as the long-term answer to Bermuda's cost-of-living problem. "There are more than enough well-paid jobs in Bermuda for all Bermudians seeking work — the mismatch is in skills and education," he said.
"I am not saying the everyone should be a doctor or lawyer. We have plenty of butcher positions filled by expats. The public education system has been underperforming for more than 30 years and until that changes then Government will always be applying Band-Aids."