Aiming high: BDA CEO David Hart at the base camp of Mount Everest
Mountain-climbing Floridian on a mission to grow island's economy
by Annabel Cooper
As a sixth-generation Floridian, Bermuda Business Development Agency CEO David Hart is familiar with the sun, sea, hurricanes and re/insurance. A move northeast across the Atlantic, to Bermuda, was therefore an easy one for him to make.
Since taking up the role in October 2021, Mr Hart has hit the ground running, overseeing the Risk Summit in March and the inaugural Climate Summit in May.
He also travels extensively, selling Bermuda to the business world, most recently at Consensus 2022, a cryptocurrency and blockchain event in Austin, Texas, followed by business development meetings in London. The mission, he said, "is to grow and diversify Bermuda's economy".
As the former executive vice-president of the Florida Chamber of Commerce, Mr Hart is experienced in public economic policy and familiar with Bermuda's re/insurance sector due to its "important partnership" with Florida's domestic insurance market.
"The roles are similar in many ways," he said. "My work over decades in Florida was around pursuing public policy goals that would grow the economy, create jobs, attract capital; I was part of trade missions to many countries.
"Much of that type of work translates perfectly to the role that I have at the BDA. Telling the Bermuda story as we go see old friends and make new partnerships around the globe."
In terms of diversifying Bermuda's economy, Mr Hart believes that climate risk finance and the technology sector are "two of the biggest opportunities" for the island.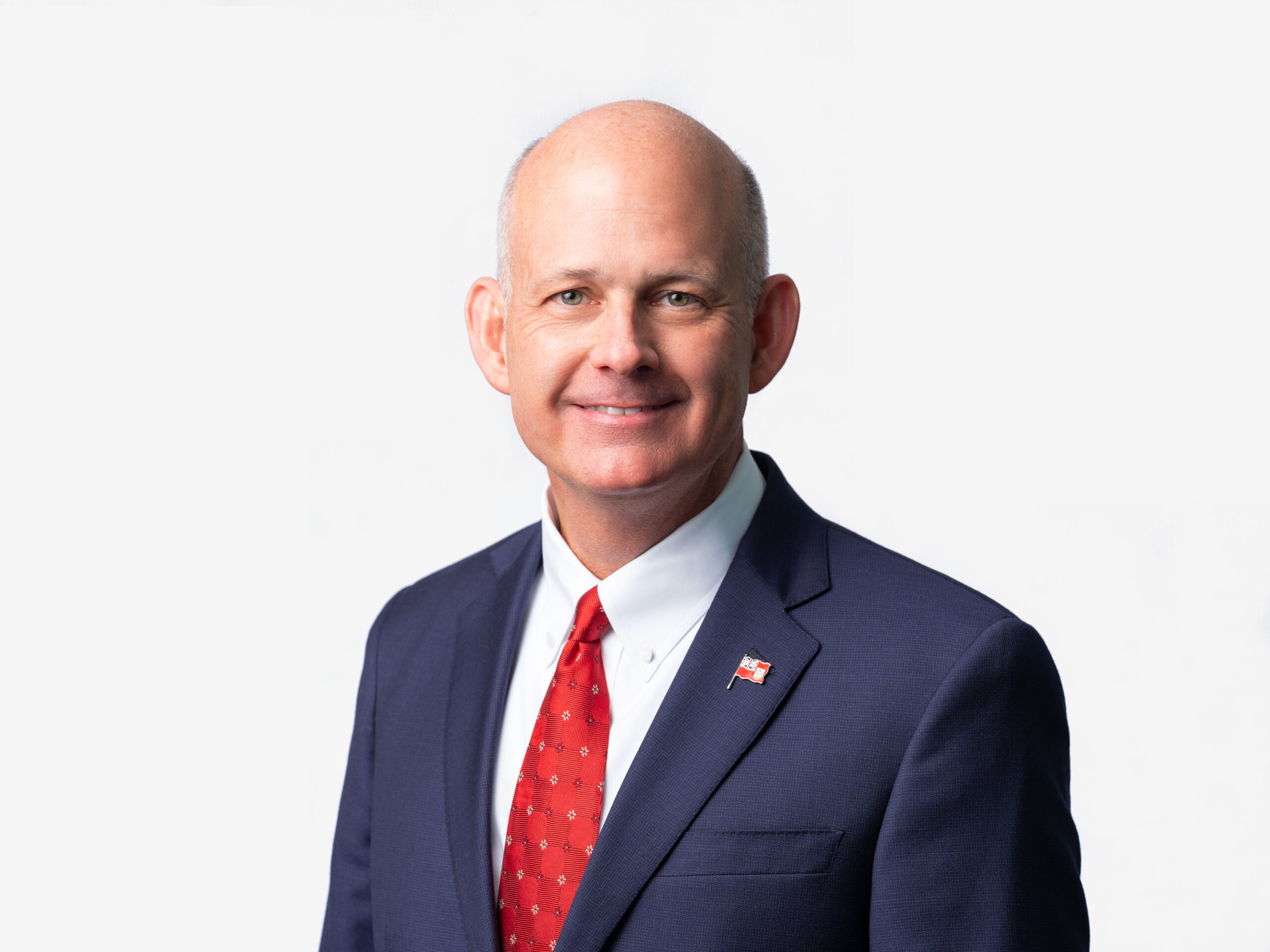 When holding Bermuda forth as a potential global leader for climate finance, he said there is no shortage of strengths upon which to make his case.
First, that the island has three decades worth of human capital with expertise built up around assessing climate risks. Second, the quality of financial regulator, the Bermuda Monetary Authority, which he described as "very savvy and sophisticated", and finally Bermuda's proven commitment to environmental protection, dating back to the 1620 legislation protecting young sea turtles.
The sales pitch seems to be working. He said the BDA had already received "a few proposals" related to climate risk finance and they are "in discussions" with others. He is, therefore, optimistic.
"As the world concentrates more and more on how to meet ESG and net-zero goals, we're going to make sure we're well positioned to be a place for solutions, just like we have over the years in insurance and reinsurance," he said.
Feedback and activity in the technology space has also made Mr Hart optimistic, "whether it's fintech, insurtech or digital finance. All of those are potential growth areas for us."
The forthcoming Tech Summit during Tech Week in October, he added, will be a good opportunity to showcase "some of the successes we have had in building an eco-system already. We have 15 companies now that have gone through the 'sandbox' and been licensed.
"It's really exciting to see some of those companies starting to create jobs and lease office space and be recruiting. All of those are positive signs of a growing tech 'campus' here in Bermuda and we're going to keep adding to it."
The second half of this year will be as busy as the first for Mr Hart, with business trips to Toronto, Singapore, the United Nations Climate Change conference, COP 27, in Sharm el-Sheikh, Egypt, and a high-net-worth conference in Italy all on the horizon.
He doesn't just aim high in his work life, however. Ironically, for a man born and brought up at sea-level, he has a passion for high altitude mountain climbing. He's climbed six of the Seven Summits – the highest peaks of each of the world's continents — and made it to the summit of four. The only one he hasn't climbed is Everest, as his wife was concerned about the danger, although he did make it to the Himalayas this Spring.
"She at least let me go to base camp," he laughed. "I've now seen all seven summits with my own eyes and stood on the top of four of them."
At the other extreme, he also loves the water. "If I'm sailing, fishing, scuba diving, I'm happy," he said, adding that on his second trip to Bermuda, he looked out at Hamilton Harbour and thought: "These are the luckiest people on the Earth to live here.
"I guess now I'm among the luckiest people on Earth myself."