Eye-catching appointments and promotions in the Bermuda business world
by Annabel Cooper
James Berry has been appointed CEO of KPMG Bermuda following the sale of its restructuring practice to Teneo. Gary Pickering has become the new head of audit and Mark Allitt the new head of advisory. Mike Morrison, former CEO of KPMG in Bermuda and Charles Thresh former head of advisory have both joined Teneo.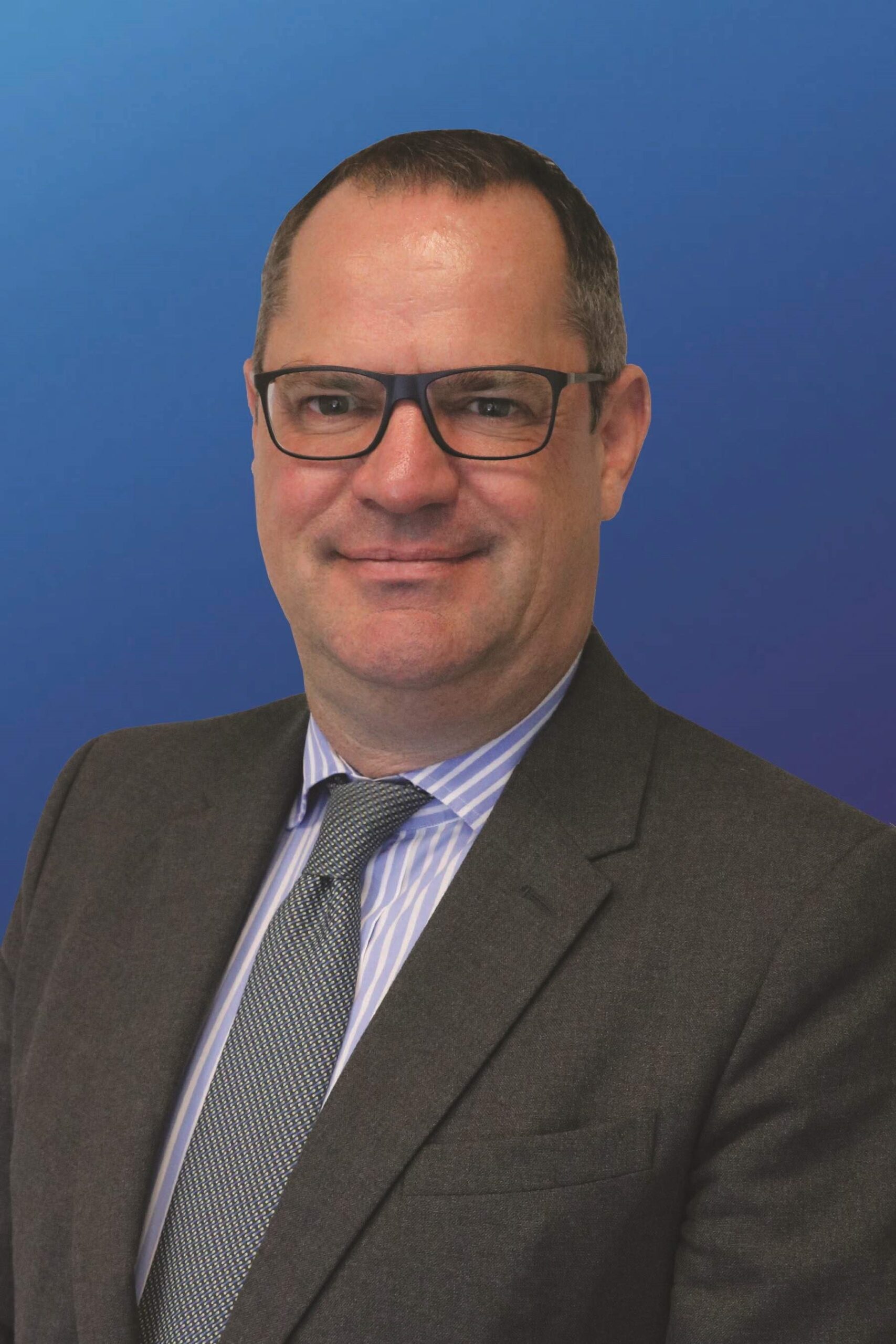 Jo Stanton has become chairwoman of the ILS Bermuda Committee, succeeding Kathleen Faries, and Hanni Ali has been appointed deputy chairman. Ms Stanton is head of finance at Tangency Capital and Mr Ali is senior vice-president, strategic partnerships at Hamilton Insurance Group.
Hannah Ross has been appointed to the board of directors at the Bermuda International Long-Term Insurers and Reinsurers. She is chief strategy and capital officer at Argus.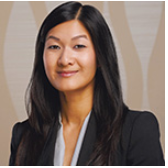 Andre Perez has joined the board of advisers of Hudson Structured Capital Management Bermuda and will focus on its re/insurance strategy.
Nancy Bewlay has been appointed chief executive, reinsurance, at Axa XL, replacing Charles Cooper. She has held numerous senior roles at XL Catlin and Axa XL.
John Duda is joining the Bermuda office of Miller as head of ILS development and capital management products.
Stelian Dragan has been named president and chief business development officer of Oceanview Reinsurance. He was previously with Athene Life Re.
Shannon Lowry Bender, group general counsel and corporate secretary at RenaissanceRe, has been appointed to the firm's governance committee.
Sam LaDuca has been appointed chief actuary of Concert Group Holdings. He joins after 25 years with Merchants Insurance Group.
Mt Logan Re has appointed Greg McBride to global head of marketing and business development, and Clint Graham to the role of chief underwriting officer. 
Ailish Byrne has been appointed chief compliance officer designate at the Bermuda Stock Exchange, replacing James McKirdy, who is retiring. Ms Byrne joins from the Irish Stock Exchange.
Justin Keith has been promoted to Ascot's chief underwriting officer, casualty/specialty in Bermuda. He joined Ascot in 2017 from Hiscox Re.
Duncan Card has returned to Bermuda, joining law firm Appleby as partner. A commercial lawyer, Mr Card was previously with Canadian law firm, Bennett Jones. Sam Riihiluoma has been appointed counsel and Justin Lafferty has been appointed associate lawyer in Appleby's dispute resolution department.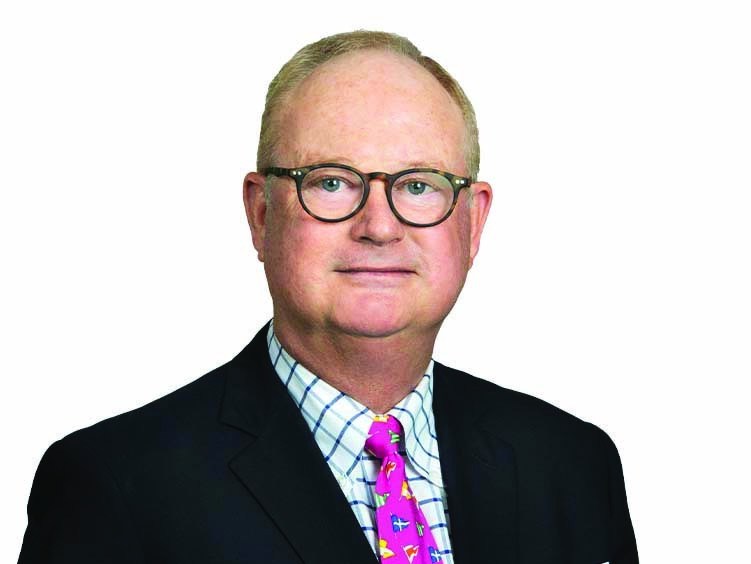 Robert Alexander has been promoted to director in the corporate team of law firm Conyers, and Jonathan O'Mahony has been appointed counsel in the firm's litigation team.
James Ferris has been appointed director of capital and risk advisory for BMS, an independent specialist insurance and reinsurance broker. He was previously lead partner of PwC Bermuda's advisory team.
Pearline McIntosh has been appointed SVP, head of private banking at Clarien Bank. She was previously with Butterfield Bank.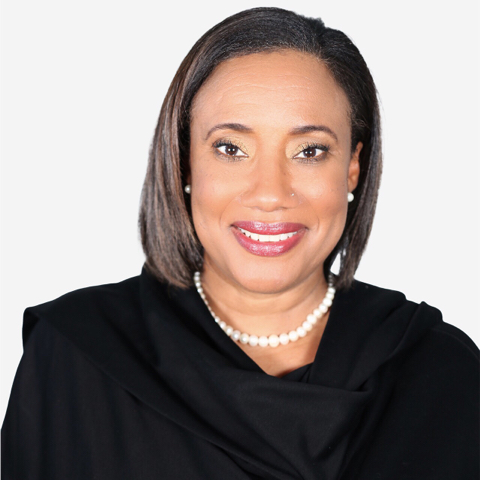 Kimberley Caines-Best and Tawanna Wedderburn have joined Argus Americas as senior legal counsel and vice-president, practice operations, respectively. The company has also promoted Sasha Castle-Siddiq to legal counsel — head of compliance, and Akilah Albuoy to head of programme/project management (Americas).