by Annabel Cooper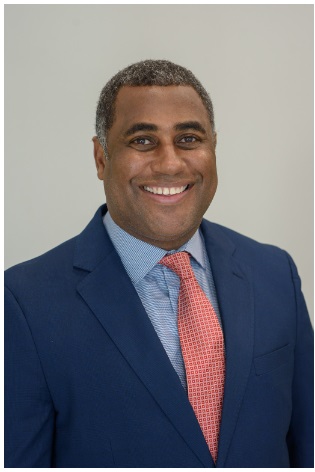 Neville Grant is the new CEO of Bermuda Commercial Bank (BCB), taking over from Hubert Esperon. Mr Grant joined BCB in May 2021 as chief commercial officer and has 30 years of banking experience.
Navdeep Dhesi has become CEO of Bermuda Aviation Services. She was formerly the company's chief operating and financial officer.
Neil Robertson has become group CEO of Canopius Group after joining the global speciality re/insurer as deputy group CEO last May. He was previously at Axa XL. He takes over from Michael Watson, who will continue as group chairman.
Peter Horrobin has become co-founder and co-CEO of Banyan Risk Ltd, the specialty managing general agent which launched last year. He was previously SVP at Ascot Bermuda. 
Michael Lyons has become CEO of a new Bermuda-based insurtech start-up, Swiftly, also bringing in Heather Kitson as COO and general counsel, Joelle Turner as VP and controller and Dmitry Mnushkin as chief technology officer.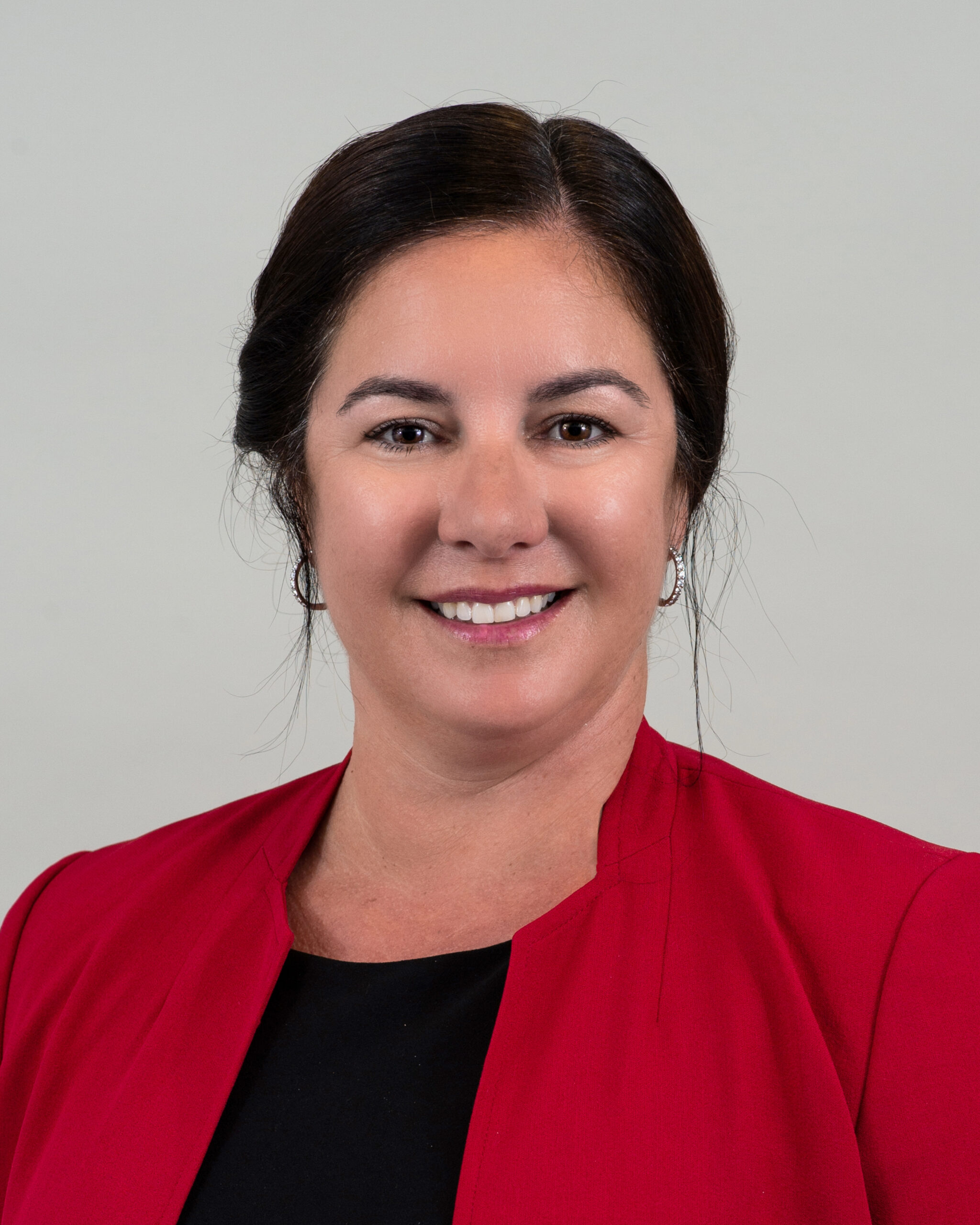 Jenni Estis has been promoted to managing director of Guy Carpenter Bermuda after 19 years with the company. She is also the head of operations.
Nicola Hallett has joined Artex Risk Solutions as director and head of office for its captive and commercial insurance business in Bermuda. She joins from Marsh McLennan and is an executive committee member and treasurer of the Bermuda Insurance Management Association.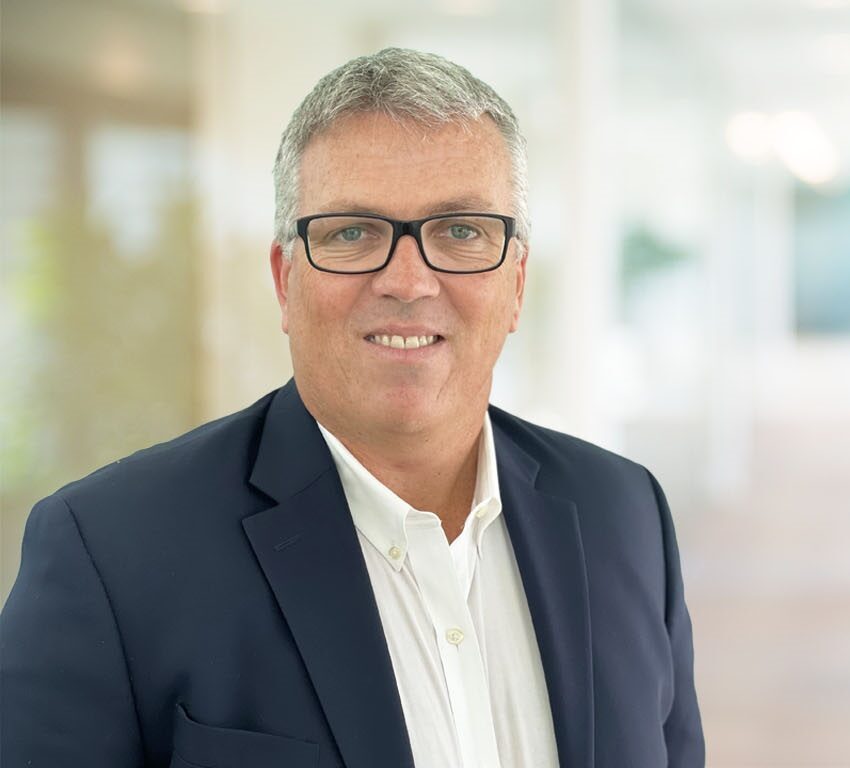 Christian Dunleavy has been promoted to the newly created position of group CUO at Aspen. He will be supported by Andrew Rippert who has been promoted to CUO for the reinsurance segment.
David Rocke has been appointed managing director for the new Bermuda division of legacy and runoff specialist, RiverStone. Rocke was formerly EVP of M&A at Enstar.
Lianne Swan has been appointed COO of Bermuda HealthCare Services (BHCS) and Brown-Darrell Clinic. She has over 15 years of experience in the healthcare field both with BF&M Insurance Group and BHCS.
Matthew Wilken has joined Hiscox as CUO for Hiscox Re & ILS. He joins from MS Amlin where he was head of reinsurance.
Makeba DeShields has been promoted to senior investment adviser at LOM Financial Group. She first joined LOM in 2015, prior to which she was at Barrington Investments.
April Thomas has joined Walkers Professional Services Bermuda as a director and will lead the fiduciary and regulatory compliance teams. She also sits on the Bermuda branch committee of the International Compliance Association.
Nathalie West and Rachel Nightingale have been promoted to senior counsel at Walkers Bermuda. Both work in the firm's corporate, finance, funds and insurance group.
Charissa Ball, has joined Carey Olsen as counsel after practising in Hong Kong for eight years. Ms Ball, who is Bermudian, specialises in corporate and commercial law. 
Paul Grier has joined the Bermudian-based digital asset exchange, Bittrex Global, as chief marketing officer. He has over two decades of strategic marketing and communications experience.
Donn Foggo has been promoted to director of marketing at Digicel after joining the company in 2018. He will oversee all marketing operations, community engagement and corporate social responsibility.