by Vejay Steede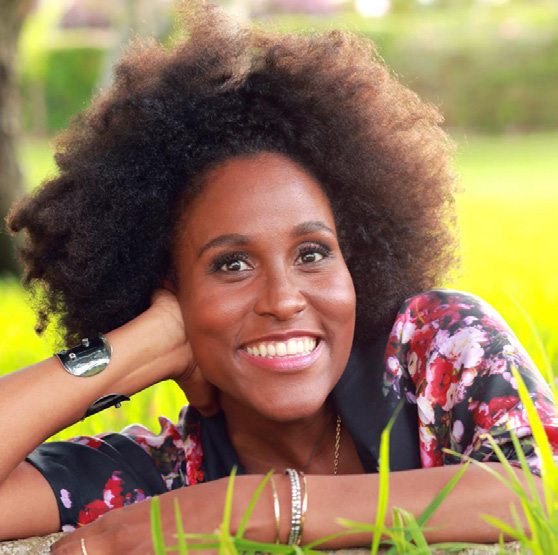 Joy Barnum 
Joy's truly effervescent spirit is reflected in her music and performances. She is a dearly loved local celebrity and a dynamic performer with a well-earned phalanx of committed fans. 
Joy can be found on stages far and wide: "I'm generally found singing along with any band who's got me on their roster." But just not on New Year's Eve. "I decided long ago to set that time aside for my family."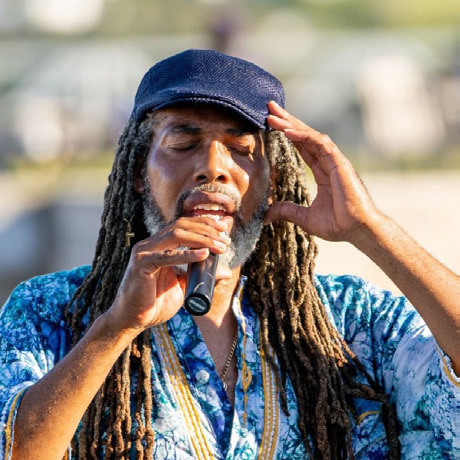 Live Wires 
Mitchell "Live Wires" Trott is an exuberant performer, merging energy, power, and panache. A veteran of the stage, having first performed at age four (over 40 years ago!), Bermuda's 'Gombey Warrior' says: "I'm versatile, my voice and style make me instantly recognizable." 
Crowned Bermuda's Best Live Performer (2019) and Best Musical Group (2020) with his band, the King's Band, Wires tells fans to, "stay tuned for our next free show or public event."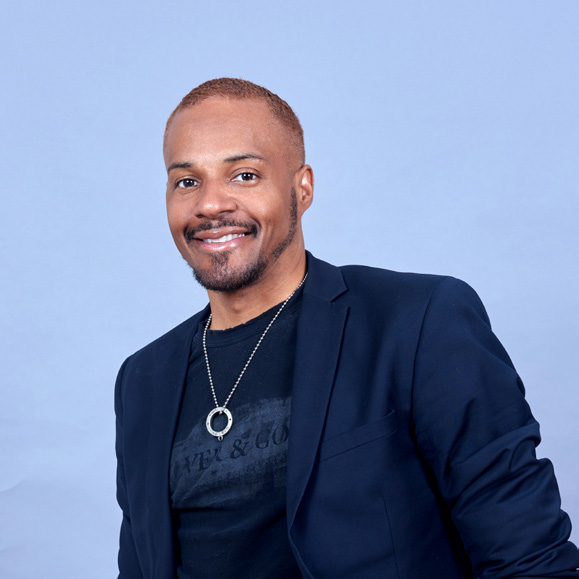 Working Title Band 
The Working Title Band has carved a niche in the local live entertainment scene as the very best cover band in Bermuda. They've created that space by committing themselves to excellence, as front man Lamont Robinson confesses, "I am a stickler for when we play covers, the songs are recognized immediately and sound good enough to turn heads."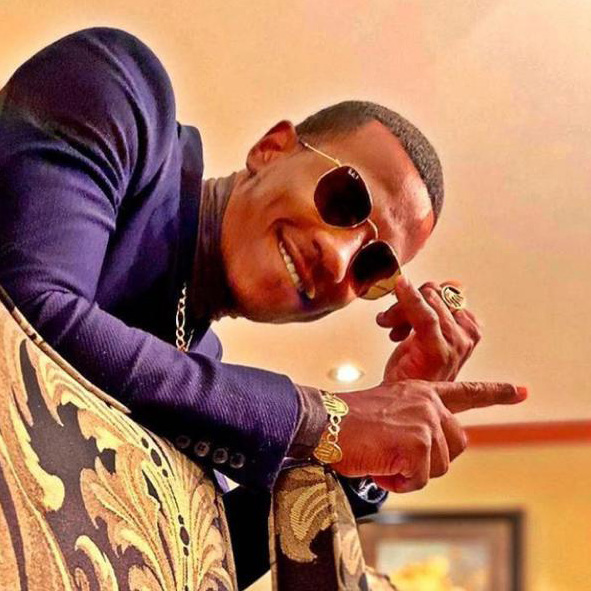 Jesse Seymour 
Known as 'Swaggy P', Jesse Seymour is a man with style to burn. He asserts, "I believe I have a unique sound, especially being able to cross genres like R'n'B and Reggae." 
Fresh off a regular Friday night gig at Café Lido, Jesse is raring to go for the Holiday Season; "I'll be floating round at Christmas parties if this Covid dresses back."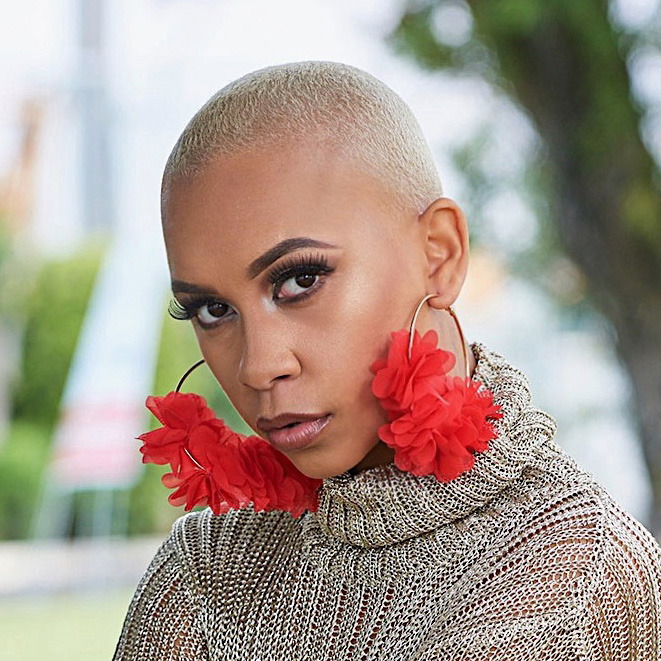 Aalai Wolffe 
Aalai Wolffe attributes her distinct sound to the use of guitars. "I can't play them but that's the first instrument I listen for when selecting a beat to create to. I enjoy sounds that embody sweet, sultry, and heartfelt melodies – a perfect example would be my first single titled Letter." 
"This Holiday Season you can find me on several streaming platforms like Apple Music and Spotify, as well as YouTube serenading you with my rendition of my Christmas favourite, Santa Baby."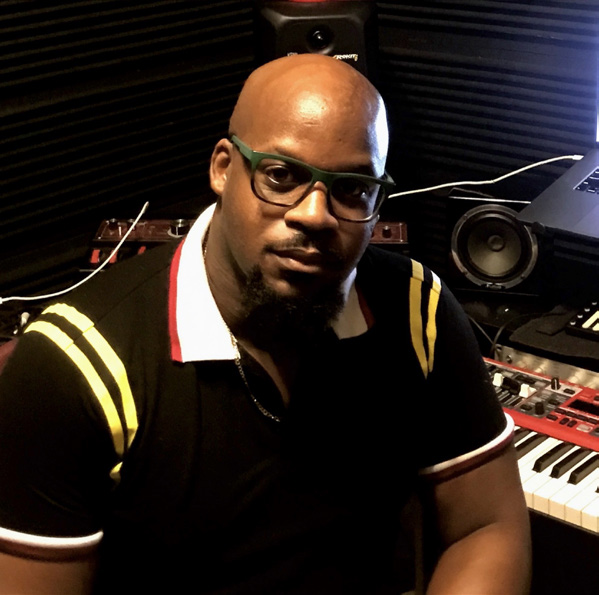 Leroy Francis 
Leroy Francis is a proper musician. A creator who describes his style as, "combining unique melodies, rhythms, and soulful chords… with no limitation on genre." 
When he's not performing live as the keyboardist for the DIA Band, he's in the studio producing music for L Francis Productions. "I am privileged to work with, and produce for many talented local artists, such as Live Wires, Jesse Seymour, Troy Anthony, and Aalai Wolffe."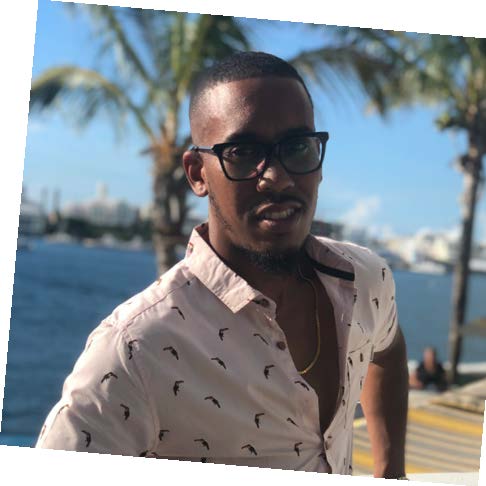 Rusty G (RtwoG2) 
Do yourself a favour, go on to Spotify and do a search for RtwoG2. Russell Griffith, aka DJ Rusty G, aka RtwoG2 has a head for hot music. He plays it, promotes it, and now, he's moving into producing it. His track Full Stop blew up this summer, and that is very much just the beginning. 
Currently lighting up Friday nights at the Pickled Onion from 9.00pm until curfew, DJ Rusty G routinely leaves them wanting more.