Recent hires and appointments
By Annabel Cooper
Mark Wheeler was appointed co-chief executive of Mosaic Insurance alongside Mitch Blaser. The two industry veterans have known each other since 2008 when Ironshore purchased Pembroke Management Agency, founded by Mr Wheeler.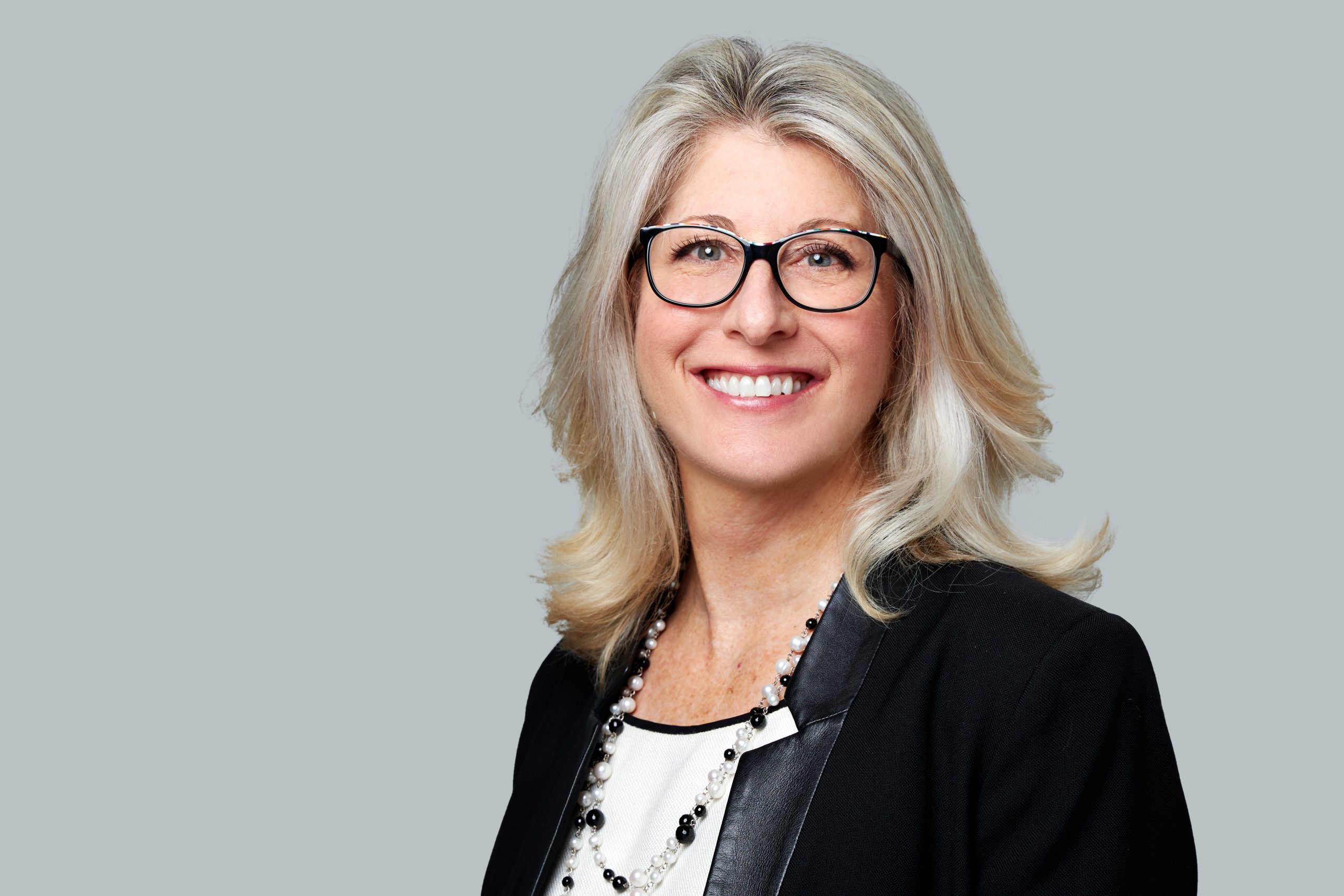 Kathleen Faries was appointed chief executive of Horseshoe, taking over from the company's founder Andre Perez who becomes executive chairman. Prior to joining Horseshoe, Ms Faries was head of Tokio Millennium Re AG, Bermuda.
Tom Meyer has become chief executive of Chord Reinsurance. Mr Meyer joined Chord Re as chief underwriting officer (CUO) at the company's inception in 2017, prior to which he was CUO at Aspen.
Charlie Simpson moved to Miller as head of Bermuda, responsible for growing Miller's presence in Bermuda by launching a high-quality independent offering, initially focused on reinsurance and insurance-linked securities.
Kevin Stratton was appointed to lead the new reinsurance operation for Corant Global in Bermuda. He joins from RFIB, where he was managing director, leading all speciality non-marine classes.
Tim Hadler joined Helix Underwriting Partners as chief underwriting officer and Nigel Mortimer has become a director and strategic adviser. Both are joining Helix to build out the company's excess casualty insurance offering.
Nathan Kowalski is the new president of the Bermuda Chamber of Commerce, replacing Dennis Fagundo. He was previously vice-chairman and is chief financial officer and senior portfolio manager at Anchor Investment Management Ltd.
Scott Selkirk has been appointed to the board of Bermuda International Long Term Insurers and Reinsurers. Mr Selkirk is chief underwriting officer at Somerset Re and has chaired the Biltir strategy committee.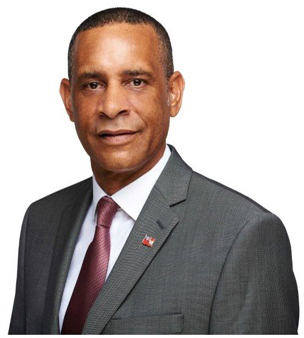 Shelby Weldon, former BMA compliance director, was appointed executive director of Biltir. He will lead its mission to advocate for Bermuda's life and annuity industry.
David Brown will take over as head of the Capital Solutions unit at Allianz. He is currently head of Insurance Linked Markets and will replace Richard Boyd.
Chris Parry was named senior vice-president and global head of RenaissanceRe's rebranded ventures business, RenaissanceRe Capital Partners (RCP).
Anne Rocco was appointed senior vice-president and group chief transformation and shared services leader at Everest Re Group. Ms Rocco joins from Chubb where she was executive vice-president and head of international operations and technology for Chubb Overseas General.
Andy Richardson joins Aeolus Capital Management as a portfolio manager from Lancashire where he was head of property treaty.
John Drnek was appointed general counsel of Elementum (Bermuda) Ltd. He joins from RenaissanceRe where he provided counsel on legal, compliance and regulatory matters.
William Speigel took over as executive chairman of Randall & Quilter Investment Holdings Ltd from insurance industry veteran, Ken Randall.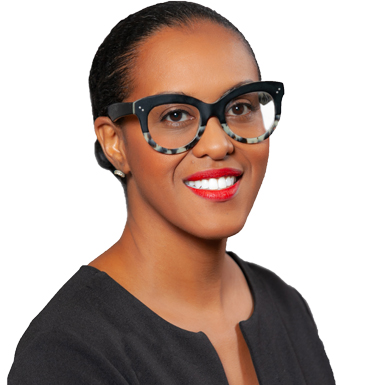 Tammy Richardson-Augustus has been appointed to the board of Aspen Insurance Holdings Ltd as a non-executive director. Ms Richardson-Augustus is a partner at Appleby Global.
Craig MacIntyre, a director in the Private Client & Trust department of Conyers, has been elected as an International Fellow in the American College of Trust and Estate Counsel. He is only the third lawyer in Bermuda to be so elected.
Jarion Richardson
joins Appleby as a specialist compliance adviser. Mr Richardson, who is also an MP, specialises in designing and implementing compliance frameworks for complex regulated businesses.