Work From Bermuda scheme draws hundreds
by Jonathan Kent
Speaking to digital nomads who have taken advantage of the Work From Bermuda Certificate, two common threads emerge. First, their work-life balance is much better than it was. Second, one year will not be enough.
Navigate Bermuda contacted three of the newcomers who have made the island home in recent months to hear their stories.
Ashley Hunter is the founder and managing director of HM Risk Group, an international re/insurance and risk management firm, who moved out to Bermuda in September. Her business had offices in New York and Austin, Texas, and both areas were badly disrupted by the pandemic.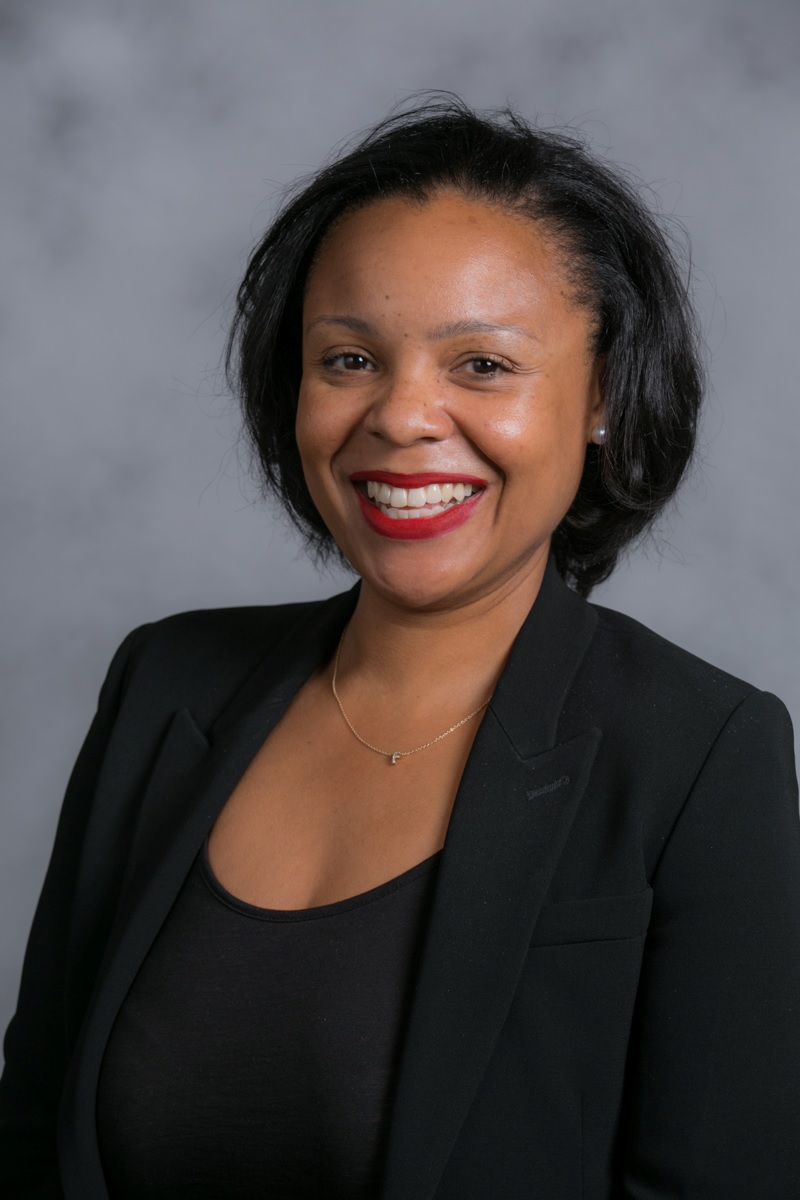 "I heard about the Work From Bermuda scheme through a webinar," Ms Hunter, an American, said. "It sounded too good to be true. It was 15 minutes to fill out the form, I uploaded a few documents and three days later I was approved."
Ms Hunter, who is also an accomplished concert violinist, said her work had changed little, but she feels healthier. "I'm much more relaxed. I'm doing the exact same thing, but it's a lot less stressful. That's the crazy part. Working while looking at the ocean is very pleasant.
"I love it. Everyone's so friendly. I've sold a lot of friends on the idea of coming here for a year. Many of them work in jobs they could do from anywhere."
Ms Hunter plans to set up an insurance brokerage on the island with a view to staying far beyond the one-year initial term of the certificate. "I'm in the final process of getting the licence from the BMA [Bermuda Monetary Authority] and the business plan is based on me being here full-time," she added. Ms Hunter intends to hire someone, likely a local given the depth of insurance talent here, she said.
Sean McNulty is similarly happy with his choice to work from Bermuda. The chief executive officer and portfolio manager of Toronto-based XIB Financial, an asset management firm, was looking for a better place to live and work even before the pandemic hit.
The 35-year-old Canadian said: "I was looking for a jurisdiction with good long-term capital gains tax treatment and one with good work-life balance, different from living in a city. Bermuda ticked both boxes."
He had approached the Bermuda Business Development Agency as he explored options, and as soon as the WFB scheme was launched, he took advantage and moved to the island on November 1.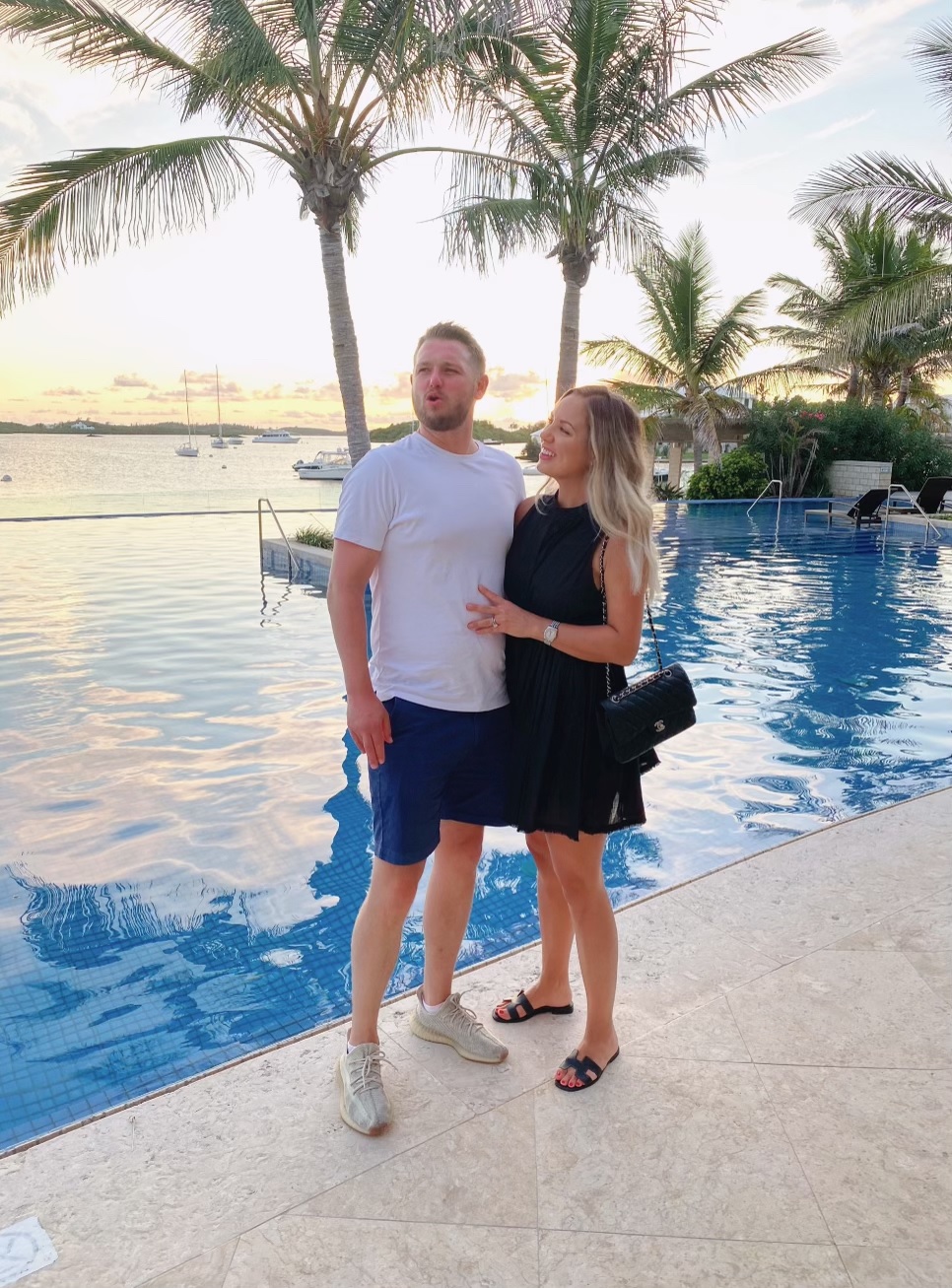 His wife Jana, a registered pharmacist, came with him and has been working remotely in the Canadian healthcare industry. Living in their Southampton house, the couple have more space than they had in their two-bedroom Toronto condo.
Mr McNulty added: "I also get more fresh air and exercise. Being by the ocean is great for stress release and for being calmer in general. The people are personable and friendly.
"We work to live, not live to work and I can do a lot more living here than in the city. If this programme continues, I can see myself reapplying and staying here for quite a while – it's a great place to live."
Abbie Sheppard, chief of staff to the chief operating officer of tech start-up Cameo, came to Bermuda in July on vacation, seeking relief from the lockdown in London. Her plan was to stay with a friend for a month and she ended up staying.
"The time zone was way better for working for a US company, it was sunny, I could work outside, and Covid seemed to be under control, so it felt very safe," the 24-year-old Briton said.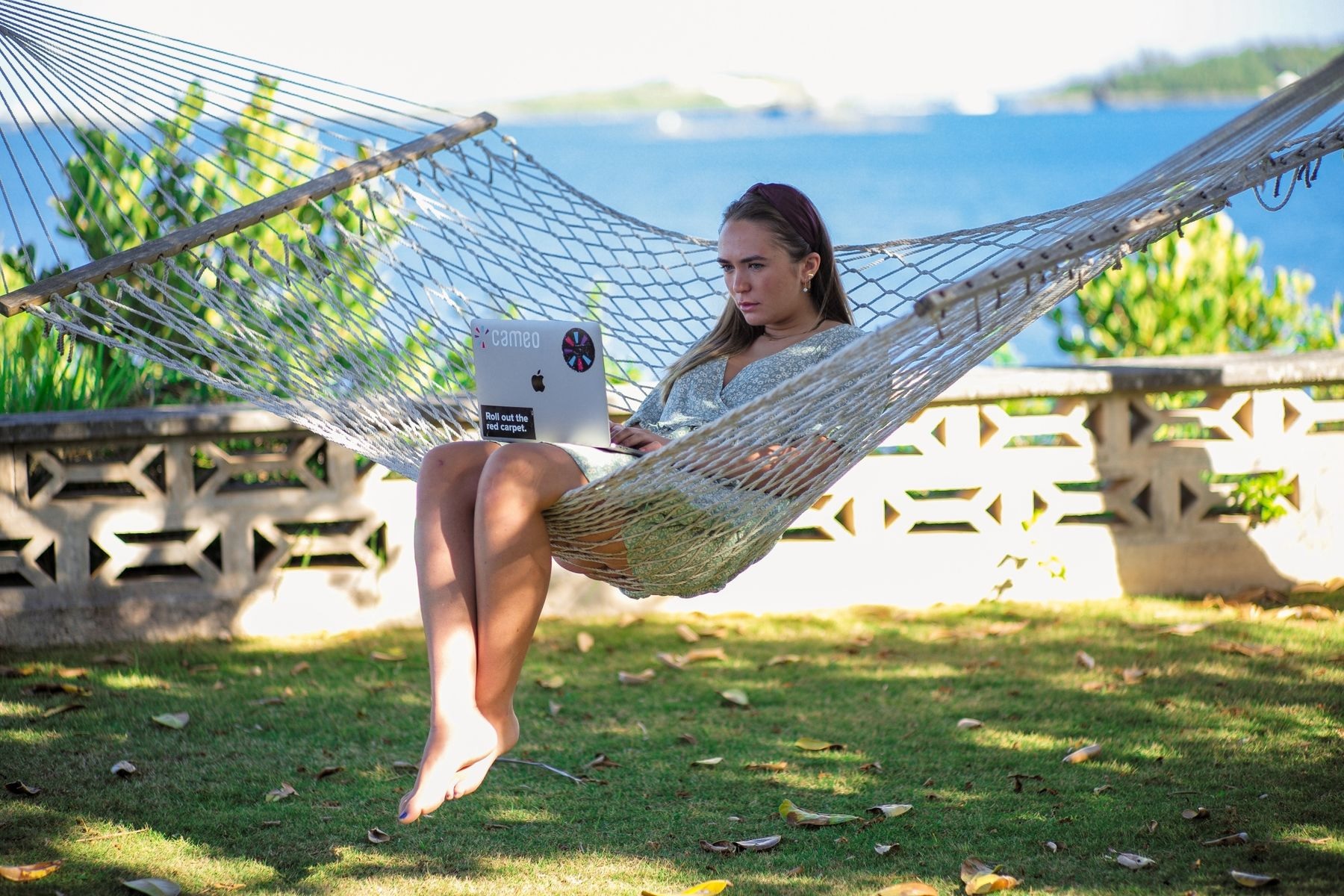 "When I found out about the digital nomad visa, I applied for it and got it within five days. So within two weeks of being in Bermuda, I had a visa to stay."
She has found "a budding tech scene" in Bermuda, a better internet service than she had in London, and she enjoys a healthier lifestyle.
"I'm going out for meals and drinks as much as I was in London, pre-Covid," Ms Sheppard said. "I can do more running and cycling. It's always nice weather. It's not cold and it's safe."
Asked whether she had considered taking the option to stay longer than a year, Ms Sheppard said: "I don't see myself leaving. I'm a lot healthier, my lifestyle is better. I'd rather be here than in London. Given the pandemic, I think Bermuda's one of the safest places to be."
Cameo, a service enabling consumers to book personalised video messages from celebrities, had offices in Chicago, Los Angeles and London, but closed them when the pandemic struck and now all of its staff work remotely.
In three years, the rapidly growing company has fulfilled more than 1.3 million requests from a roster that includes 40,000 athletes, performers, influencers and others. The company has 175 staff, of which about 100 have been hired during the pandemic.
Cameo's decision to go remote had "opened the doors for us to recruit the best talent in the world", Ms Sheppard said.
As of December 16, the Government had received 587 applications for the WFB Certificate. Of those, 508 were approved and 244 are living on the island.