Bermuda is a great place for a quick, fun and interesting "get away from it all"
Peter Backeberg
Literally hundreds of thousands of people (usually) go on vacation here every year. But for those of us that are already here adventure, history, culture and nature abound and we just need to pick an activity, take a day or two off and go have some fun.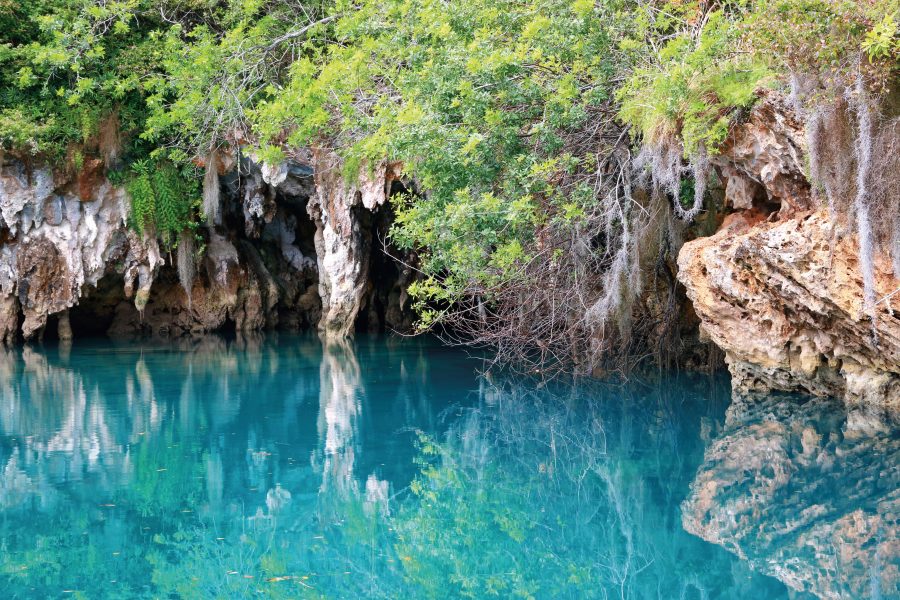 Deep Sea Fishing
Captain Mike Jones has been hunting the high seas for more than 30 years and says the deep blue sea is a great get-away: "Its the excitement of catching a big wahoo or tuna. We are 15-20 miles offshore, you can't see the island so its just like being in another world."
Captain Mike says a charter crew will "put you on the fish" much more quickly than if you try yourself and have the proper knowledge, training and safety equipment for being offshore.
One tip, confirm with each captain before the charter as to whether a portion of the fish will be made available at the end of the trip.
Fly Fishing for Bonefish
Whilst there are a host of charter fisherman taking people offshore, Ian Linnell of Jump Dem Bones charters says he is the only one offering fly fishing in Bermuda's inshore waters: "Its for people who are into fishing, people who understand this is a game of stalking. We're not just going out, dropping the anchor and chumming up, we're looking for species, fish that count."
The species Ian hunts are snappers, hogfish and, in particular, bonefish, which he says grow big in Bermuda. Ian releases nearly every fish he catches saying, "it's all about the thrill of the hunt and learning you don't kill everything you catch."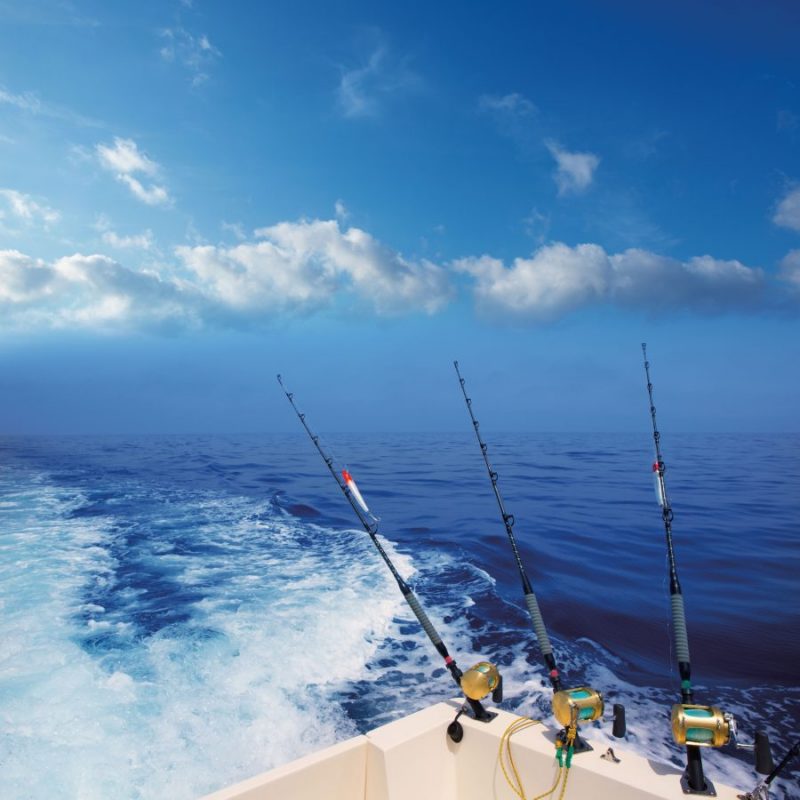 Tour Bermuda's Hidden Gems
Bermuda's hidden gems are the focus of the tour company of the same name. Their mission is to provide an experience of a lifetime exploring Bermuda's best kept secrets. Travel with them to exquisite locations offering a sense of excitement for individuals with an adventurous spirit and passion for the great outdoors.
"When locals come along they enjoy it just as much as the visitors," says owner/operator Ashley Harris. "We're taking you to places off the beaten path that a typical tour won't take you to. You going to learn something about your country and have lots of fun too."
Our Story is Awesome
If St. George's is living history then Kristin White's Food and History tour is your chance to walk right through it. Kristin, amongst other things, owns and operates the bookstore Long Story Short, and says about half the people who do her tours are locals.
"A lot of residents are astonished by the breadth and depth of Bermuda's history, and I get a lot of, 'how come I didn't know this?'"
She says St. George's is perfect because everything is in close proximity and, "it allows us to walk in the footsteps of all of the people that created Bermuda."
If those activities aren't enough for you, here's a quick look at a few other Bermy Break opportunities:
Go electric for a day
Bermuda's fleet of electric rental cars are a fun way to explore your homeland and feel like you are on vacation. It all started with Current Vehicles' lovable Twizy but there are now four options in Bermuda including Local Motion, Rugged Rentals and Oleander Cycles.
Explore the Underworld
Bermuda's reef is a true wilderness and its beauty and biodiversity are breathtaking. Local tour operators offer plenty of options for exploring it. Snorkeling is the easiest to master while SCUBA diving requires a little training but opens up a world that very few have a chance to experience.
A Day in Dockyard
Formerly known as "the Gibraltar of the West" for its significance to the British Navy, today Dockyard hosts a unique blend of activities for the whole family. Take the fast ferry over from town, visit the National Museum and Dolphin Quest, pop into the Clocktower Mall for ice-cream, play some mini-golf, bounce on trampolines or grab a bite and a beverage at one of the many restaurants. This summer plans include al fresco dining and entertainment in the Victualling Yard plus other family friendly activities and events.