January is like the Monday of the year, not the most exciting, but the perfect time to get your life in order. Which is why it's a great opportunity to start your "to read" list for 2019. Whether you're looking for an inspirational read or a new novel that will draw you in, here are some books you should read this year:
Five Feet Apart by Rachael Lippincott
You might not be in for a literary masterpiece, but if you enjoyed John Green's "The Fault In Our Starts" This one is for you! A quick and easy read, about Stella and Will, two teenagers with cystic fibrosis that cannot get within six feet of each other due to their illness. A story about love and friendship, which is soon to become a movie, so this is the perfect time to give it a read.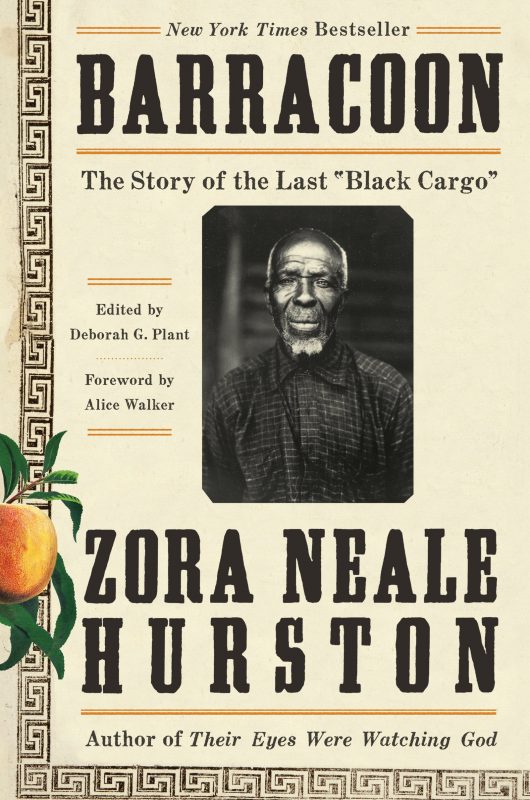 Barracoon by Zora Neale Hurston
This is the story and first accounts of Cudjo Lewis, the last known survivor of the Atlantic slave trade. A tragic and impactful story about the horrors of slavery. Though it is not a recent book, it is definitely a must-read. Add it to the list.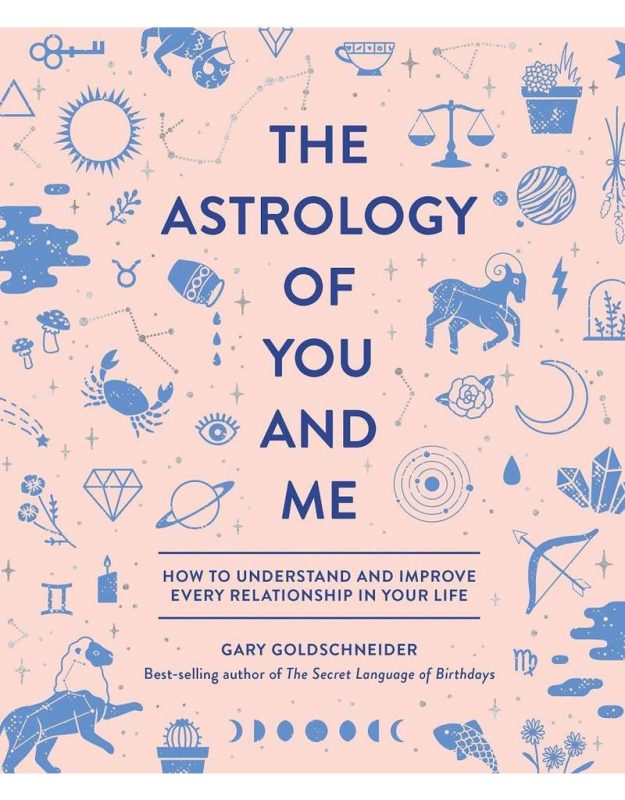 The Astrology of You and Me by Gary Goldschneider
Described as "an astrological relationship guide", this book is set to help you better understand every relationship in your life, according to astrology. A very interesting read, even for those who are not very knowledgeable (or interested) in astrology.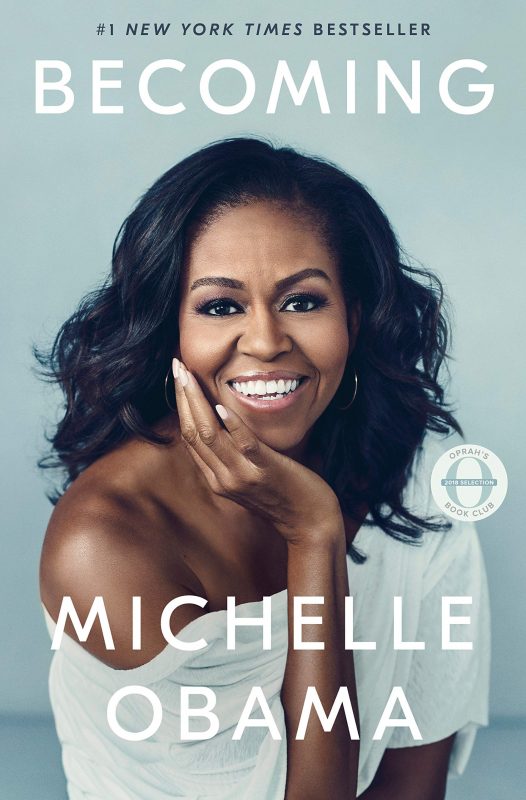 Becoming by Michelle Obama
Michelle Obama has certainly stayed busy after leaving the white house. Recently, launching the Global Girls Alliance, a program of the Obama Foundation, that empowers girls word wide through education. And now her recent related memoir, she gives us an intimate look at a side of her life we've never seen before. It "invites readers into her world, chronicling the experiences that have shaped her". This one seems to be on everybody's list this year (and we can see why).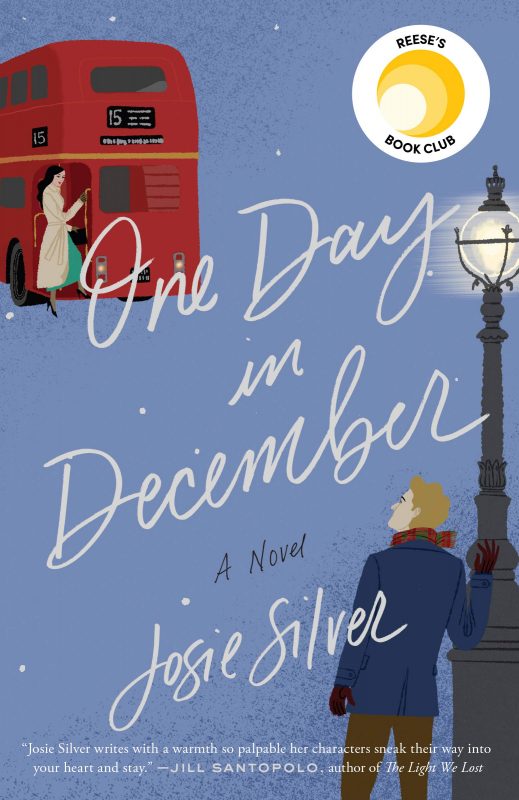 One Day in December by Josie Silver
A story about Laurie, who finds the man whom she believes is "the one" on a snowy December day through a bus window. After years of thinking they would never meet again, they do, as he is introduced as her best friends Sarah's boyfriend. Based on reviews, it promises a delightful story and brilliant storytelling, following Laurie, Sarah and Jack thorough then years of love, heartbreak and friendship.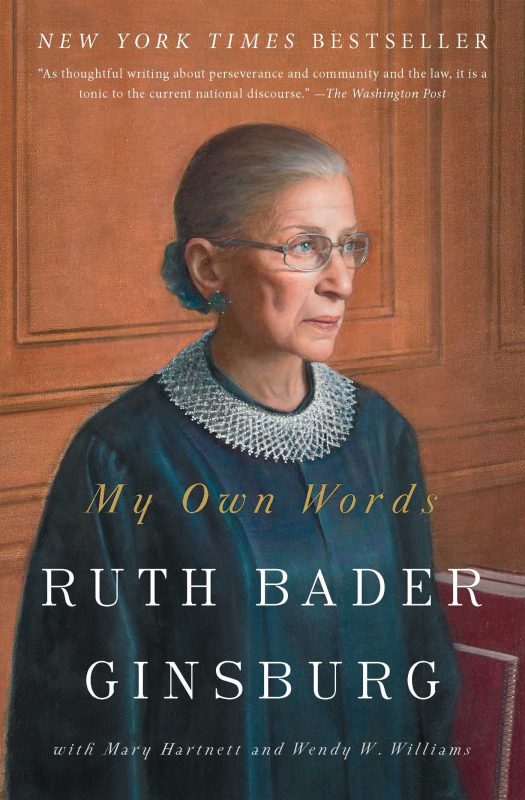 My Own Words by Ruth Bader Ginsburg
You keep hearing her name lately, and as we come up to International Women's Day, this is a very inspiring read. All about Ruth Bader – the Associate Justice of the Supreme Court of the United States, and one of the most influential and brilliant women of our time, and an insightful look at her life and accomplishments.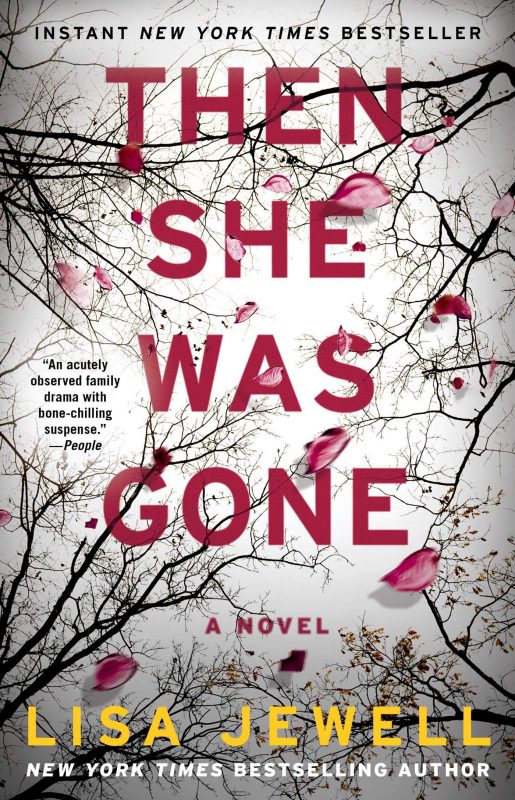 Then She Was Gone by Lisa Jewell
A story about Ellie Mack, a teenager who suddenly vanishes and the tale of her mother Laurel Mack, trying to put her life back together. Another promising novel, which according to reviews, promises to be "truly fascinating" and "well written".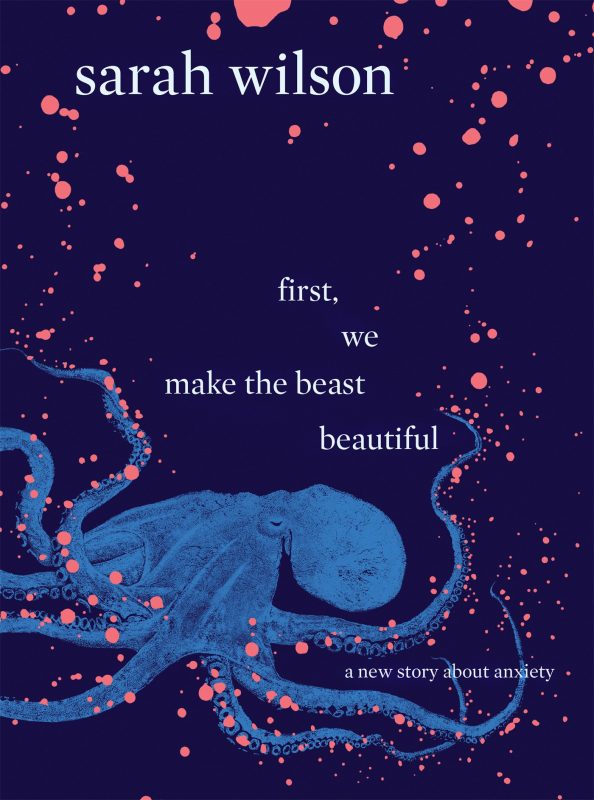 First, We Make the Beast Beautiful by Sarah Wilson
This book is a great starting point to understand anxiety, particularly if there is somebody in your life suffering from it and you're struggling to understand how they feel and how to help them. Don't worry, this isn't your typical self-help book (if that isn't your thing), there is tons of knowledge and humor through that make it an interesting read. Check out our full book review here.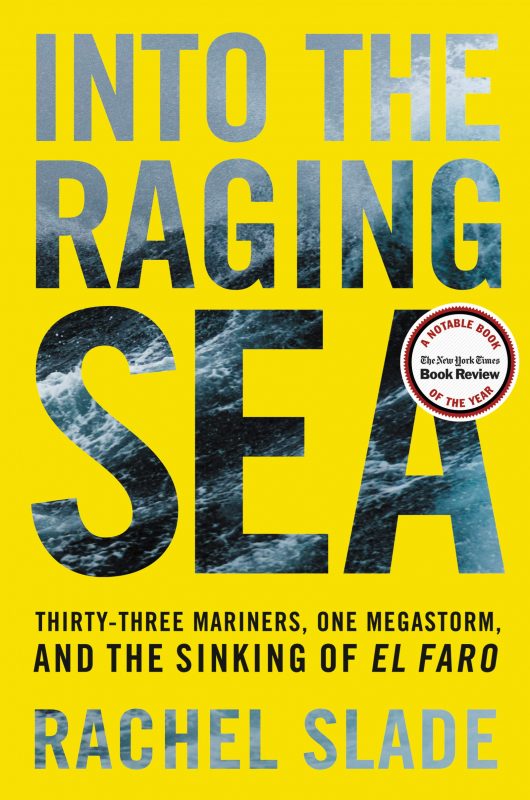 Into the Raging Sea by Rachel Slade
Journalist Rachel Slade unravels the mystery of the sinking of El Faro, a container ship, through intensive research and interviews with family members, maritime experts and even members of the crew themselves. It promises to "take us into the heart of an age-old American industry, casting new light on the hardworking men and women who paid the ultimate price in the name of profit". Check out our full book review here. 
So Many Islands by various artists
Various artists create a vibrant portrait of what is like to live on the small islands we call home (Bermuda included). From revolution and protest to family politics, and even a battle to save a beached whale, this one hits home for obvious reasons, and we can't wait to read it.
What's on your "to read" list this year? Let us know!