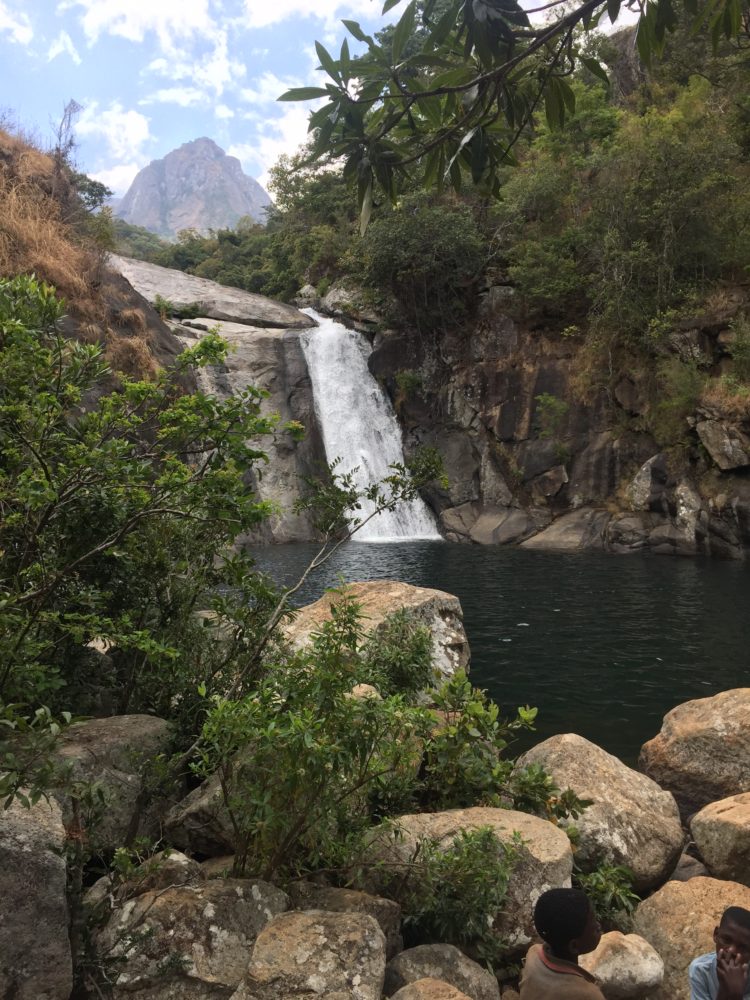 To say that taking part in the Bermuda Overseas Missions trip to Malawi this year was an eye-opener would be something of an understatement. It is not that those of us who took part were blind to poverty in the Third World, but seeing it from afar and up close are two very different perspectives.
In the Western world, constant access to news has, by and large, desensitised us to the suffering of others. A famine is just another famine; deaths from poverty, lack of infrastructure or fighting are quickly and easily forgotten by most.
Similarly, the constant use of the word "tragic," to describe anything from a massacre to a cat being run over, has taken away the power and emotion those six letters used to convey. In many ways that makes the impact of seeing people living in mud huts without running water, electricity or even windows all the more powerful.
The village of Magereta is no different from countless others in Malawi. It has a chief, a collection of mud huts, a stone church built by a visit from a previous charity, a broken water pump, and not much else. Sitting in a valley dominated by the imposing Mount Mulanje, its inhabitants are subsistence farmers who work the land and make the most of the two cows and several chickens that roam the village.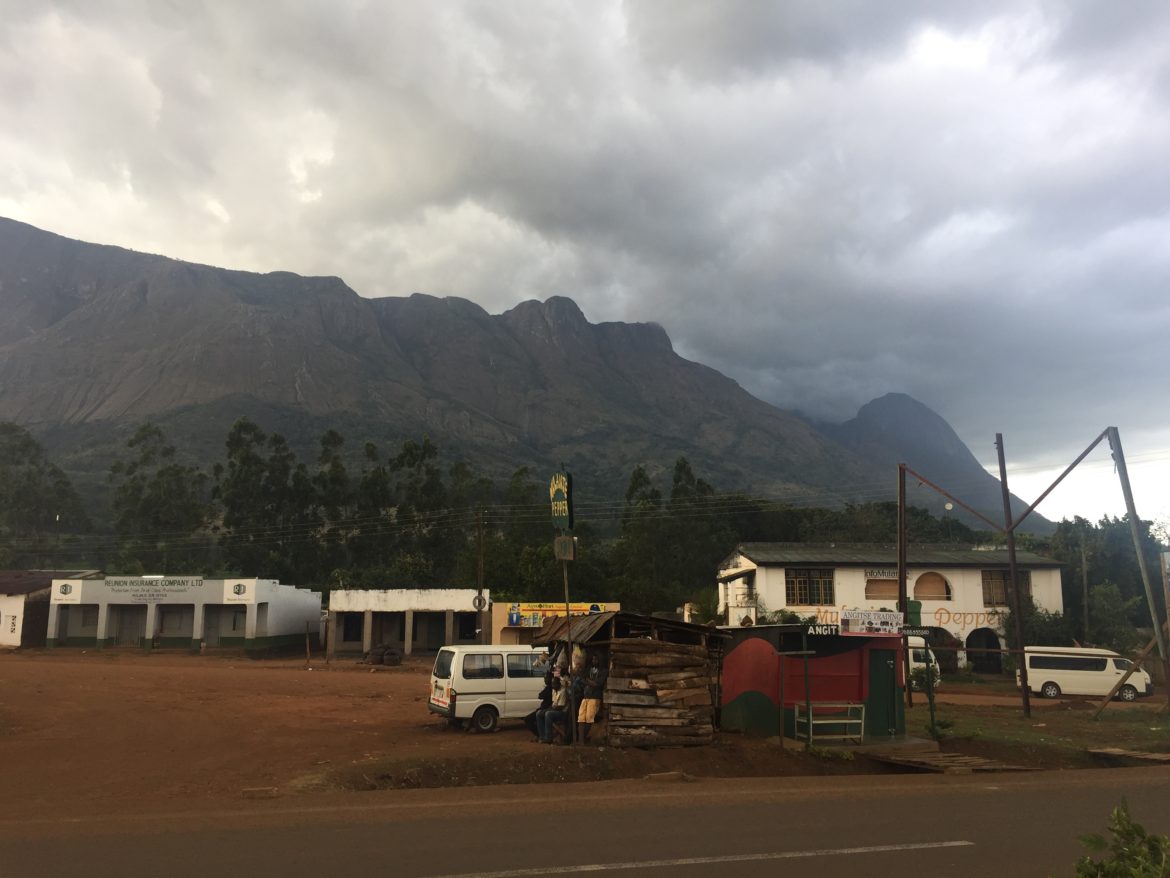 And its men and women are dying of Aids-related diseases.
Working alongside Habitat for Humanity, BOM has been on 19 build trips in 17 countries over the 15 years of its existence. Roughly 500 people now live in homes around the world built by some 600 people from Bermuda who have volunteered with the charity.
There were 27 in the group that travelled to Malawi in the summer, enough to build four houses for families that the village council had deemed the most in need – which is saying something given the circumstances.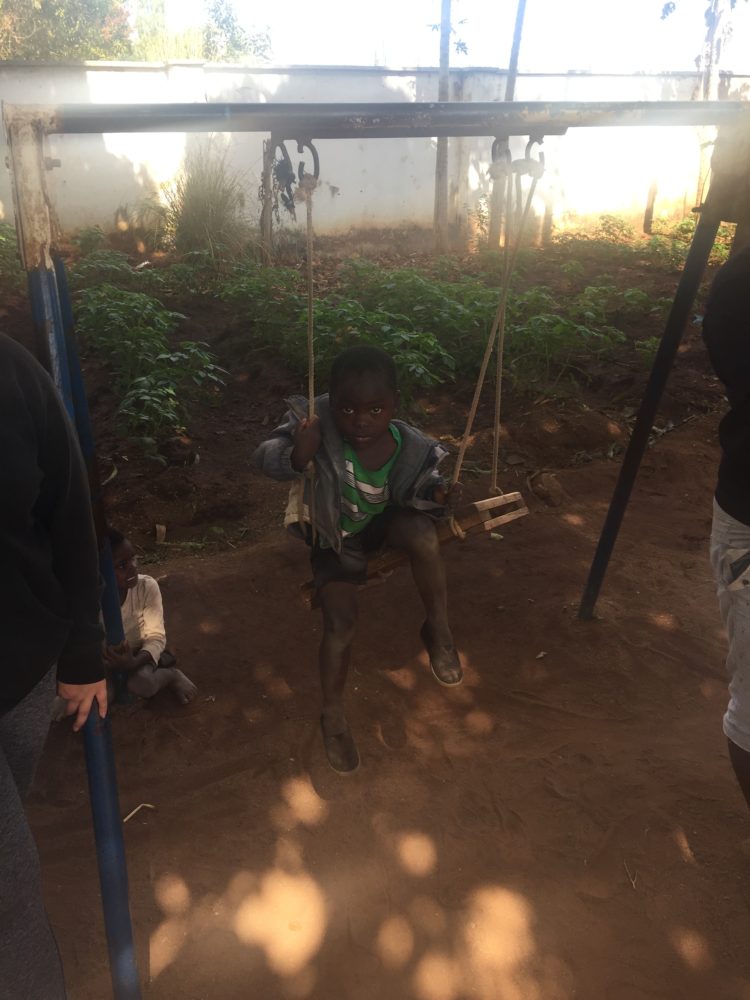 Elena Khumbanyiwa is an example of what we found. A 90-year-old great-grandmother she was the primary caregiver to four great-grandchildren, two boys and two girls, all of whom were 10 years old or younger. Their parents had died, their grandparents had died.
All five live in a single room, which also serves as a place to cook, and eat, and other things that the body does naturally. "The roof leaks heavily when it rains at night," she told us. "We just stand until it stops; we are really tired living this way."
Ultimately the hardest part of a trip like such as this is having to leave after two weeks with only four houses built. You could spend the rest of your life trying to make a difference and still only scratch the surface.
Next year BOM will be travelling to Bangalore in India to try to change the lives of families there. If you want to do something worthwhile next summer, there are worse ways to improve our world.
For more information on BOM, contact David Thompson via e-mail at [email protected]