Gap years are seen as an essential part of growing up. Whether you go travelling with friends, get a job to pay for college, or volunteer in some far flung part of the world, they provide the perfect bridge between the child you were at school and the adult you hope to become.
So, what do you do if you decide that you need to escape your normal existence, or discover who you truly are? You could go backpacking around Europe, or travel around the United States, but where's the challenge in that?
If you're going to do something different then why not do something really different.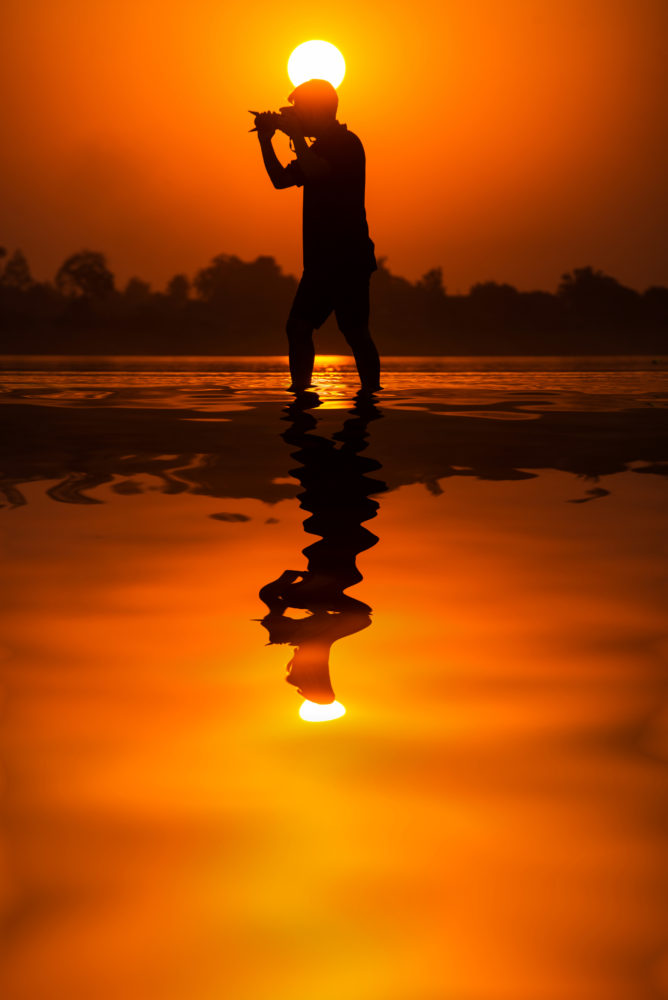 Explore the Senegalese music scene by joining the Music & Culture project in this West African country. Volunteers work alongside a local band and learn to play traditional instruments, as well as learning about the culture and what inspires the musicians.
Different aspects of the Senegalese culture are explored in daily lectures and classes are given in the local language, Wolof. There are evening performances in local cafes which you can attend and perhaps even take part in.
The Escuela de Equinoterapia Cochabamba in Bolivia is home to Projects Abroad's Equine Therapy project. The aim of the project is to help disabled children (mentally, physically and emotionally) through interaction with horses.
A trained horse can aid the recovery of children with disabilities, as it enables the child to focus on movement, spatial orientation, posture, language and muscle control. Volunteers are involved with looking after the horses and taking care of the children who visit the centre. Check out projects-abroad.co.uk for more information.
If you want a change, but need to earn some money at the same time, then why not take a working break. There are loads of options for earning money while traveling. For example, you could teach English, be an Au Pair, or do a working holiday visa scheme. Most working holiday participants go to Australia, Canada, or New Zealand. Depending on your nationality, there are several options available for working holiday visas.
Teaching English in South Korea has become a popular option for recent college grads as well. This is a great option if you want to pay off student loans while traveling since the benefits are pretty good.
You don't have to be a student to take a gap year, although when you're working they're usual called a leave of absence or a sabbatical. Still, they make sense for several reasons, including avoiding burn out, which can equally apply if you've just finished nine years of school and the thought of more learning makes you feel nauseous.
If volunteering isn't your thing, and it's fun and adventure you want, then the world is your oyster. From spending a year travelling around Europe, Australia, or the Far East, there are plenty of options for going solo or as part of a group.