Holiday Entertainment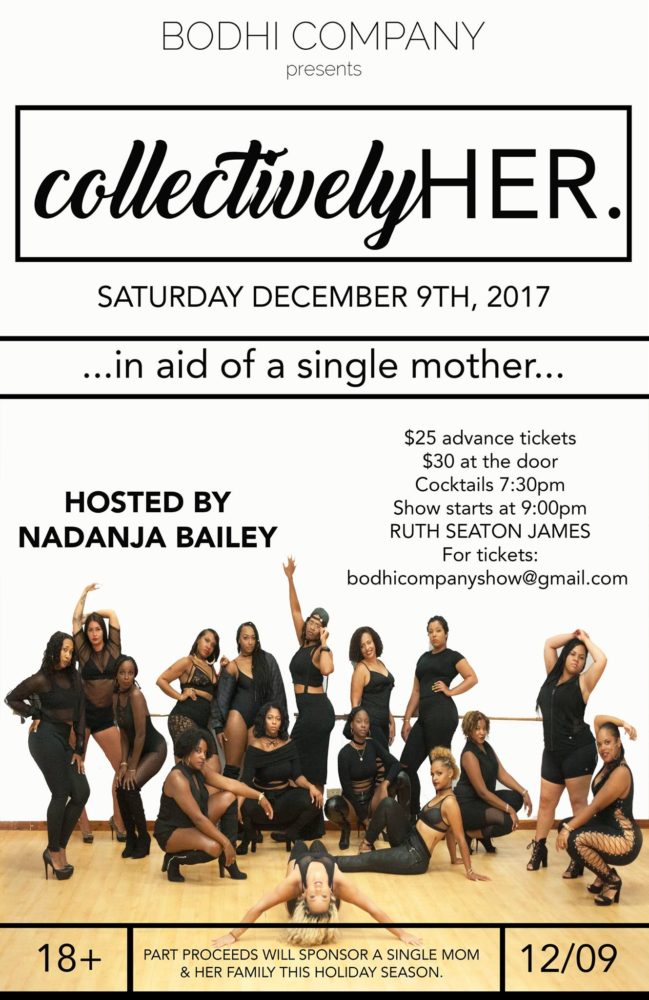 Looking for something to do this weekend? Then why not check out the BODHI company's production collectivelyHER at the Ruth Seaton James Auditorium.
The performance, which will be held in aid of the island's single mothers, features Bermuda's first and only all female-adult professional dance company.
Made up of women from all walks of life, the troupe strives to empower and encourage themselves and other women through dance.
Part of the proceeds from the show will go towards sponsoring a single mother and her family for the holiday season. Tickets can be found at ptix.bm, and the evening begins with cocktails at 7.30pm.
Books
We all have that one family member or friend that simply loves to read. It does not matter what it is, be it a trashy beach read or the next Booker Prize winner, nothing escapes their clutches. Here, then, are some suggestions for what to buy the book worm in your life.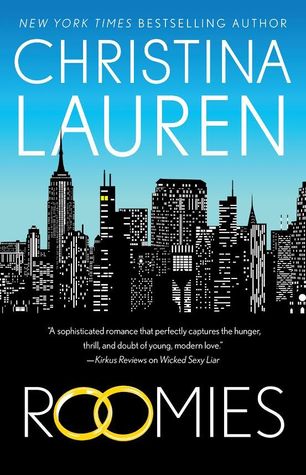 Roomies, by Christina Lauren, is the story of a marriage of convenience that becomes decidedly inconvenient when the two main protagonists, Holland Bakker, a New Yorker, and Calvin McLoughlin, a musician in the country illegally, discover they actually like each other.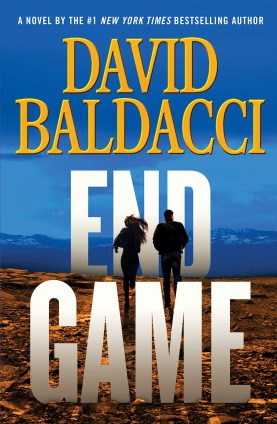 For something with a little bit more action in it, the End Game, by David Baldacci, is the fifth novel featuring Will Robbie and Jessica Reel, two government assassins who find themselves facing a domestic threat they never saw coming.
Gadgets
If you're a techie on the move and looking to add to your green credentials then look no farther than this, the OjO Smart Electric Commuter Scooter.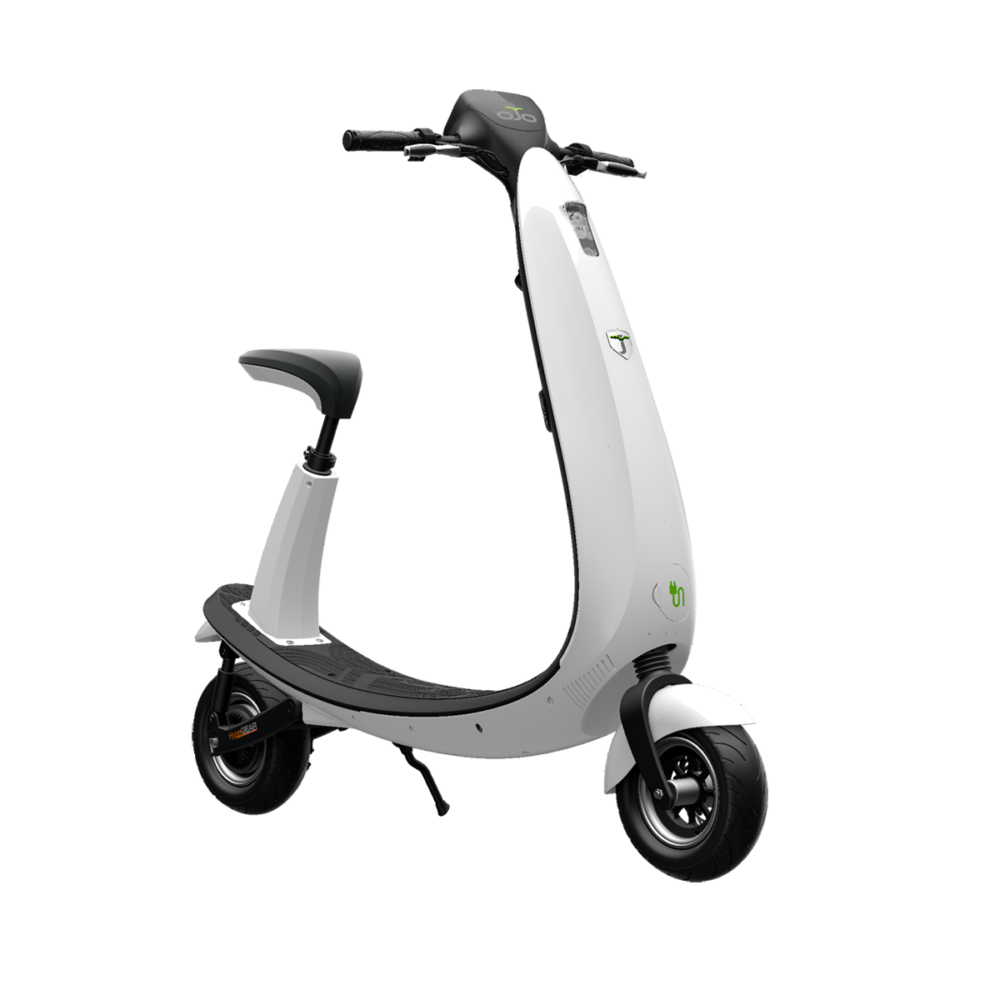 With a top speed of 20mph (32km/h), and a range of 25 miles with one charge, it might not be ideal if you live in Somerset or St George's, but it will make getting around town a breeze. It also doesn't need a licence.
Check out brostrick.com for a look at some of the best tech gifts of 2017.
Movies
Do you care that the next installment of Star Wars is just around the corner? We think you probably do.
There isn't much longer to wait before we find out if Luke Skywalker is (spoiler alert) Rey's father. Or how about a mammoth plot twist where it turns out Rey is actually a Solo and Kylo Ren is her brother? Mind blown.
This works if you consider that Luke and Princess Leia were siblings, and as Leia's son it is not beyond reason that Ren also has a sister. Even if it's wrong, it's not the wildest Star Wars theory out there at the moment.
Star Wars Episode VIII: The Last Jedi is due on our screens on December 15, but until then here are several other films that will demand your attention.
For every Look Who's Talking in John Travolta's résumé there is a Pulp Fiction, and fortunately this Christmas is one of the good ones. Gotti, out December 15, charts the rise of notorious mob boss John Gotti with Travolta in the title role.
If you're looking for something a little more family-friendly, then Downsizing (December 22), a Matt Damon comedy, or The Greatest Showman (Christmas Day), with Hugh Jackman, are both worth a look.
This article was featured in the December 2017, RG Winter Magazine.