Ever wonder what it would be like to fly high in the sky and take in the aerial views Bermuda? I do, quite often, so I figured why not plan a parasailing adventure with a friend.
So, on Sunday, September 10, we arrived for our morning tour at Island Tour Centre in Dockyard ready for our flight.
Waiver forms were completed prior to commencing our tour with our driver, Skye, and instructor, George. George prepared us for our adventure with a harness, life vest and instructions for taking off and returning safely.
Among a small tour group of brave females I jumped at the opportunity for my friend and I to go first.
We were instructed to sit in harnesses, and before we knew it we were up and on our way high in the air. We both let off nervous laughs as it was our first time parasailing, but we were just fine moments after and began taking in the view.
This particular Sunday rain had been forecast, but in true unpredictable Bermuda fashion it never rained, instead it presented perfect parasailing conditions, with a blue sky, few clouds, and a gentle breeze.
Vibrant building colours complimented the turquoise sea that housed playful turtles and other sea life — It was a view that will stay embedded in my mind forever.
Everyone in the group had their turn flying high over the Great Sound, and eventually the tour was coming to a close, or so we thought, but Skye surprised us with a boat ride.
First stop was to the Vixen shipwreck to feed the fish and to share a surprising fact that we were  located at one of the points of the "Bermuda Triangle". Next was Daniel's Head to visit the camera shy turtles! I was completely prepared to enjoy a quick swim with the turtles, but my request was politely declined with a laugh from Skye and George and we made our return to Dockyard to end the tour. These gentlemen were an excellent team and as tour guides I felt it was money well spent.
Before returning to reality my friend and I stopped to Woody's for a bite to eat while reflecting on what was a truly memorable experience. What local tour will we engage in next is unknown, but it must top our parasailing experience.
* To book a parasailing adventure like ours, simply log on to www.islandtourcentre.com and follow the instructions online. My friend and I were registered and confirmed within moments. The user friendly calendar system on the website allows you to see what days are available and the times. Once booking is complete, an itinerary screen is displayed for easy printing.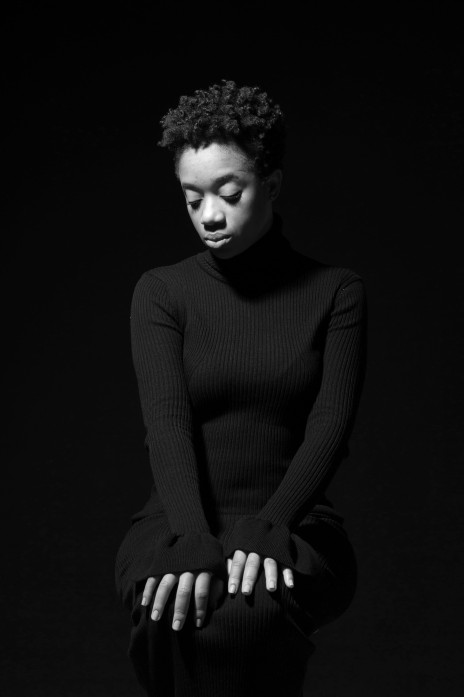 Deanna Williams – DWPerception is a landscape, architecture, portrait and fashion photographer, who thrives on fresh ideas and collaborative opportunities. Here's the world from her perspective: www.dwperception.com