Tracy Berkeley has been appointed CEO of the Bermuda Tourism Authority (BTA) after serving nine months as interim head. She joined the organisation in January 2020 and is the first woman to hold the post.
Anthony Joaquin has been appointed group chairman of the board of directors at BF&M. He had been serving as acting group chairman since December, when John Wight stepped down, and has served on the board as an independent non-executive director since 2006.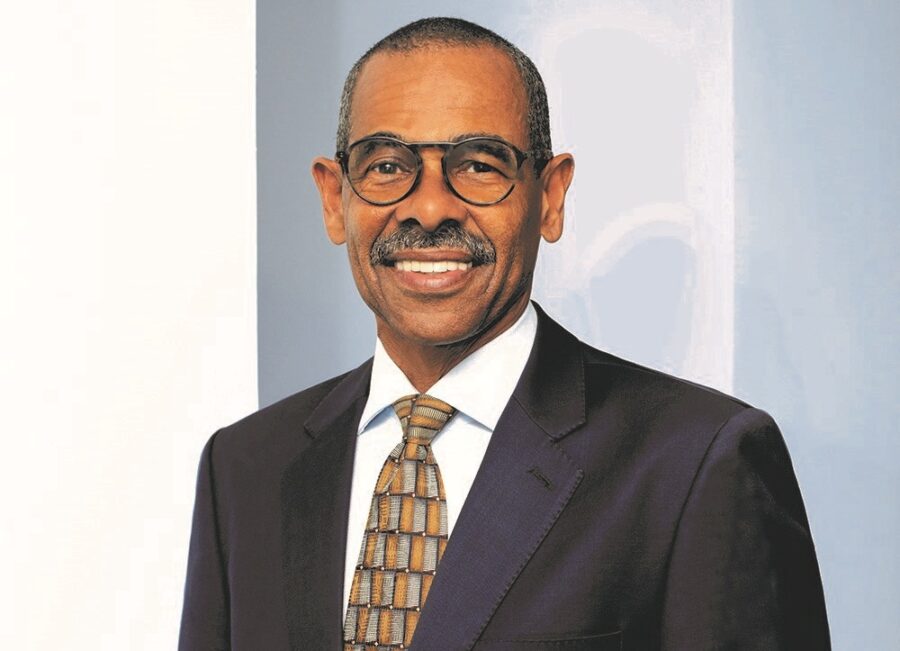 Brian Duperreault has joined the board of Joyn Insurance as an independent director. An insurance industry veteran, he most recently served as executive chairman of AIG's board of directors and as chief executive of AIG until 2021.
Robert Childs is to retire as Hiscox chairman. He first joined the company in 1986 and was the first head of the Hiscox Bermuda office when it redomiciled in 2006.
Toby Mason has been appointed COO of the Bermuda Monetary Authority to oversee infrastructure, support organisational growth and improve results and efficiency across the organisation.
Vicky Steele has been appointed COO of One Communications. She had been the company's chief financial officer since 2017.
Dorothy Butterfield, Yvonne DeCosta, Carol Dixon, Laureen Franks and Natalie Millar have all been newly appointed to the board of the Institute of Directors, Bermuda Branch. Michelle Cardwell was re-elected as chairwoman.
Denise Watkins has been appointed head of excess casualty and Bermuda healthcare at Vantage Group Holdings. She has 25 years of industry experience and before Vantage, held various senior positions at Sompo International.
Monica Tigleanu is to join BMS as divisional director for cyber strategy. She joins from Munich Re where she was a senior cyber underwriter.
Mario Binetti has joined Conduit Re in the new role of head of casualty. He joins from BMS Re, where he was head of casualty treaty and actuarial.
David Porter has joined Miller Insurance to lead the company's casualty offering in Bermuda. He will have an additional focus on cyber, providing solutions for insureds domiciled in North America.
Roberto Ramirez Laverde has been appointed global senior vice-president, Bacardi Rum, replacing Ned Duggan, who has been promoted to global chief marketing officer and president of Bacardi Global Brands.
Jim Paugh, general counsel at Arch Re, has been appointed co-chairman of the Association of Bermuda Insurers and Reinsurers (ABIR) policy committee, replacing Gemma Carreiro, general counsel of Hamilton Insurance.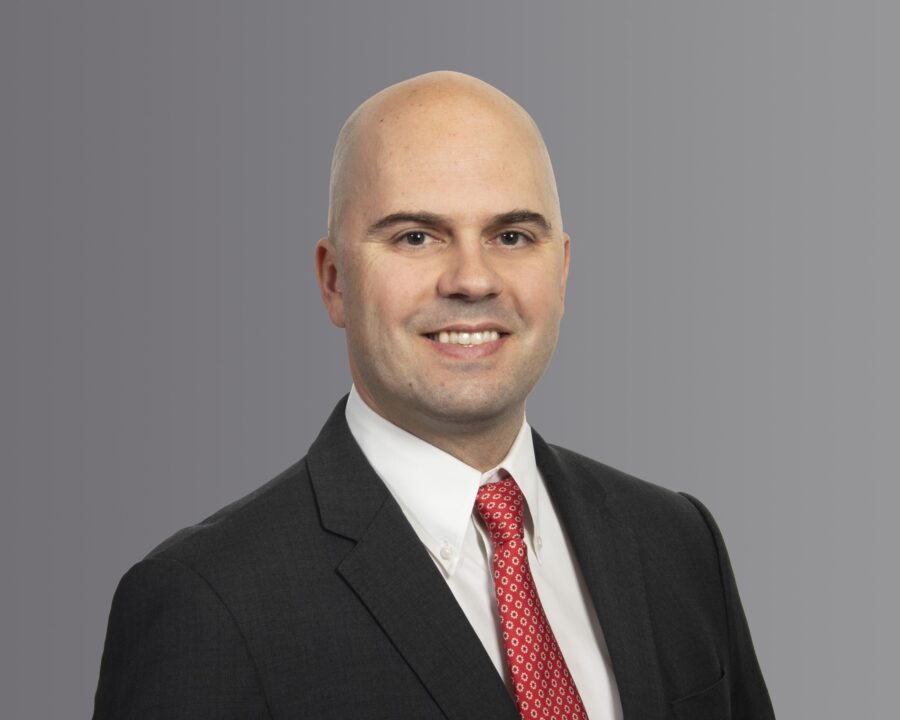 Devin Page, senior vice-president, casualty and specialty at Ascot has been appointed cyber underwriting chairman for the ABIR cyber working group. Yosha DeLong, global head of cyber at Mosaic Insurance is cyber underwriting deputy chairwoman. Allen Wilson, chief information security officer at Axis Capital, was selected as cyber information security chairman and Lloyd Holder, chief information security officer at SiriusPoint, will serve as cyber information security deputy chairman.
Liz Cunningham of Somers Re has been appointed chairwoman of ABIR's solvency enhancement working group.
Davida O'Brien has been appointed chairwoman of the Bermuda Chamber of Commerce's tourism/West End division. She is also the standards and training manager for the BTA.