Bermuda, like the rest of the world, is bracing for a recession in 2023 — but the impact on the local construction industry may take a while longer to be felt.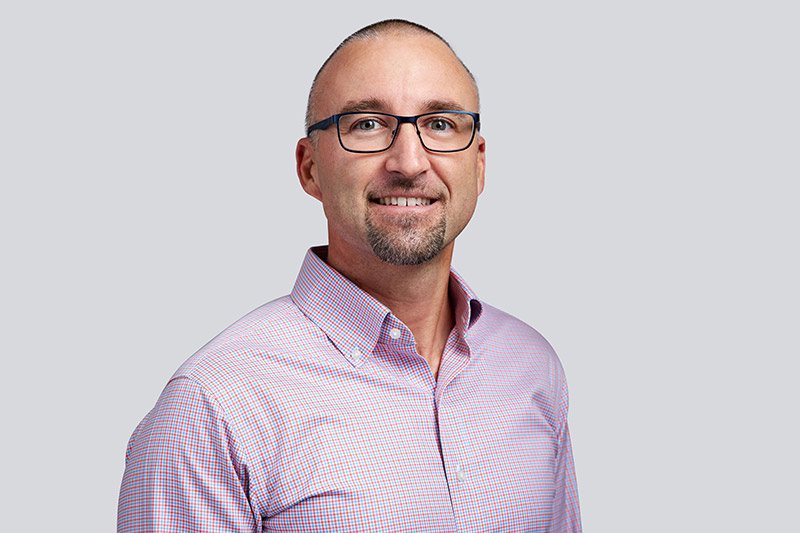 Alex DeCouto, of Greymane Contracting Ltd, said there was usually a significant lag between a decision to proceed with a development and work starting, making construction "like the proverbial cruise ship in the ocean of the economy".
He said: "When the economy heats up, it can take a year or more for the construction industry to feel the impact after projects get from the drawing table to the job site.
"Similarly, when a recession starts to take hold, most construction projects are already financed and have compelling reasons to complete regardless."
Mr DeCouto said 2022 was an "unusual year" for the industry, with a lack of "mega projects creating big value" but lots of smaller scale activity keeping employment up and benefiting a broad range of mostly local firms.
He said anecdotal evidence from his own firm and other contractors suggested next year may follow suit, in terms of employment levels and amount of activity.
But Mr DeCouto added: "I am wary of the clouds in the distance: interest rates are rising, impacting the cost of financing projects, demand might be cooling, people might hesitate making those big decisions.
"The drawing table decisions that are deferred today will mean less projects for the industry a year from now."
Not least of the large-scale projects potentially breaking ground in 2023 is the long-awaited multi-million dollar renovation of the Fairmont Southampton, Bermuda's largest hotel, which has been shuttered since October 2020.
Premier David Burt said recently he remained confident the resort would open in 2024, although the Government has yet to close on a deal with the developers.
Mr DeCouto said: "Even with some inside knowledge, it is hard to understand what is happening with that project.
"The scheme for the renovation had been developed to very advanced stages last year, but it appeared to have stumbled at the starting gate. The property deteriorates every day that it sits unused."
He said millions of dollars was spent by Gencom to buy the property so he was optimistic work would get going, perhaps in 2023.
Mr DeCouto said it appeared certain a foreign contractor would be involved, dampening the impact on the local market, and that expat workers would need to be used.
"The local construction industry already needs 25 percent or more of its workforce to be supplemented with expat workers before this job gets off the ground."
Another major tourism project could begin at Ariel Sands in Devonshire; plans for a 33-room hotel, 21 villas and a 30-unit condominium building were approved in May.
Mr DeCouto said that proposal came "out of left field a bit" but again included a multimillion-dollar investment by the developer and a "scheme that is also at fairly advanced stages". He said: "It also appears poised to start in 2023."
He is worried that interest rates and a recession could impact developers' decision making, but said: "Bermuda desperately needs hotel beds and I hope they are brave."
Mr DeCouto suggested the Government should do more to attract hotel developers and investment because Bermuda was competing against countries like Mexico, Turks and Caicos, and the Cayman Islands, where building and operating costs could be "significantly lower" than in Bermuda.
"In many ways, we are not even doing as much in the way of concessions as these other jurisdictions," he said.
There appears to be little in the pipeline in terms of government capital projects in 2023, with the long-discussed international arbitration centre on the corner of Reid Street and Parliament Street having stalled.
Mr DeCouto said it would be good to get some indication of the Government's plan for Morgan's Point, where it has repossessed a landlocked portion of the site. "Surely something must be done there," he said.
He said new residential development was healthy and set to stay that way, with anecdotal evidence suggesting contractors and design firms were "very busy at the moment and booked out into next year".
The commercial market was a little more uncertain, despite being "buoyant" at present.
"I think it will still be very difficult to find an available contractor in 2023, generally speaking, but the larger firms will definitely be looking to secure additional projects," Mr DeCouto said.
"Our industry is relatively small; just a few good-sized projects can have a material impact on employment levels and commercial activity."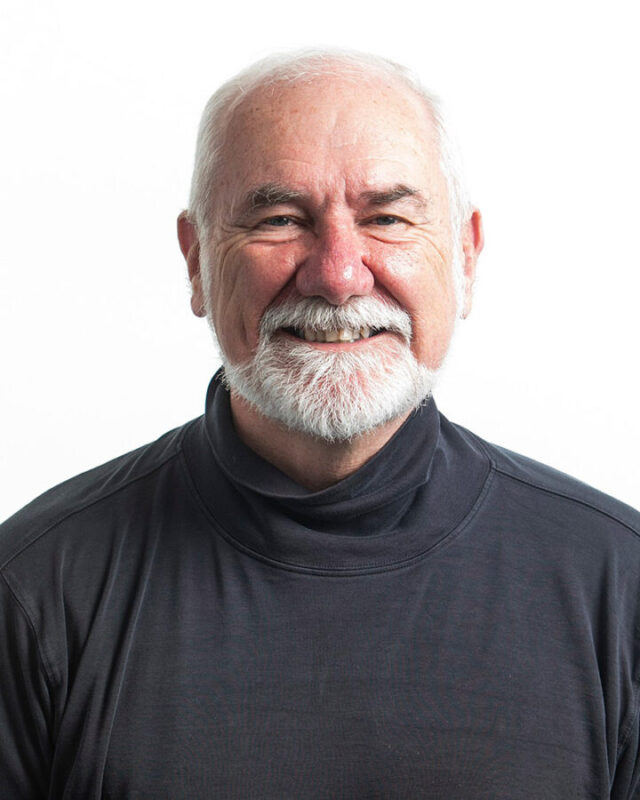 Architect Colin Campbell, of OBMI Bermuda, said despite so much talk of recession, there was still "pent-up demand" for residential building work, post-Covid.
He said the pandemic caused people to want to make changes to their homes and "supercharged the financial ability" of some to do so, as a reduction in travel enabled those able to continue working to save more.
He said work was steady in 2022, despite ongoing supply-chain problems, and he didn't expect that to alter much during 2023, even with soaring interest rates and increased building costs.
Mr Campbell predicted it would be a "sort of middle ground year" for construction. "It won't be exceptionally high, it won't be exceptionally low."
The big change immediately ahead, Mr Campbell suggested, stemmed from the reality of climate change truly hitting home in 2022 and homeowners wanting to build resiliency for that into their properties.
"People's attention on energy and the cost of energy will be as important as having the third or fourth bedroom, as important as upgrading bathrooms," he said.
"That type of investment — $30,000 or $40,000 on solar panels, for example — is going to be one of those budget items that has now inserted itself into the model of 'what type of home do we want for our family'."
He added: "We are encouraging that too…we see this as a strategy for resiliency, not only for younger couples but for seniors as well."
Mr Campbell said climate change would be one of the key "disruptors" of the industry going forward.