Tim Smith
The construction industry may have its ups and downs, but if you have a trade under your belt you will always be able to find work.
Sheena Daniels, who has worked in human resources for Bermudian construction companies for nearly three decades, has witnessed many booms followed by periods of relative quiet.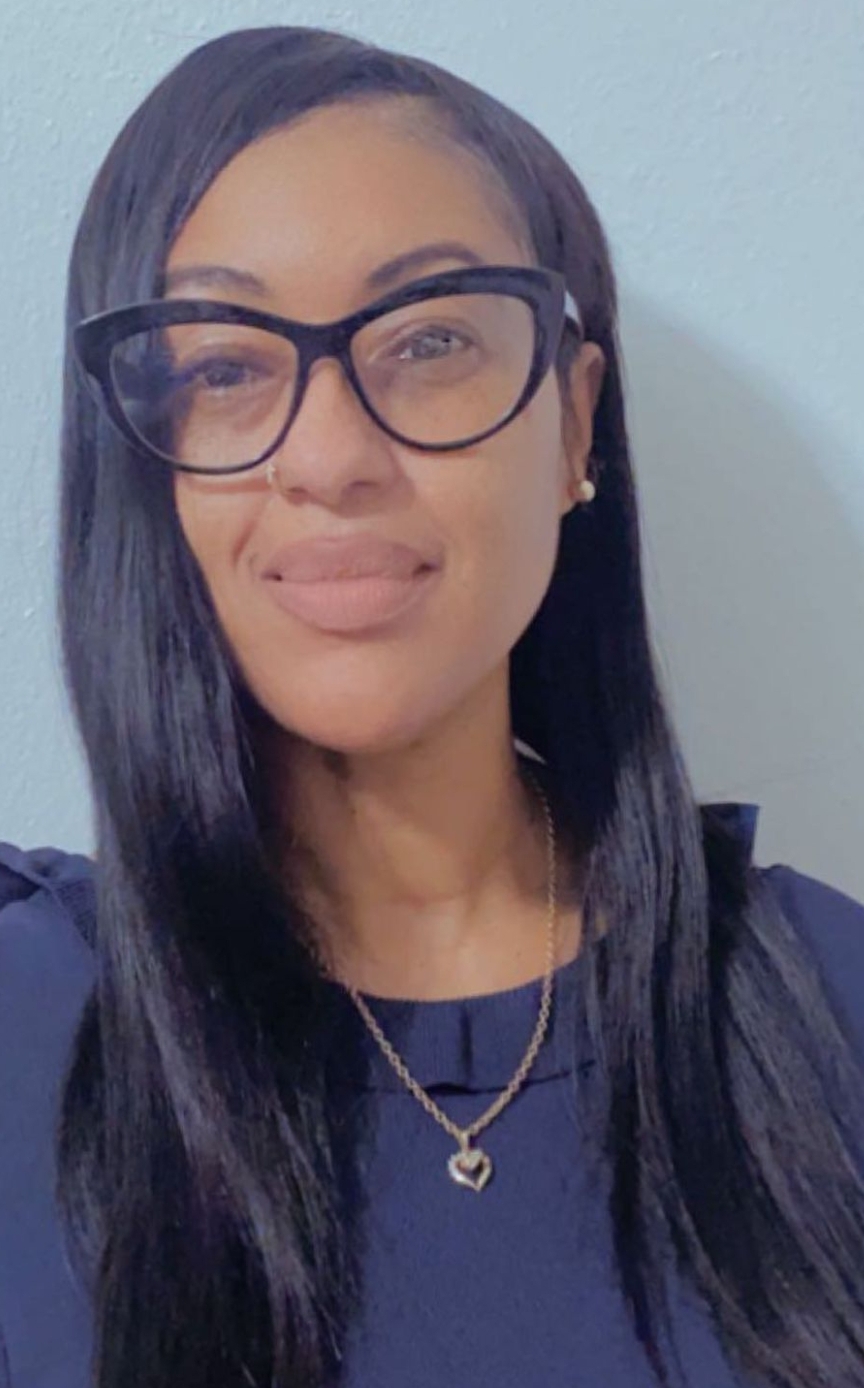 But Ms Daniels said that just because large building projects are not taking place does not mean industry workers have nothing to do.
"There is always work in construction,"she said.
"Look at it as 'personal care'. A home will need ongoing maintenance after the building has finished. Someone is always going to need something doing for their house. Their window might need changing, or they need a plumber or electrician or tiling. It's all under the construction umbrella."
Ms Daniels, a board member of the Construction Association of Bermuda, said that construction offers job opportunities in today's uncertain economy for men and women from all kinds of backgrounds, from teenagers fresh out of school to older people who want a new start after spending years in office jobs.
People can start as general labourers, doing jobs such as cleaning the site and making sure tools are properly maintained, or in office administration roles like reception and filing.
"You get the chance to learn all the different trades," Ms Daniels said. "It doesn't always entail fieldwork. You have HR, payroll, filing. They learn an insight into construction and can try to work their way up.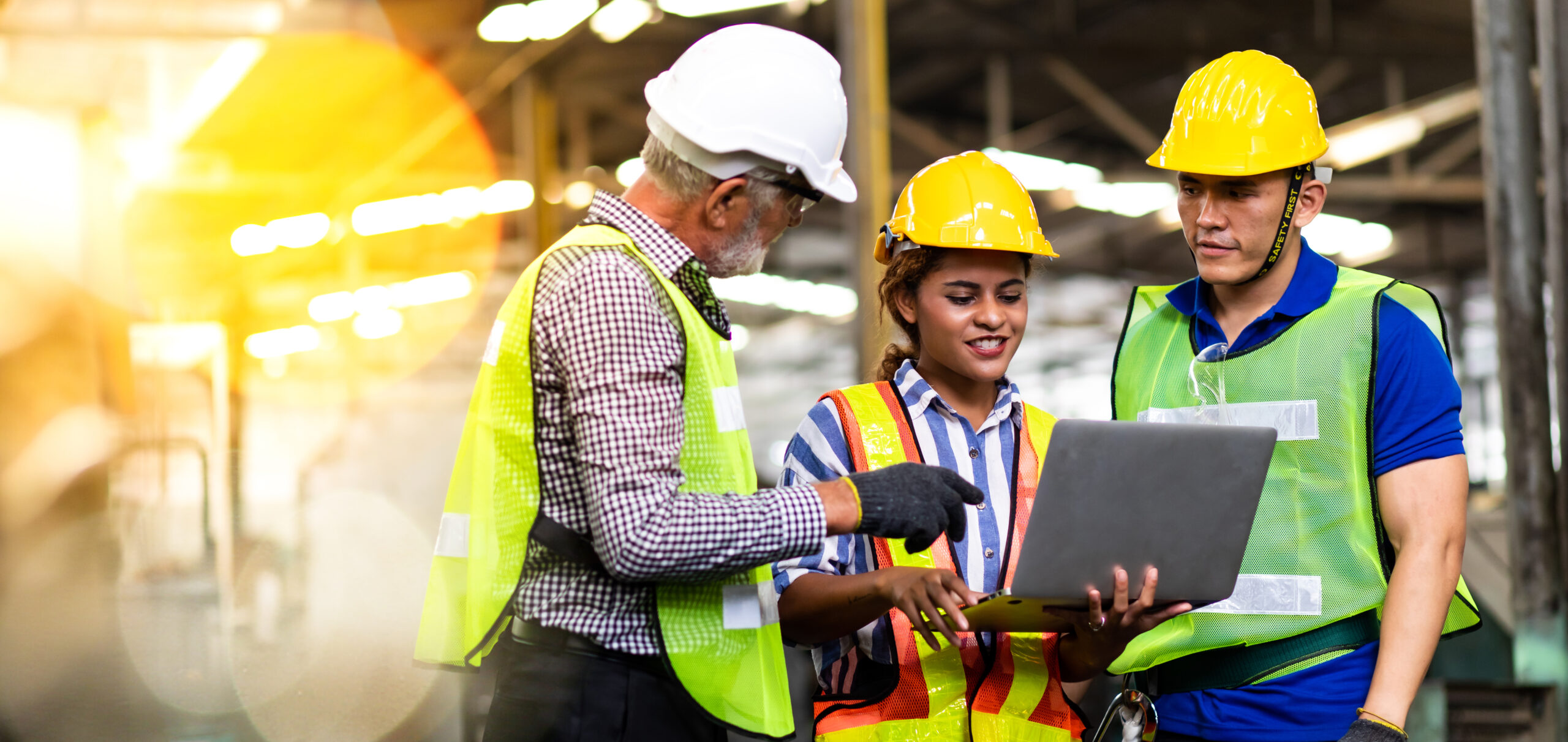 "I started out as a temp. A good company employed me through an agency for three months because someone was going on maternity leave.
"My mother always said if you don't ask, you don't get, so I asked if there was something more they could teach me. From coming in with no skills, I worked my way up until I was the boss's right-hand girl. Everything was hands on training."
Nearly 30 years later, Ms Daniels is helping pave the way for today's young generation to get their chance. "One girl came from Berkeley Institute to get community hours and we ended up hiring her. She was 16. Nobody in the office could do payroll, so I taught her how to do it."
Workers that will always be in demand include labourers, masons, carpenters, truck drivers, foremen, operations managers and admin.
"All of these trades and more are required to build from the bottom to top," Ms Daniels said. "It is like a bicycle – you need various working components for it to be able to work."
Ms Daniels advises seeking scholarships from industries, enrolling on courses at Bermuda College, getting help from the Department of Workforce Development and hands-on learning opportunities from advanced peers.
Once you receive that chance, it's vital to show a keen attitude.
"You can have someone with no schooling background, but they are on the job at quarter to seven every morning and show a good work ethic," she said. "We have had some people who have come from the street, but they have grown and they are doing remarkably well."