Robyn Bardgett
The joy of finishing home improvements is the added value it can bring to your home. But any new addition to a home needs to be factored into your insurance to make sure you're covered in the event of loss or damage.
"When you renovate or remodel, you add value to your home," said Larenzo Ratteray, group head of consumer solutions at BF&M.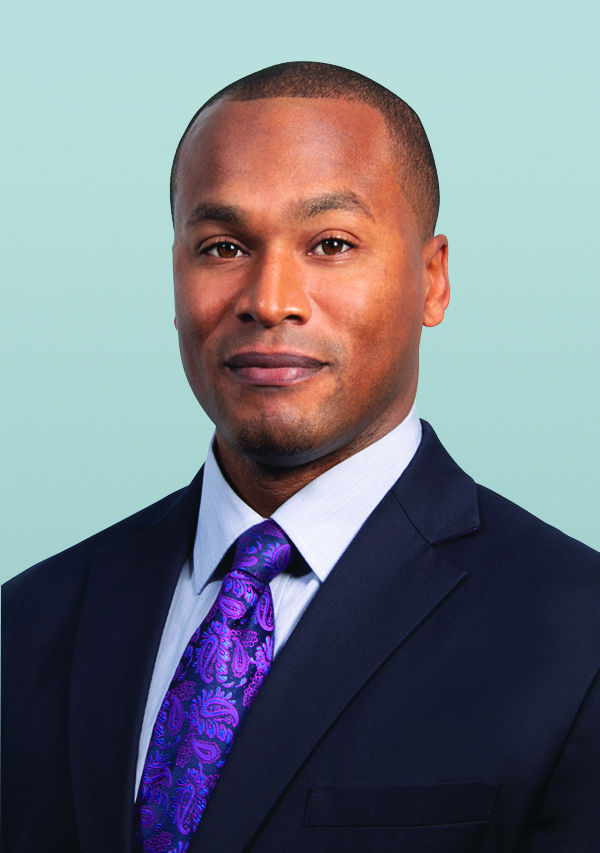 "If you want to be sure that insured damages to your improved property are covered dollar for dollar, you need to adjust your sum insured with your insurance provider so that it reflects the cost to rebuild your home."
Your "sum insured" is the total dollar value you choose to insure your home and contents.
Mr Ratteray noted that the home sum insured should reflect the rebuilding cost as opposed to the market value, adding: "As a reminder, like all other consumer products and services, the rebuilding cost is subject to annual inflation and the nuanced pricing impact of living on an island that imports all building materials." I
t is also important to factor in other additions to a property that will need to be incorporated into your sum insured including solar panels, fixed generators, pools, pool houses and concrete or bricked in areas.
"Being underinsured means that the insured value of the home doesn't reflect the present day rebuilding cost of the home," says Mr Ratteray. "Being underinsured is the same as not having enough insurance. This will result in you paying a larger portion of the repair or construction costs following an insured loss."
As an example, he stated that if you are underinsured by 25 percent, and your home costs $800,000 to rebuild, you will only receive 75 percent of your claim less any applicable deductible, leaving the homeowner short to pay for the cost of rebuilding out of pocket. For older homes, owners should also factor in the additional costs that could affect repairs to ensure meeting current building codes.
One factor that is often overlooked, he said, is that the maximum repayment of any other claim relating to that particular home insurance policy could only be up to 75 percent.
"We suggest that property owners review their sum insured annually and if rebuilding costs have risen, that you obtain a professional survey to ascertain the present day rebuilding cost for your insured property."
The pandemic has also created additional challenges that make it critical to stay on top of home insurance and making sure you are completely covered.
Rising cost of construction and the cost and availability of building materials mean that even without making any changes to the property you may find yourself underinsured.
"Homeowners sometimes set the sum insured once without revisiting it," Mr Ratteray said.
He added that sometimes property owners make an economic decision to underinsure with the intention of paying lower premiums, without realising that the payment of any claim they subsequently make will be adjusted to reflect the equivalent, lower percentage.
"Ultimately, while nobody likes to pay out premiums, it's worth remembering that insurance can make the difference between rebuilding your life or incurring lasting financial hardship," he said.