(In photo: Bee Thurlow)
by TIM SMITH
Adopting a healthier lifestyle can feel daunting if you've spent decades avoiding the gym and enjoying foods for their taste rather than nutritional value. But for hundreds of patients in Bermuda, making that switch to a better way of living – with good diet and hydration, appropriate levels of exercise and sleep, and minimal stress – is vital to fight numerous conditions from stroke, type 2 diabetes and high blood pressure, to anxiety or depression.
Luckily, the Bermuda Heart Foundation's CORE programme is there to hold your hand and set you on the road to recovery. Under the watchful eye of cardiac fitness trainer Bee Thurlow, stroke patients have dramatically increased their mobility, diabetics have gone into remission and seniors have learnt to walk without their walking sticks.
One client who arrived at CORE with bone density and aerobic capacity issues trained so well she ended up climbing Mount Kilimanjaro. Others simply report their joy at being able to play football with the grandchildren again. Up to 40 patients a day take part in sessions at CORE – which stands for Cardiac, Outreach, Renewal, Education – off Chancery Lane, Hamilton.
Ms Thurlow said: "A large percentage of people are scared of exercising because the whole idea seems intimidating if new or lapsed. The CORE programme is designed to break down any fear of anxiety or judgement. Initially, we use cardiac risk stratification to screen patients. There is a verbal consult that allows them to see the centre, discuss goals and build a rapport and trust."
Participants are assessed on a composition scanner before Ms Thurlow figures out what might motivate them and what style of training and support they require.
"For people who have never exercised before, this is the safest and most supportive setting they can get to learn new things," she said. "The gym is not like your average gym. It is unthreatening, it's educational, it's social and there is no judgement. Everyone participating shares a common goal: to become healthier.
"It's not a muscle show or a fashion show. I joke with clients that they could come in their PJs if they wanted. So long as they're comfy and movement is not restricted then we would still be able to do something worthwhile."
Some people may not be ready to start straightaway. "Often, they come back later once they've not only thought about taking action but have accepted that they are psychologically ready to being that change," said Ms Thurlow.
As well as preventing or managing health problems such as metabolic syndrome, cancer, arthritis and falls, exercise can also help reduce stress, improve sleep quality and boost mood, energy and the immune system. Ms Thurlow explained: "Exercise trains the body to strengthen the heart. A healthy heart pushes out more blood with each beat, enabling it to function more efficiently. The more efficient the heart is at distributing the blood, the lower the risk of heart disease or complications."
For cardiac prevention and rehabilitation, you should exercise at moderate intensity two or three times a week for 30 to 60 minutes.
"Based on experience here, people don't understand the importance of this,"
Ms Thurlow said. "The level of general health knowledge in Bermuda is quite poor. The resources are out there but they need to be administered for prevention, rather than treatment once problems occur. Also, the patients need to advocate for themselves and ask the portent questions. That's often where we come in, when the patient is unsure who to ask or what they should ask. We create a support system and liaise with their local practitioners and specialist towards not just treatment but education and application of lifestyle modification.
"We can all start to be open to education and implement early intervention."
At CORE, a multi-disciplinary team supports both cardiac prevention and rehabilitation by tailoring exercise to the individual's needs, based on their existing conditions, injuries, lifestyle, current fitness level and achievable health goals.
CORE's goals are to advocate for positive health change in the community through education, lifestyle modification and tailored exercise prescription.
Ms Thurlow said: "It's astounding the number of Bermudians that either don't know their medications, don't fully understand why they are on them or what the effects are, or if they had other options. At CORE we take the time to make certain that patients are fully informed on any misinformation or confusion. This is not the doctor's fault but some people don't ask, just do or take whatever they're told, sometimes not understanding if they have other options.
"When a patient understands the origin of the issue or that they can make lifestyle modifications to reduce medications, take back control of their health, they almost always do. Knowledge is power and, in some circumstances, the missing motivation for positive change."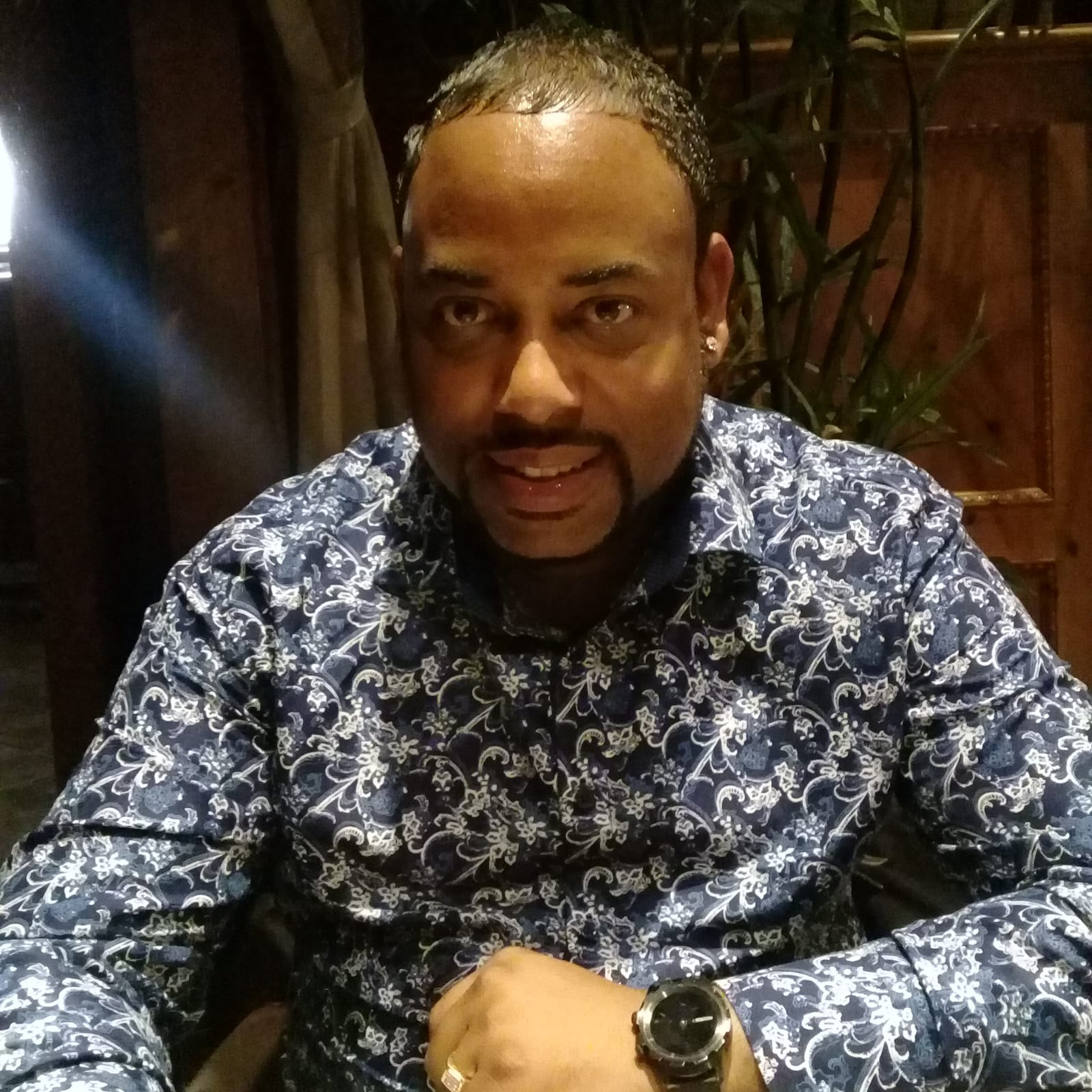 One patient, Kyle Outerbridge, 47, was getting stressed in his job as a police officer. "I got my physical and it showed I had high blood pressure and my therapist recommended CORE," he said. "I never really knew too much about it, but I'm all about trying to better my health so I thought I would try. It's been the best decision I made and is definitely a programme I would recommend to everybody. I feel a lot more relaxed now. I still get irregular pressure, but not as much as before."
He works on the treadmill and leg press, but said he also benefits from the team's medical advice.
"They really give you that personal touch. They have that vibe that shows they care. The whole environment is very relaxing. If you fall short, they still try to work with you. They don't give up on you."
People can self-refer to CORE or be referred by their GP. Up to 32 sessions are covered by all major medical insurance companies. After that, it is $100 a month until the insurance fiscal year ends. Other options are available for those who cannot afford it.
For more information about CORE, call 232-2673 or email [email protected]