BY ERIN SILVER 
The Association of Bermuda International Companies is proud to mark 45 years of providing academic scholarships to help Bermudians pursue post-secondary education. 
It has enabled hundreds of scholars to pursue careers in international business or supporting industries. 
"The ABIC Education Awards have been successful in developing highly trained Bermudians to help strengthen international business and the entire Bermuda economy," says Greta Peters, administrator for the awards programme. 
The needs-based ABICEA is one of the most comprehensive university scholarship offerings on island. Over $5 million has been donated to the scholarship programme over the past 10 years by approximately 50 ABIC member companies. Annually, ABICEA provides 18 to 20 undergraduate scholarships valued at $15,000 for two years and one post-graduate award valued at $20,000 for one year. Applicants meet high academic standards, are well rounded and need funding in order to complete their degrees. 
Recipients Niambi Landy and Amon Wedderburn gave their advice for students beginning the scholarship application process. 
Niambi LANDY, 25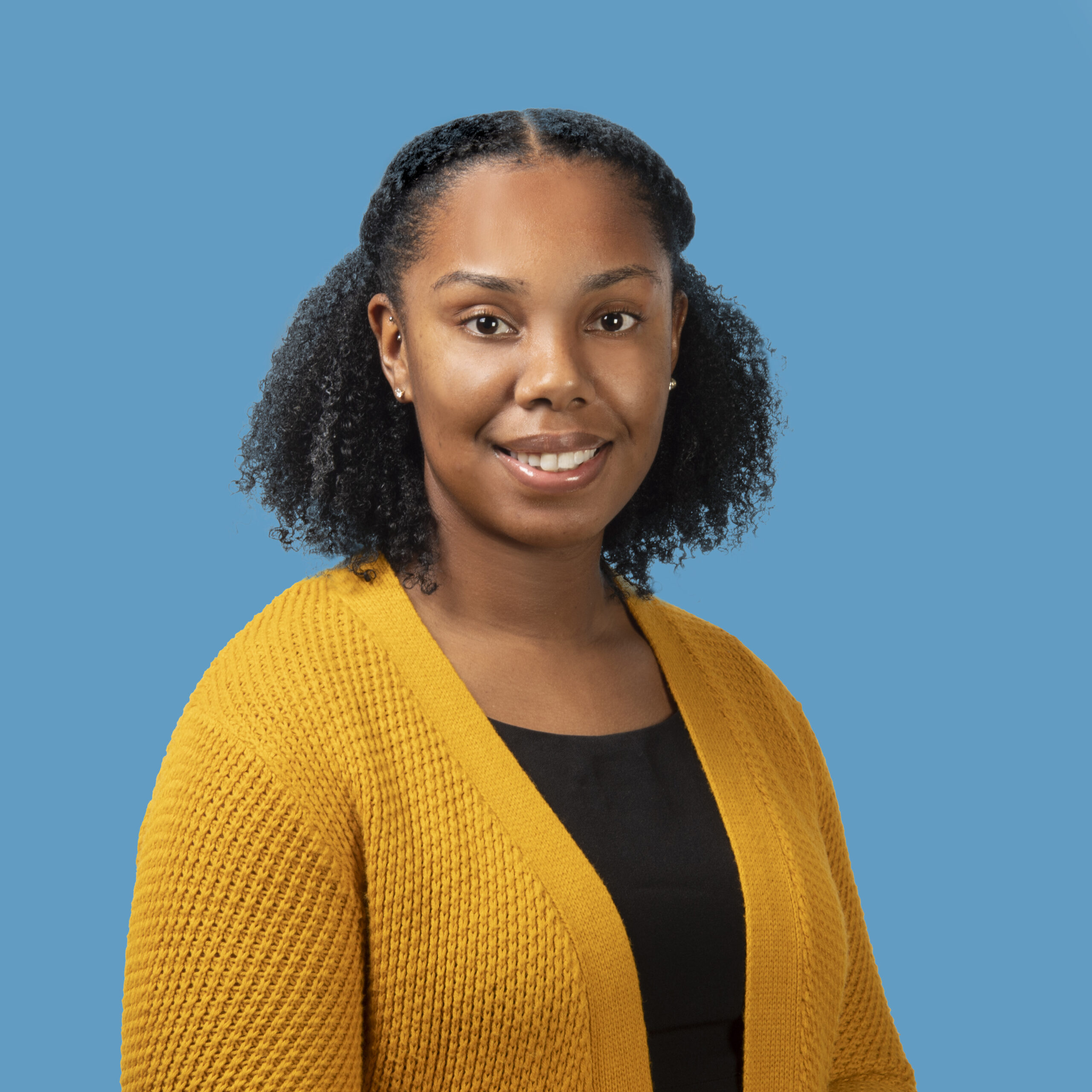 Scholarships received and degrees earned: I received an ABIC Educational Award, BELCO Educational Award, Department of Workforce Development Scholarship and Conyers Dill & Pearman Leadership Scholarship. These scholarships combined were able to fully fund my second, third, and fourth years of university. 
Where it led: I received a BSc with a double major in mathematics and statistics and business administration. I am working at OIL Insurance Limited as an insurance analyst with the goal of obtaining my CPCU. 
What the scholarship application process was like: The scholarship process was very long and started in January of my senior year of high school. It never really ended until I was finished university as I was always on the Bermuda Scholarships website looking at new listings, requirements and deadlines. I knew that if I wanted to continue my education overseas, I was going to have to get scholarships. Almost every scholarship I applied for required an essay of some sort, and no two were the same. Others required applications and some dove deep into my parents' finances to determine my financial need. I applied for many scholarships — too many to remember — and I had a lot of interviews. I even applied to some scholarships repeatedly and wasn't chosen until the second or third time. There were a lot of rejections. Sometimes you can do really well in an interview but there can be someone who was just a little bit better and was awarded the scholarship instead. 
Advice for applicants: Know what's required for each scholarship you want to apply for and start gathering your required documents as soon as possible. Don't be afraid to apply for scholarships because you fear you're not good enough. Scholarships don't go to only one kind of student. There are many scholarships and many different criteria. If selected for an interview, make sure you prepare beforehand. Find common questions that are asked and have a gist of how you would answer. Be involved in the community and/ or extracurricular activities. Scholarships that I came across were never solely based on grades. Yes, they required a GPA minimum, but in all the interviews, interviewers wanted to know what I was involved in outside of my schoolwork and wanted to know how I balanced my schoolwork along with everything else I was involved in. Be confident. You have to believe in yourself if you want anyone else to believe in you enough to fund your education. Finally, the Bermuda Scholarship website was a big help to my scholarship application process as it listed all the scholarships available. It even saved the documents I had uploaded for a previous application so they could be used for another.
The ABIC Education Awards have been successful in developing highly trained Bermudians to help strengthen international business and the entire Bermuda economy. 
Amon WEDDERBURN, 23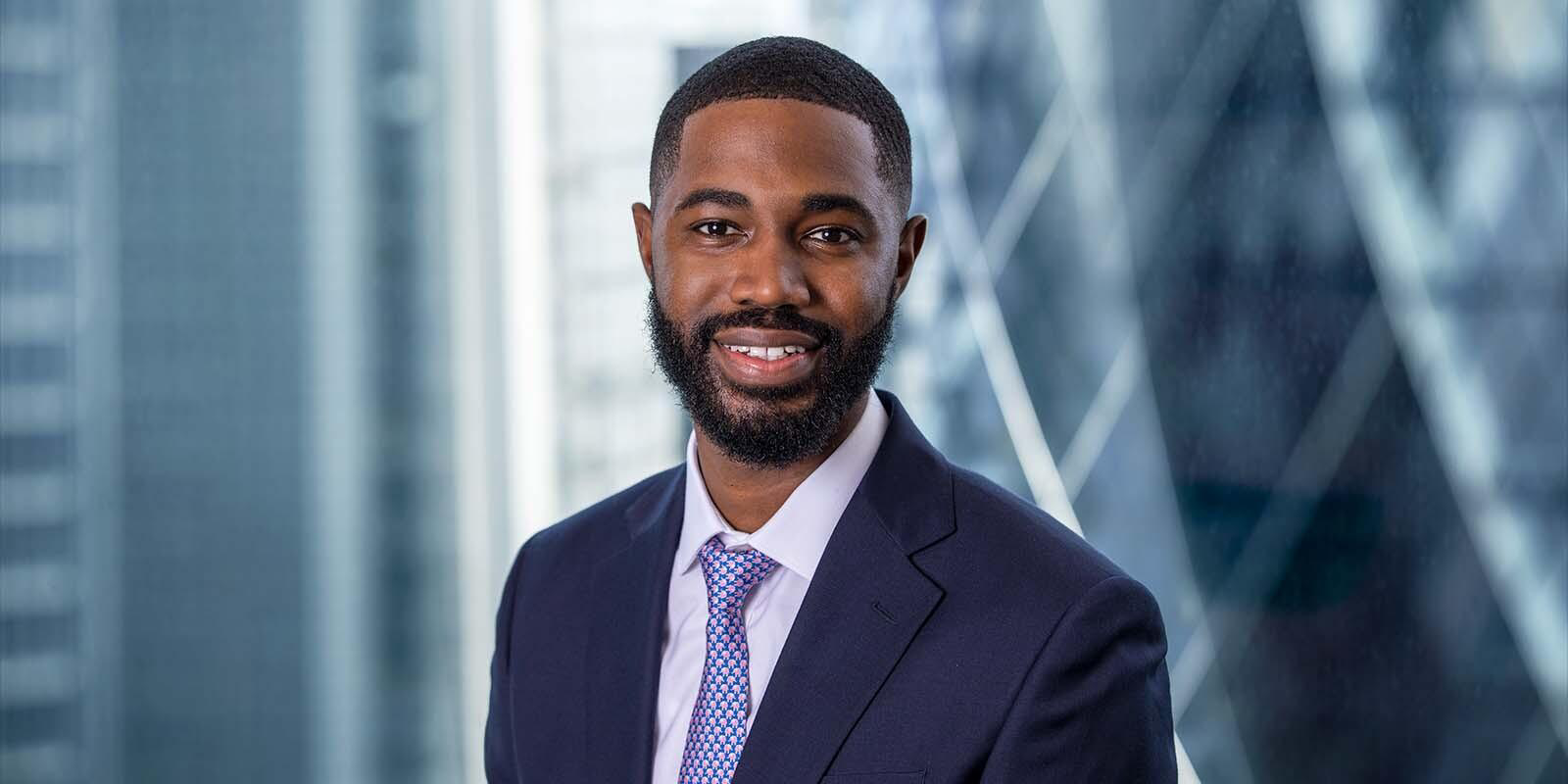 Scholarships received and degrees earned: I received the ABIC undergraduate scholarship, which was $15,000 for two years. The scholarship funded a large chunk of my education. It relieved the financial burden, provided support for me and provided me with connections. 
Where it led: I studied risk management and insurance at St. John's University in New York and am working as an underwriting trainee at Convex Re Ltd. I specialise in international property reinsurance. Perhaps the best part about the ABIC scholarship was that it pairs you with a mentor. Depending on what you want to do, they'll go to one of the insurance or reinsurance companies in Bermuda and match you with someone who can give you advice. That was the biggest help — my mentor gave me a lot of insight into the industry and introduced me to people, which enabled me to network. 
What the scholarship application process was like: I applied through the BermudaScholarships. com website — all the scholarship organisations list their scholarships on the site. You basically click the link and it shows you the criteria you need in order to apply. The application process required a lot of documentation, but a month or so later ABIC sent me an e-mail to say I was shortlisted for an interview. The questions were very goal-driven and made me think about where I see myself in the future. They really challenge you to think about your responses and know your experience inside out. Maybe a month later I got an e-mail saying I received the scholarship. They had a ceremony and I met my mentor. 
Advice for applicants: Make sure you have a strong application that includes a well-structured resume, excellent grades, good experience, volunteering, work experience, shadowing and even travelling. Once you get shortlisted, practise, practise, practise. Even if you sit down with your parents and Google "standard scholarship questions" it will be helpful. Know yourself and know your resume inside out. Be confident in your application. Be assertive: eye contact, firm handshake, ask a lot of questions and don't be afraid to say you don't know the answer. When they ask where you see yourself in ten years, don't be afraid if you don't want to be the head of a company; you have to show what you want and show you understand yourself. Be honest. Be authentic. Finally, do a lot of research. If you want to get into insurance for instance, before you even know if you have an interview, spend time every night online. Read insurance news and take in something every day. This gives you confidence when you go to an interview. It shows you're serious and will help you to ask strong questions.