by Melissa Fox 
If the COVID pandemic has shown us anything, it is that now is a good time to look at new ways to do business. Businesses in Bermuda are no different and, whether COVID driven or not, some are expanding how and what they offer as services to the Island. It is that entrepreneurial mindset that looks to growth, even in uncertain times, and creates new opportunities for their business and services. 
Building Clientele 
Greymane Construction Ltd. had already been considering building upon their current offerings in their Builder's Supply department when the pandemic went into full swing and have secured distribution rights for brands like MetalTech, Keen Footwear, Acudor, Bosh, Diablo, Freud and Diamondback Toolbelts. 
"These brands fit well with our core strategy for being 'For Builders, By Builders'," said Alex DeCouto, president of Greymane, of the new additions. 
Despite the closing of their brick and mortar store for the entirety of March 2020, and strict limitations throughout the remainder of the year, Mr DeCouto is pleased the business was able to thrive. 
"Our store has historically focused on building materials (drywall, ceilings, etc.) and has a strong customer base in that regard," he said, "but we figured that those same customers also have a need for tools and equipment. This has meant expanding our store (physically) and promoting widely our new inventory." 
Expect to see more products and brands on the shelves (virtual and IRL) as we head into 2021.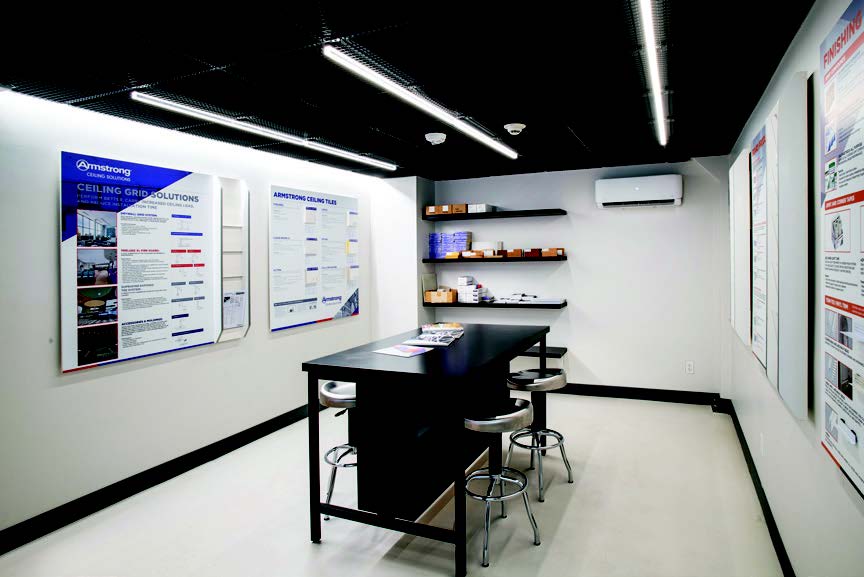 Lighting the Way
ESC Limited is another local brand that understands the importance of branching out, and has been following that ethos since the company's founding in 1987. Starting with a focus on providing residential lighting and lightbulbs, ESC has since expanded to service the Island's vast electrical needs. In 2011, ESC increased their offerings to include home décor with an attached retail outlet, ESCape, and more recently, added food service to its list of specialties. 
"We recently opened a café within the store called ESCpresso! It's an idea that I had many years ago and it took a while to come to fruition, but customers seem to be loving it," Lindsay Butterfield said shortly after the launch of the cafe run by Nonna's. "The thought was to add to our customers' experience while shopping. Who doesn't love walking around browsing with a warm coffee? Also, we have a lot of electricians who will be at our store several times a day, and they can grab breakfast or lunch easily now. Since opening, we have noticed a lot more people from the neighborhood in the store as well."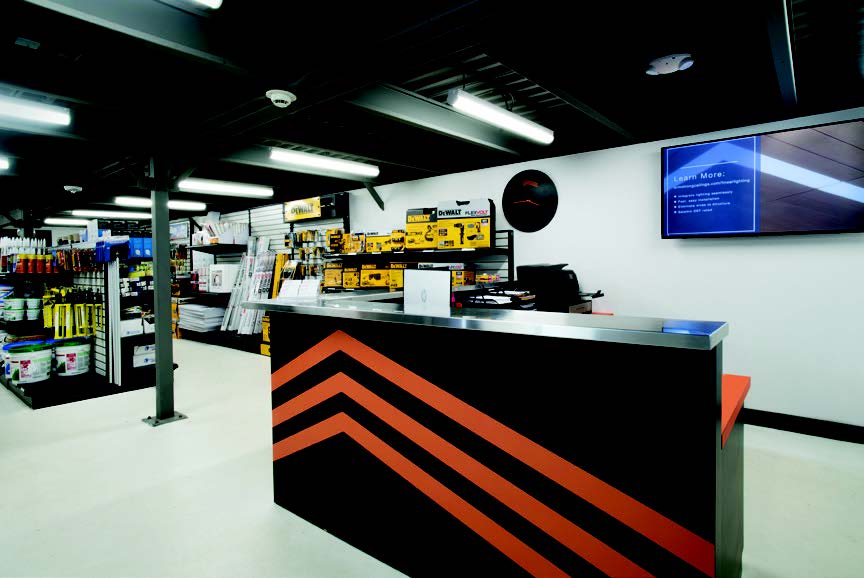 Fans of DIY home design may appreciate the subscription service offered by ESC Limited, a carefully curated selection of seasonal products including Yankee candles, decor items, and clean food products. 
"The key to staying successful is to be current, forever changing with the trends and realizing where the market is going," Ms Butterfield said. "ESC Limited isn't done; stay tuned for some exciting new products and services which they hope to roll out in the coming months."