by Jessie Moniz Hardy
If you're looking for better skin in 2020, the answer might be a simple one.  Body Sculpture aesthetician Charlotte Myers says using a gentle cleanser twice daily, then using a cloth to wash away the residue, may go a long way in improving your skin. Still, a lot of skin conditions need more than a scrub.
Here's a rundown of solutions to some common skin problems…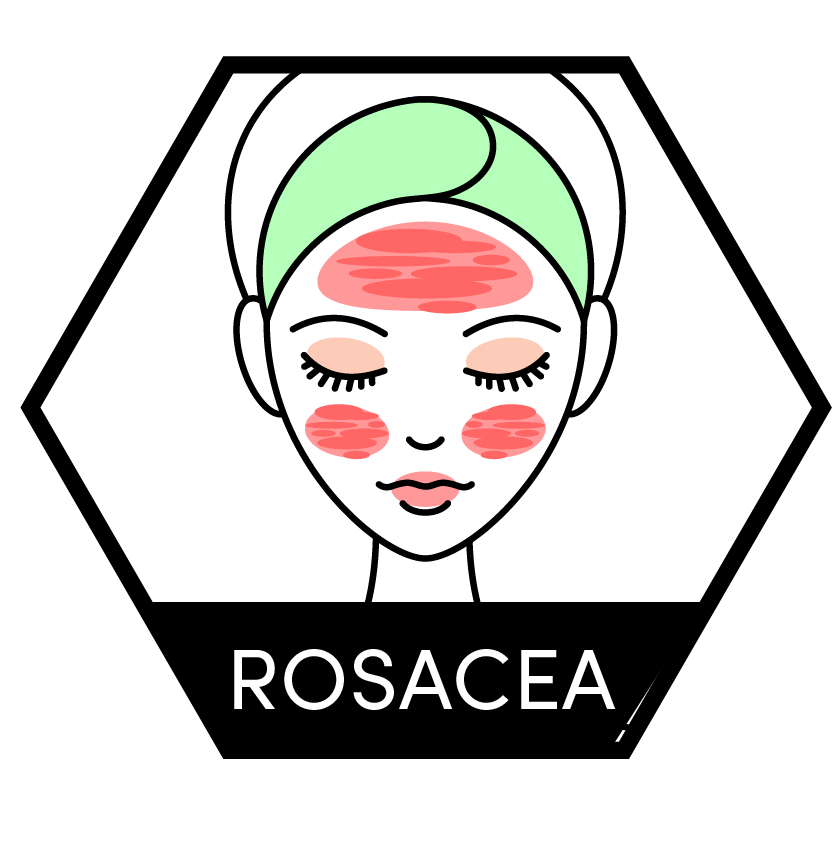 For rosacea, try the Oxygen RX treatment at Body Sculpture.
Oxygen RX uses enzyme action to put oxygen into the skin and has also been found to be effective in controlling bacteria associated with acne. The treatment can be safely performed as often as once a week and is praised for leaving skin looking clear and luminous. You can do it over a lunch hour and go back to work.
3 Park Road, City of Hamilton | 292-5164 | [email protected]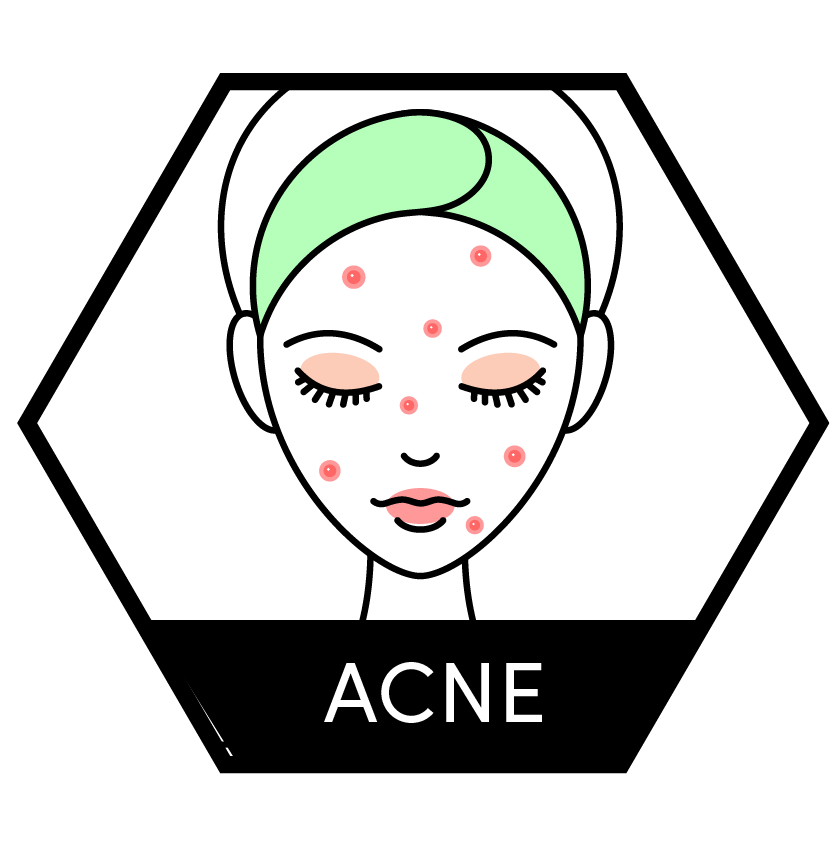 Troubled by acne? Try the Aerolase treatment at Northshore Medical & Aesthetics Centre. 
It works by destroying acne, reducing oil and sebum output and helps reduce swelling. Physician Kyjuan Brown said the laser's short duration minimises scarring and hyperpigmentation and is particularly good for people of colour. "Lasers have traditionally been for people with lighter skin," he said. "This is a game-changer."  The Aerolase is a relatively new laser at Northshore Medical and is also good for hair removal, psoriasis and fungal nails.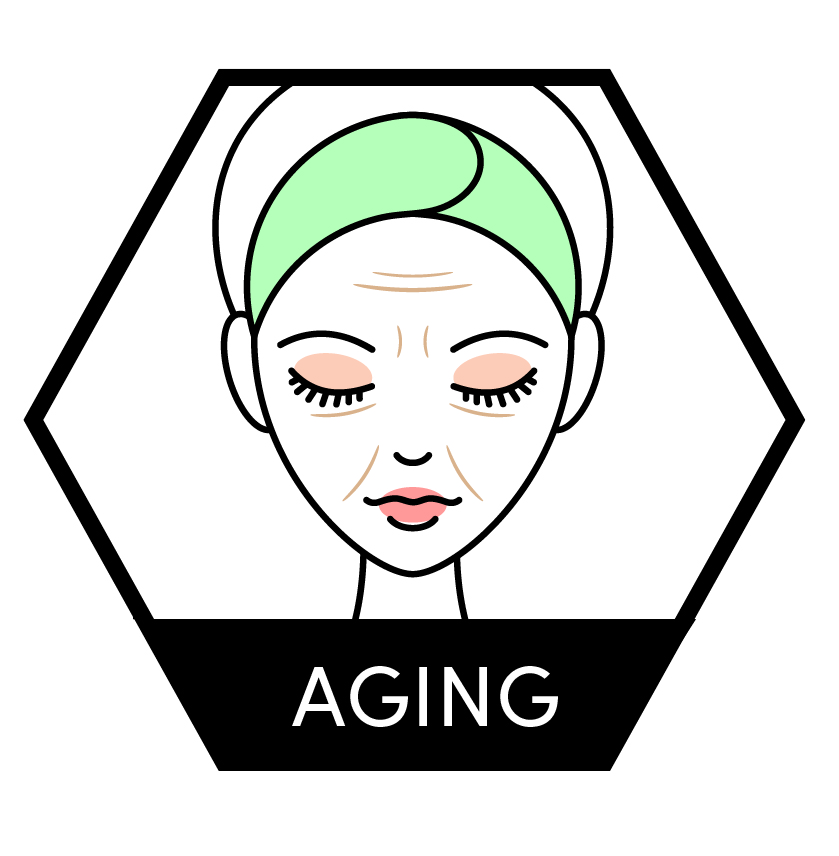 To look younger, try the Elevare Plus at Ginny's Salon.
After a facial, the aesthetician will pass an LED wand over the skin, emitting red and infrared light. The increased blood flow to the area promotes cell production, collagen fibres and elastin. "It helps plump up your skin and minimises the appearance of fine lines and wrinkles," aesthetician Gwendolyn Ward said. The Elevare Plus feels warm and pleasant going over your face.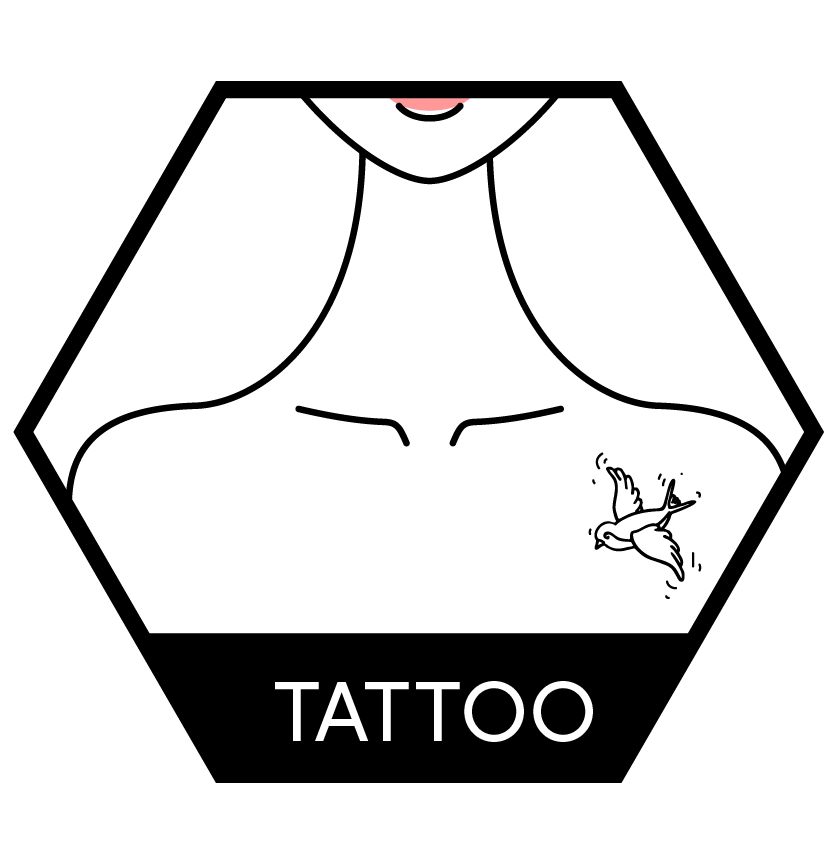 Regret that unfortunate tattoo? Try the Astanza Duality Laser at Omni Medical & Laser on Point Finger Road in Paget
.
Over time, tattoos tend to lose colour. Laser removal speeds up the process through the absorption of light energy. During a treatment, the Duality laser emits ultra-quick pulses of light energy onto the unwanted ink. The ink absorbs the energy, heats up, and shatters into tiny fragmented pieces, and gradually disappears. Medical director Benjamin Lau said the Astanza is an industrial-grade laser that is considered the gold standard for tattoo removals.
This post was originally posted in the 2020 edition of RG Mags Health and Wellness Magazine.