Ian HIND
Spectacular events – that put Bermuda on display in all her glory have been happening more and more frequently in recent years. RG Magazine took a look back at some of the exciting community and sporting events to grace our shores over the past 20 years, highlighting the Island's beauty, local talent, skill and resilience
2000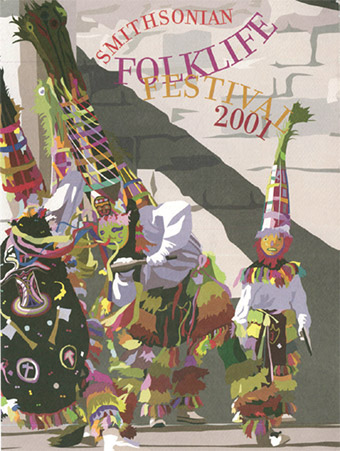 Smithsonian FolkLife
Festival
At the start of the New Millennium, this festival showcased Bermudian culture. It provided a unique opportunity for the Island's cultural practitioners to connect with visitors and locals alike. The experience sparked both research and conversation on Bermuda's unique cultural expression and the preservation of such. In light of this, oral interviews with the Island's most knowledgeable tradition bearers on a wide range of topics such as food, language, buildi
2008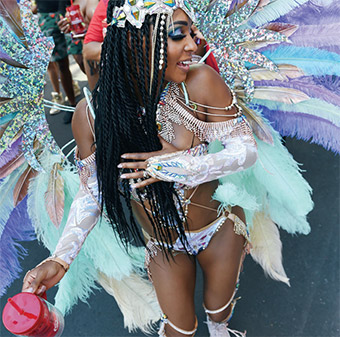 National Heroes Day
For over a decade now, Bermuda has recognised its national heroes through a special holiday, held on the third Monday of every June. It's the capstone of National Heroes Weekend, which is a carnival-like festival that begins the Friday before National Heroes Day and has been coined "the world's fastest-growing Carnival". Originally, this holiday was held in October, but it was later moved to June.
2009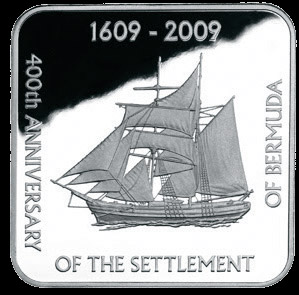 Bermuda's 400th
Anniversary Celebrations
In honour of the founding and settlement of the Island, many events were held this year, including a re-enactment of the landing of the survivors from the Sea Venture on the beach next to Fort St Catherine. The Bermuda Monitory Authority also issued commemorative coins in recognition of the national milestone.
2015-2017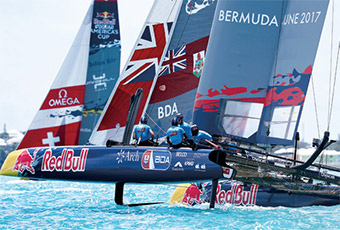 The America's Cup
The Island counted itself lucky when a decision was made to host a leg of the 2015-16 America's Cup World Series here in Bermuda. Then, when organisers determined they would hold the 35th America's Cup World Championship final in Bermuda at the expense of San Diego, it shook the sailing world. The event was held in June 2017 and was hugely successful. Who can forget the sight of those 50' catamarans raised on foils racing across the Great Sound at speeds in excess of 20 knots?
2018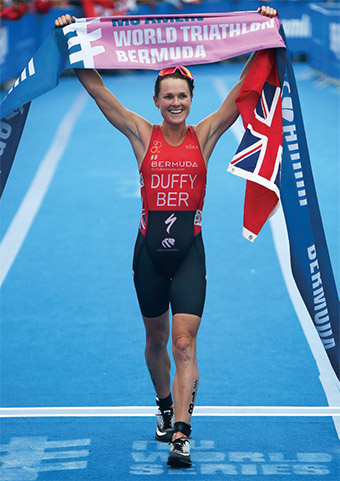 ITU World
Triathlon Bermuda
Thank you, Flora Duffy! Although Bermuda has had its own athletes competing in triathlon events elsewhere (Jim Butterfield 7th in the 1981 Ironman World Championship), it took Bermuda's own World Champion to commit the ITU to hold three of its World Series events in Bermuda starting in April 2018. In October 2021, Bermuda will also host the end of year World Championship with thousands of athletes and their supporters expected to attend.
2019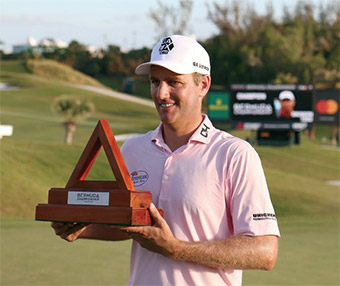 PGA
From 2009-2014, Bermuda hosted the now-defunct PGA Grand Slam of Golf, featuring the year's four major winners. This past June, the PGA Tour announced the addition of the Bermuda Championship to the 2019-2020 schedule. The match was played at the stunning Port Royal Golf Course (just four weeks after a major hurricane), from October 31st – November 3rd and was won by Brendon Todd.