Music lovers tell us what caught their ear (and their hearts) about soca and reggae… 
by Nadia Laws
Mikaela Ian Pearman
Soca Lova, Entertainment Blogger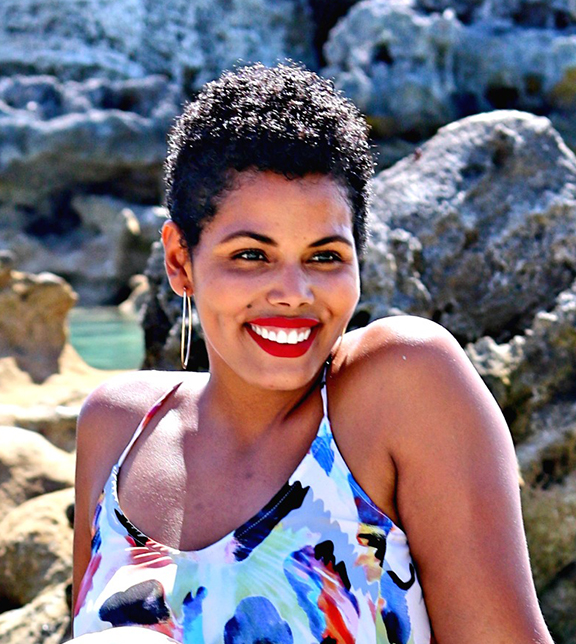 Reason you fell in love with soca? 
Soca to me is happy music. It literally puts me in a good mood every time I listen to it. I download DJ Private Ryan's playlists when I go to the gym. They keep my energy up, even when I don't want to work out.
Best soca fete in Bermuda? 
I'd say Snorkel Park in 2007 when Shurwayne Winchester came here. It was at the height of his fame, and he had a few hit songs out. He had incredible energy on stage. I remember it being one of the best soca shows I'd ever been to. Recently, I loved Machel
Montano at Cup Match Summer Splash and of course any time Kes The Band performs.
Song you currently have on repeat? 
Right now, I can't stop listening to Kes The Band's Savannah Grass. Even though I'm not a Trini and I've never been to Trinidad for Carnival, I understand the passion and love behind the song. 
Favourite artist of all time? 
Hands down, Machel Montano. He's the celebrity I'd choose time and again to have lunch or dinner with. And it's not for the obvious reason that everyone thinks – his music. I love Machel because his work ethic is unmatched. He's now in his mid-40s and still putting out hit after hit. I honestly don't see anyone dethroning him as the king of soca anytime soon. 
Greatest memory as a soca fan? 
It would probably be my first real experience with soca. I went to Kevin Lyttle in 2003 at White Hill when I was 16. I had so much fun, and it was my first introduction to the genre. That's when my love affair with soca really began. 
---
DJ Chubb
Reggae Lova, Vibe 103FM Radio Host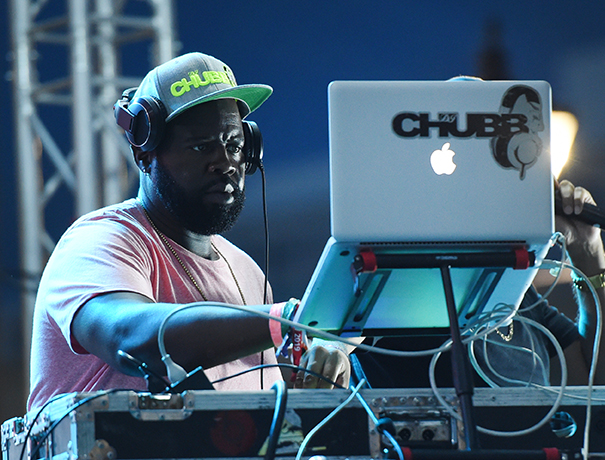 Reason you fell in love with reggae?
The first time I heard reggae, I was four years old, and it was everything to me. I didn't understand all the lyrics and meaning behind the words back then, but it was the melody and feel of the music that I fell in love with. 
Best reggae party in Bermuda?
In my personal opinion, the best party is Cup Match Summer Splash. That's the most fun I've ever had. 
Song you currently have on repeat? 
Right now, the song I'm listening to is Collie Buddz, 'Show Love'. It's the message behind it that resonates. With everything going on today in society, particularly with social media, the song is a reminder that instead of complaining or tearing people down with our words, we should be positive and show love. 
Favourite reggae artist of all time? 
Beres Hammond. His music has brought me through so much in my life. It is so motivating and uplifting, and to me, he's the Godfather of Reggae Music. A lot of his music doesn't even make his concert line-up, but it's all feel-good and quality tunes. 
Greatest memory as a reggae fan? 
I believe it was when I was four-years-old, believe it or not. Listening to Bob Marley's Rastaman Vibration album. I remember hearing those songs playing in the car as a child and around the house. I didn't know what the lyrics really meant, but now when I put those songs on, I realise just how rich and vibrant they are. Tunes like 'Rat Race' and 'Johnny was a Good Man' are still incredibly relevant today. 
This article was originally published in the 2019 edition of the RG Cup Match supplement.