by Sophie Francis
Say the words "Cup Match" to a Bermudian and the first thing that comes to mind (or possibly a close second to cricket) is food. Indeed, the origins of the holiday were picnics where communities came together to celebrate the anniversary of the abolition of slavery, with friendly cricket matches being the highlight of the day's entertainment. 
As the excitement for the two-day holiday builds across the Island, so does the anticipation of the delectable treats that await at the cricket field – where family-run stalls offer traditional dishes, made to secret recipes that have been passed down the generations. So just what are the top fan favourites to enjoy as you soak up the atmosphere of these unique festivities? 
SHARK HASH: 
"Oh my goodness shark hash is by far my favourite! It's so rare for me to find at any other time and expensive because of all the preparation that goes into making it. So it's always my special Cup Match treat; Cup Match time I go straight to the field to get my yearly fix. I love the spice of it."
– Shann Griffin, 33.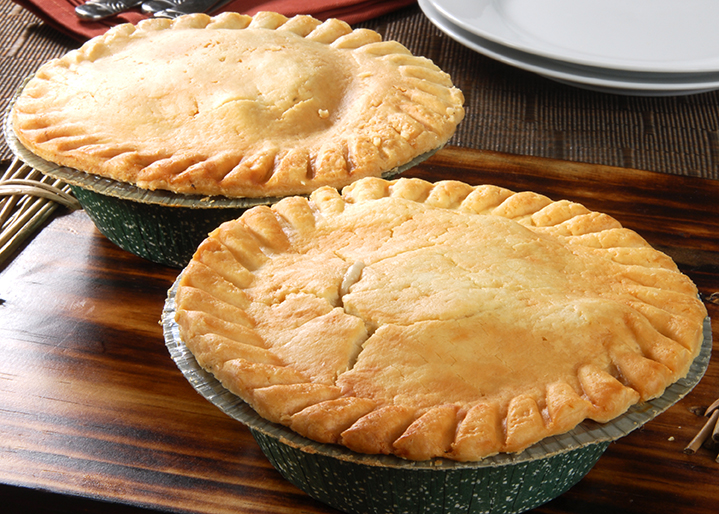 MUSSEL PIE: 
"My four-year-old daughter Mia is a huge mussel pie fan! It's our favourite thing to eat together. But we don't share, she gets her very own pie and usually finishes most of it because she loves it so much. She likes when there are veggies in there and the creamy sauce with the sweet pastry."
– Stephen White, 51.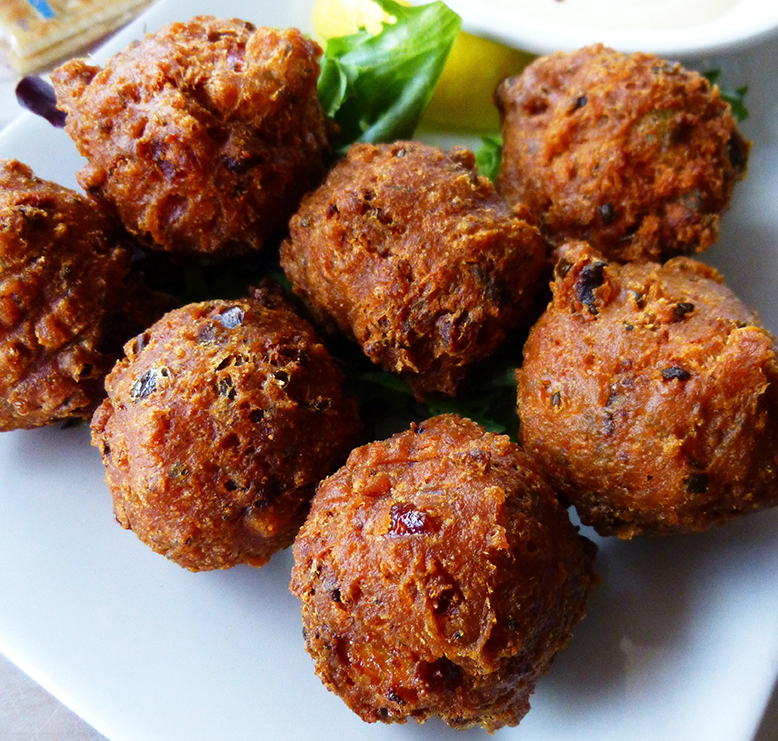 CONCH FRITTERS: 
"I love all the traditional Bermudian fish dishes, but conch fritters are definitely one of the best. Although the conchs in Bermuda waters are protected now, it is still a staple of our cuisine, and the folks who make the fritters at Cup Match know how to cook them exactly right: perfect golden-brown nuggets of salty deliciousness! You don't just eat them straight, get some tartar sauce and Tabasco sauce on there and trust me, as I walk around at the game if I started out with six, I only get to eat two of them myself because everyone grabs one!"
– Nhuri Bashir, 35.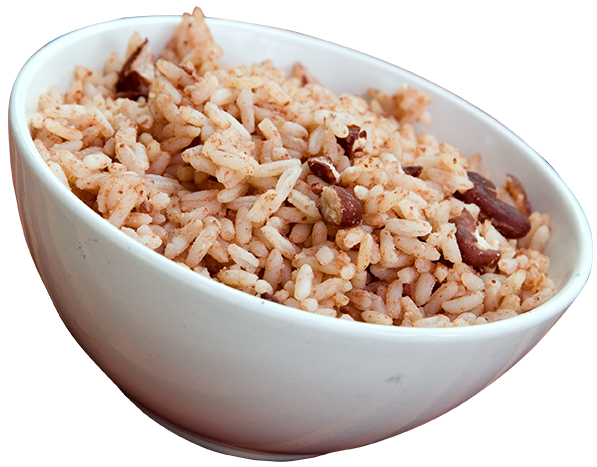 HOPPIN' JOHN: 
"Hoppin' John [a special kind of peas and rice] is just perfect for a picnic at the game because it won't spoil quickly in the heat for one thing, and can make plenty to feed a larger group. My family always has that [at Cup Match]. The flavours from the bacon and chorizo, and fresh thyme, all mixed together with the rice and black eye peas cooked in vegetable broth… mm-mmhm, it tastes well!"
– Sandra Furbert, 64.
This article was originally published in the 2019 edition of the RG Cup Match supplement.