Men get bold with accessories, military jackets have turned timeless, and head-to-toe corduroy is having a major resurgence for the winter season. In fashion, Bermuda's hardworking play dress up as the pillars of society that they are.
Jomell Hewey
Construction Worker
To build a stable foundation for our coming generations.
Faux Fur Coat, Mango, Gibbons Company
Earrings, Rings, Neckpieces, all Touché
Belt, Desiree Riley, vintage collection
Headpiece, custom-made by stylist
Kamilah Cannonier
Baker
To revive traditional family baking.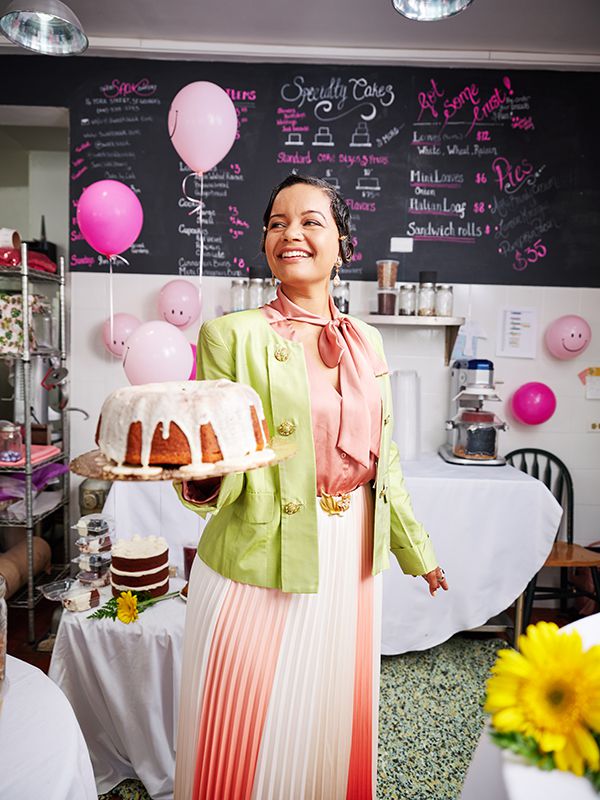 Earrings, Rings & Hairclip, all Touché
Blouse, Violet & Claire
Skirt, United Colors of Benetton
Shoes, Cape Robbin
Juanita Jones
Tourism Ambassador
To captivate the wondering minds of our visitors.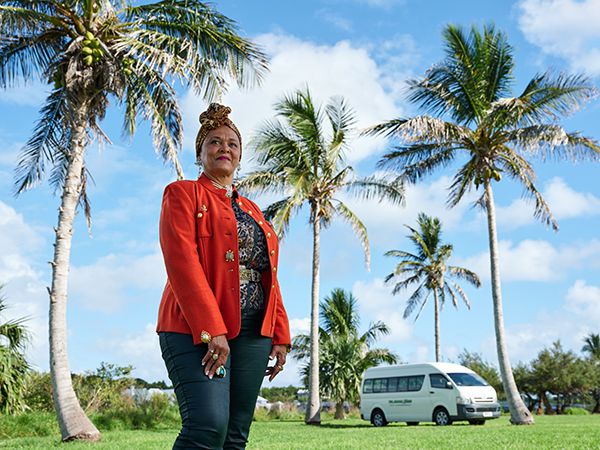 Earrings, Touché
Outfit & Neckpiece, Juanita's Vintage Collection
Jacket, Basler
Top & Pants, Gerry Weber
Head Wrap, Stylist's Own
Tasha Johnson
Waitress
To keep them wanting to return again and again.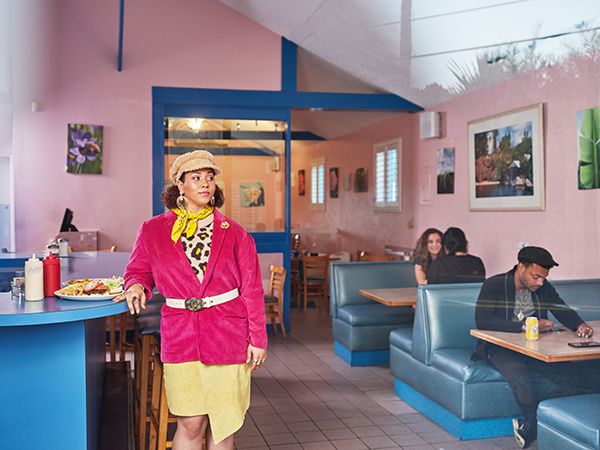 Animal Print Sweater, Skirt & Cap, Mango, Gibbons Company
Rings & Earrings, Touché
Jacket, Orange Bay Company
Nicholas Cardoso
Mechanic
To work as if it was for family.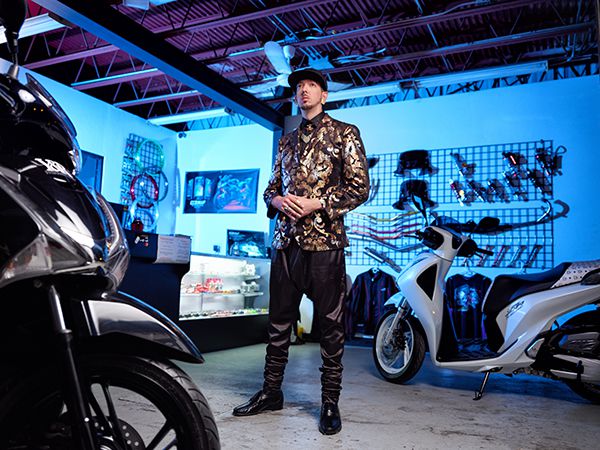 Bug Neckpiece & Rings, Touché
Shirt, The Edge
Jacket & Pants, James R. Lee
Gold Choker, Desiree Riley
---
Art Director & Styling
Amie B. Rodriguez – @amie_bonnie
Photographer
Nhuri Bashir – @nhuribashir
Hair Stylist
Traci Witherbee-Amaral – @stylzbytraci
Production Head
Marq Rodriguez – @i.marqr
Photograoher's Assistant
Dahlano Simons – @dahlano_simons