"The Small Business Awards helps recognize the local businesses and brings to light the new innovations in business and possible collaborations within the small business community. Awarding the local businesses encourages excellence and accountability to the clients served.
–Surlena Smith, Ponda Pits, BEDC Client of the Year 2018
Entrepreneur of the Year
Anderica Gilbert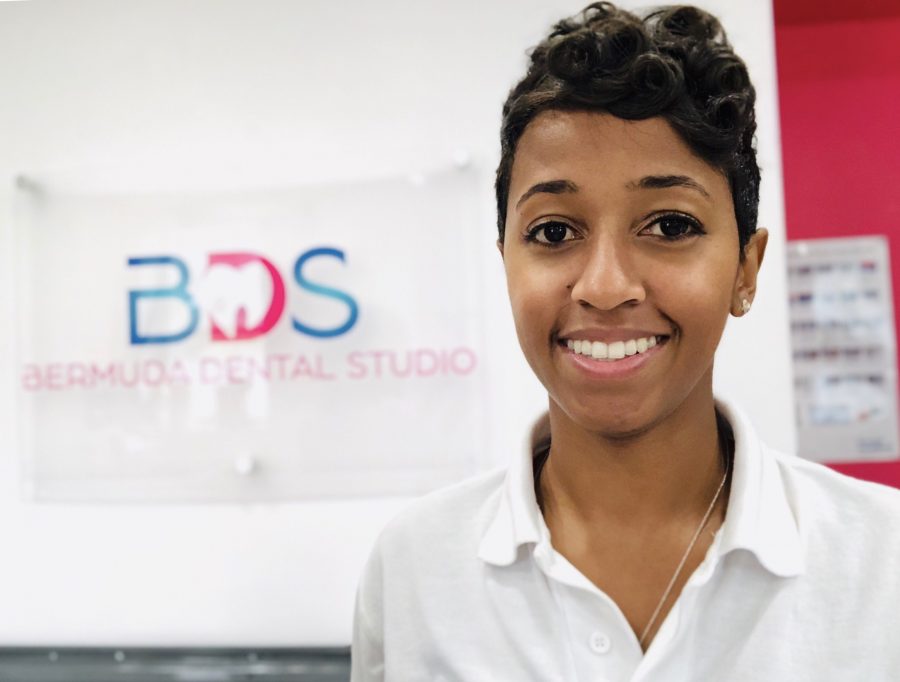 Bermuda Dental Studio
Bermuda Dental Studio specialises in the manufacturing of custom dental devices locally, by prescription from a dentist such as dentures, retainers, night and sports guards. Anderica has in mind to create training and career opportunities for other dental professionals that want to get into the field.
Vendor of the Year
Gina Thompson
Sniggles Face & Painting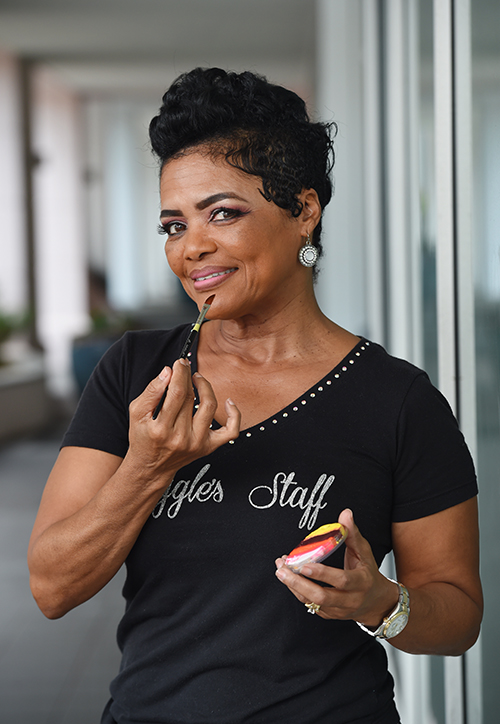 Sniggles Face & Painting offers face and body painting, fun castle rentals, party planning and more to do with putting on the most memorable event. "In the near future, I would like to see my business doing live painting in hotels or any other entertaining events."
People's Choice
Malisa Swan
Bermuda Cupcake Company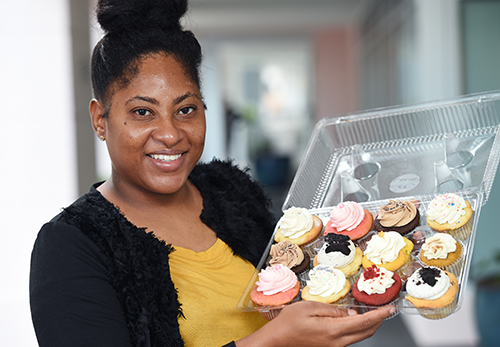 In its eighth year, Bermuda Cupcake Company, is clearly the people's choice. The next step for Bermuda Cupcake Company is to get a larger commercial place and hire a fun creative team.
BEDC Client of the Year
Surlena Smith
Ponda Pits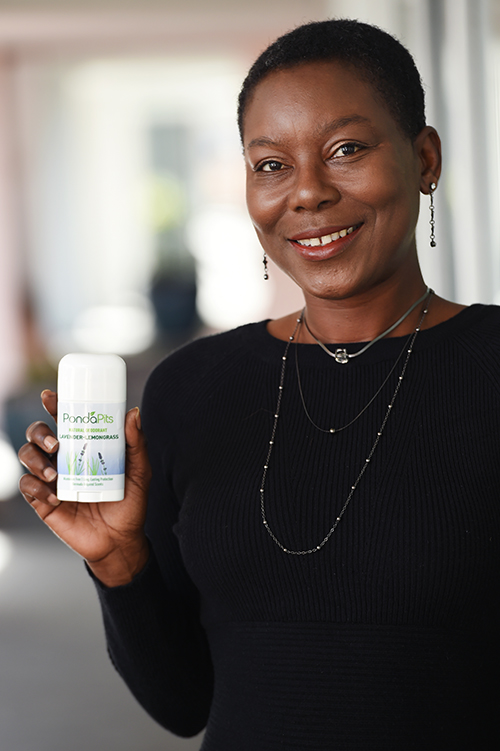 PondaPits creates organic personal care products with our health and environment in mind. Giving your body a vacation from toxins with scents inspired by Bermuda. "With the help of BEDC, I was able to transition from a corporate cubicle to my own small business cubicle, and several locations." 
New Business of the Year
Catarina Rocha
Glamping on the Rock, LLC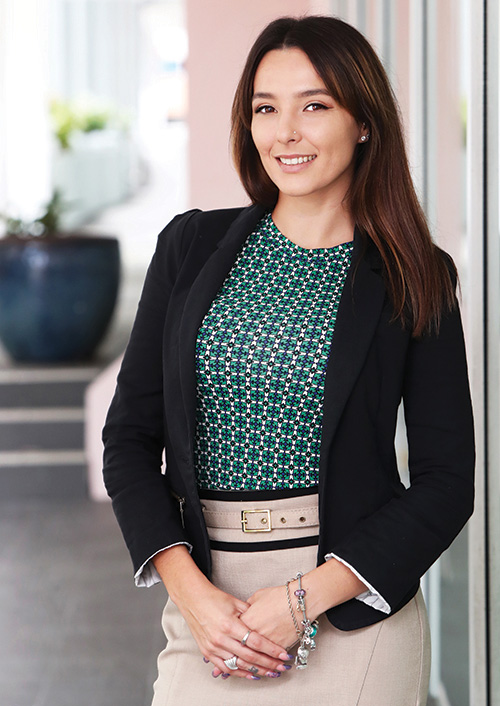 Glamping On De Rock is a luxury pop-up camping experience allowing visitors and locals to connect with Bermuda's authentic nature and culture. "As we grow our business our second phase is providing a new hospitality business, overnight glamping accommodations."
Most Enterprising Young Entrepreneur
Mia Williams Grant
The Burning Bean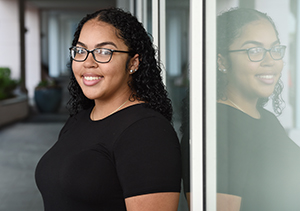 The Burning Bean creates artisan soy candles, hand poured in Bermuda.