As we approach the 2018 "Festive Season", which now seems to stretch from US Thanksgiving to New Year's Eve, it is time to think about how we should stock our bar/fridge and cellar (or closet!) in a way that neither requires taking out a second mortgage, nor runs the risk of disappointing your reasonable guests' expectations.
A few tips:
The aim is to provide a range of alternatives that will appeal to your guests both as individuals and as a group; should underpin a convivial and relaxed setting; and are designed to surprise your snobbish uncle who thinks that only vintage champagne, Vega Sicilia, first-growth claret, or Romanée-Conti will do.
Remember that higher alcohol levels do not equate to enjoyment. In fact, one could argue that it is counter-productive. Your bar should be stocked just so to avoid anyone laying flat on their face come 2 AM.
Not everyone drinks alcohol, so you should ensure that you have a range of water, soft drinks, juices, and, perhaps, a non-alcoholic punch available.
Please do NOT drink and drive- – car or bike. It is irresponsible, dangerous and socially unacceptable. No excuses!
While there are hundreds of potential alternatives in each category, we've listed some modest suggestions that should not disappoint. Take this list to the store with you, simply hand to the clerk, and you're all set.
G = Gosling's; M = Miles Market; MM = Milan Milan
White Wines: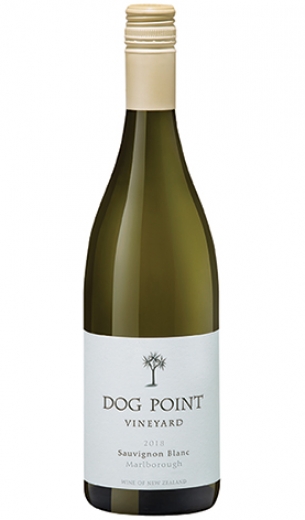 Hugel Pinot Gris or Riesling or Gewürztraminer (M)
Wente Chardonnay (various regions) (G)
Terlan or Bollini Pino Grigios (MM)
Dog Point Sauvignon Blanc (M)
---
Red Wines: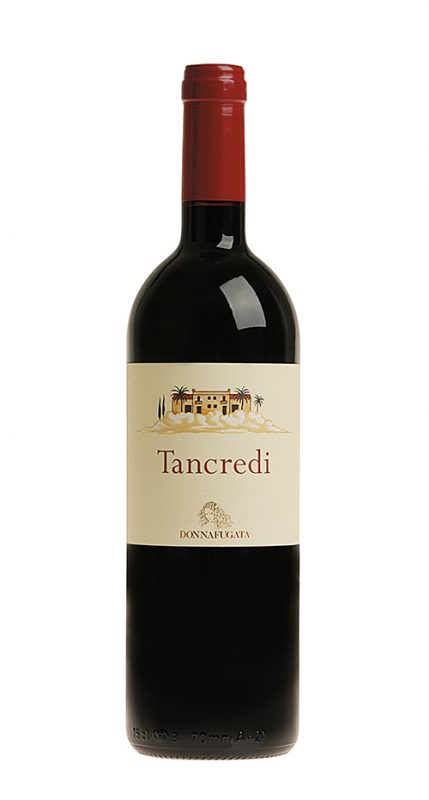 Peter Lehmann Portrait Cabernet Sauvignon (M)
Donnafugata Tancredi (MM)
Kaiken Ultra or Catena Malbec (M)
Butterfield Pinot Noir (M)
Layer Cake Primitivo (M)
Bonterra Zinfandel (G)
---
Sparkling Wines: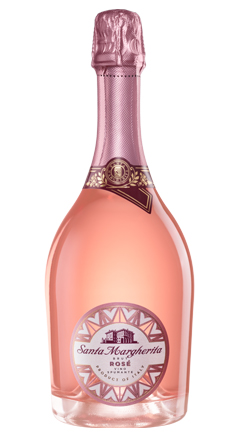 Santa Margherita Brut Rosé (MM)
Piccini or Lamarca Prosecco (MM)
---
Fortified/Sweet: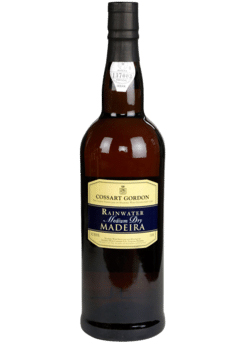 Dow's 20-year-old tawny port (M)
Dow's LBV Port (G)
Cossart-Gordon Rainwater Madeira (G)
Geografico Vin Santo del Chianti (MM)
---
Spirits: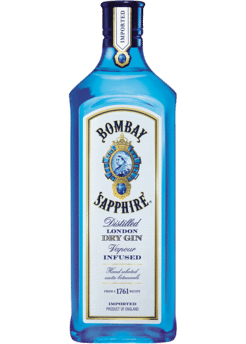 Courvoisier VSOP Cognac (M)
Tito's Handmade Vodka (M)
Bombay Sapphire Gin (M)
Patron Silver Tequila (M)
Bacardi 8-year Gran Reserva Rum (M)
Glenmorangie Single Malt Whisky (G)
Monkey Shoulder Scotch Whisky (G)
Cointreau Liqueur (G)
Gosling's Black Seal or Family Reserve Rums (G)
Amaretto Liqueur (MM)
---
Digestifs/Bitters:
Campari or Aperol Bitters (M, MM)
Grappa (various) (MM)
---
In case anyone would like a traditional seasonal warmer, try this. Guaranteed to bring a glow to one's surroundings:
Austrian Glühwein
Ingredients
2 bottles of good-quality red wine
570 ml water
Juice of 2 lemons
5 oz (140 g) sugar
6 cloves
2 cinnamon sticks
2 oranges – cut into bite-size pieces
Preparation:
Put all ingredients in a pot and bring it close to boil.
For additional taste, cut 2 oranges into bite-size pieces and add to the wine. Let simmer but not boil.
Remove clove and cinnamon stick before serving it into lightly pre-warmed glasses.
Decorate glasses with an orange slice.
Of course, for a Bermudian touch, adding a liberal splash of dark rum would not go amiss!