Strands
'Winter is Coming'
Give your skin an extra boost with Clarins skin care serums. We have a full range of serum to meet all your skin care and age concerns.
Double Serum – 30ml $80.00  50ml$109.50
This amazing serum works on all five functions of the skin. It has over 20 plus plant extracts to target aging, helping promote firmness, tone, hydrates, improves radiance and evens skin tone.
Super Restorative Remodelling Serum – 20ml $66.00  50ml $88.00
This exceptional anti-aging serum targets specific needs of the skin that is weakened by hormonal changes of the skin. Facial features are lifted, facial contours are refined and the look of age spots are reduced for more youthful looking skin.
Mission Perfection Serum – 30ml $66.00  50ml $88.00
This pioneering serum, capable of correcting pigmentation, acne marks and brightening a dull complexion, leaving skin more even and illuminated.
Hydra-Essentiel Serum – 30ml $53.00
This incredibly lightweight bi-phase serum quenches thirsty skin, helping to promote radiance and improve dryness.
---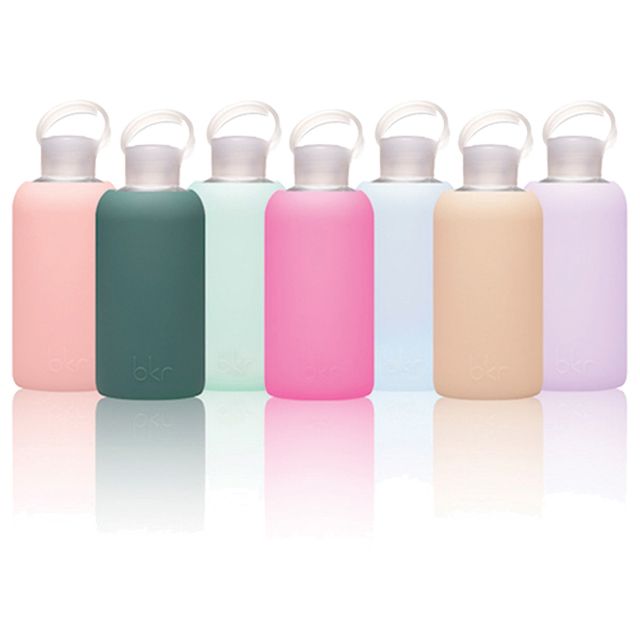 RESORT at Hamilton Princess
Change the way you hydrate forever with BKR!
This 100% recyclable sleeved-glass water bottle comes in different sizes, colors and some even have spikes! Stop by and ask how you can WIN one this Fall!
---
FH FOR HER/HIM at Hamilton Princess
The forever stylish Schultz shoe
Classic high-heeled pumps are a definitive wardrobe essential and the Schutz collection come in a variety of colours, the perfect addition to your Fall wardrobe!
The perfect Eton shirt for hi
Stand out in every room with an ETON shirt! Developed for all day care-free performance, ETON is the perfect addition to your business wardrobe!
The ultimate Jonathan Alder luxury indoors game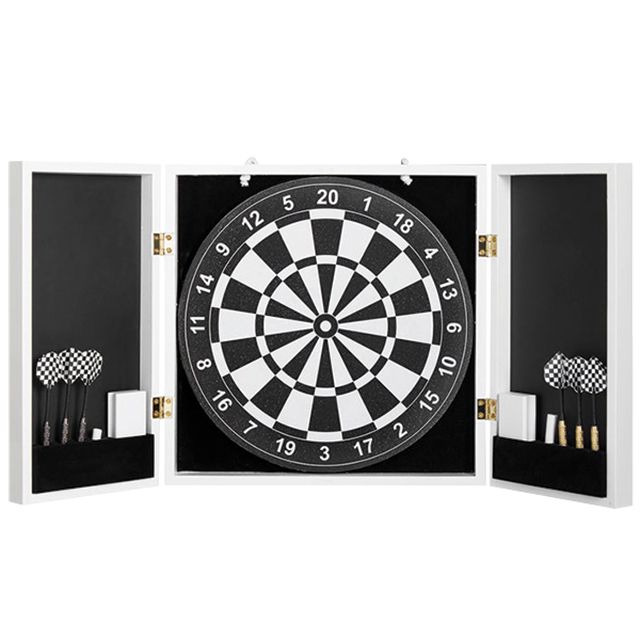 This playable piece of pop art features six steel-tipped darts and scoreboard essentials! Stop by FH for Him at Hamilton Princess for the best selection in luxury games.
---
TABS Bermuda
Available at www.tabsbermuda.com & TABS Flagship, Walker Arcade, 12 Reid Street, Hamilton. Quote RG WOMEN to receive 10% off
Our twist on the Bermuda short for ladies exudes vintage chic. Available in paradise prints and eye-catching solids, these classy culottes are perfect for work or play.
Get ready to slip into Summer! Available in an ocean blue solid and a pastel print, whether you're headed to the beach or the bbq, we'll have you covered!
Super chic, crazy comfy…and it has pockets! Limited edition. Light weight viscous fabric, peek-a-boo signature triangle neckline with gold embroidery. Fully lined.
Named for a flamingo notorious for escaping from The Bermuda Aquarium Museum & Zoo, these split pants are the perfect wardrobe addition to keep you cool this Summer.
---
Exclusive Home Store
Wall Décor – (4 square box for Mirror, Frog Painting, Clock, and Metal Wall Art)
Here at The Exclusive Home Store you will always find a wide array of unique Wall Décor – including Signs, Paintings, Mirrors, Clocks and MORE to suit yourExclusive style!
Enso Beds/Pillows – (4 square box – base, pillow, mattress, materials breakdown)
Enso Sleep systems uses natural technologies and processes to create mattresses, adjustable foundations, and pillows. They are devoted to healthy sleep and providing the best experience possible to everyone who touches their brand!
Furniture – (Kitchen Island)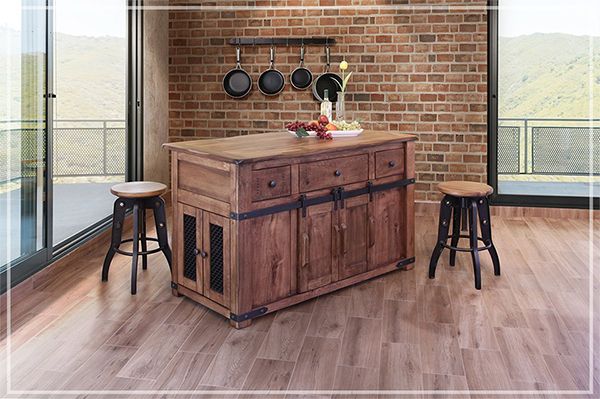 Quality hardwood furniture that will last a lifetime… even in Bermuda's weather!  Looking for that special piece to complete your home? We are happy to special order any item.
---
Hamma Galleries
Handmade alpaca throws are hypo-allergenic, lightweight and soft as silk – perfect for a cozy fall evening. Available now at Hamma Galleries
Handwoven Household Staple:
Organize and personalize your space with our range of versatile baskets.
"Which little fish is swimming against the flow?" This quirky school of fish collection makes a great conversation starter.
Don't let their namesake stop you from exploring creative options for garden stools. Break the rules and use these accent pieces indoors this fall.
---