Emancipation, cricket, food and family. Among these reasons to attend, Cup Match has turned into a celebration of fashion; almost a runway for trends of the summer. No matter which team you support, the conundrum that everybody has is how to stay breezy in the heat of the match? Try taking clothes off in the right areas to let the breeze run through. Here are some practical ideas to be fashionable, stay cool and keep the heat where it's meant to be — on the field.
Hair
The FroHawk
For those with curly hair, I'm convinced that this classic up-do will N-E-V-E-R go out of style. Re-done and re-done, it just continues to transform into a stylish do that is quick and keeps the hair off of your neck.
The Bubble Pony Tail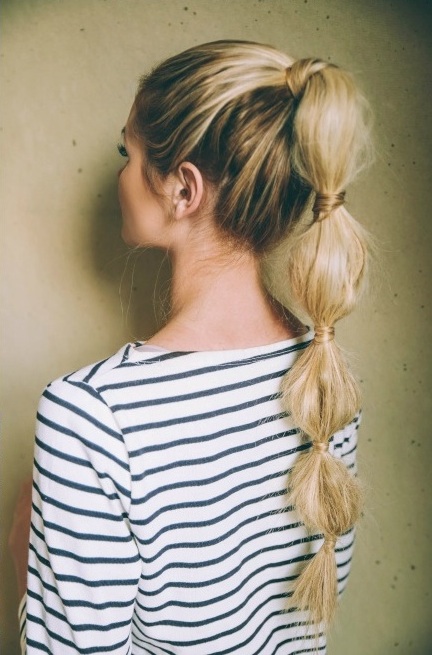 For long hair, this retro style is simple to do but adorable to look at. You can almost always be certain that this go-to will not be duplicated by another fashionista. Wear this with confidence — no sweat or tears.
The High Pony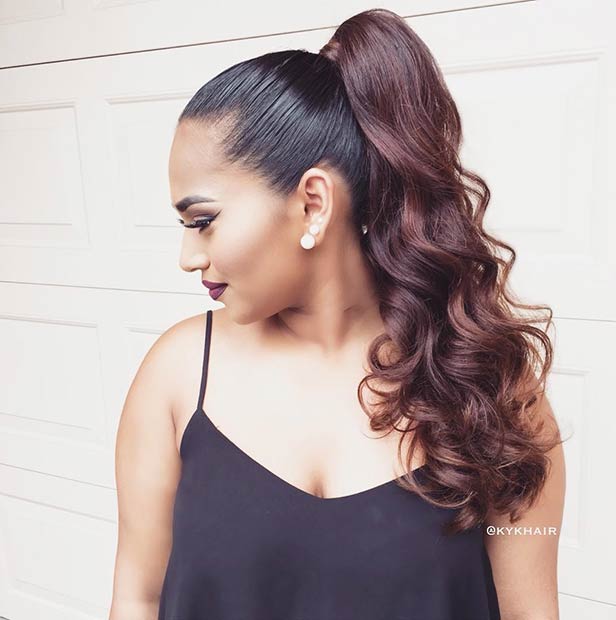 The high pony tail is back and there's nothing better than to see beautiful hair – curly or straight – fountaining down from on high. There's something wise about a high pony, probably because it iswise to wear a high pony!
---
Clothes
Anything off-the-shoulder
Accentuate your feminine with this staple that does all the work; and lucky for us it's perfect for the beating heat. A loose fitting off-the-shoulder dress or shirt paired with cut-off jean shorts gets you out of the house with no fuss. Don't forget your sunblock.
Back cut outs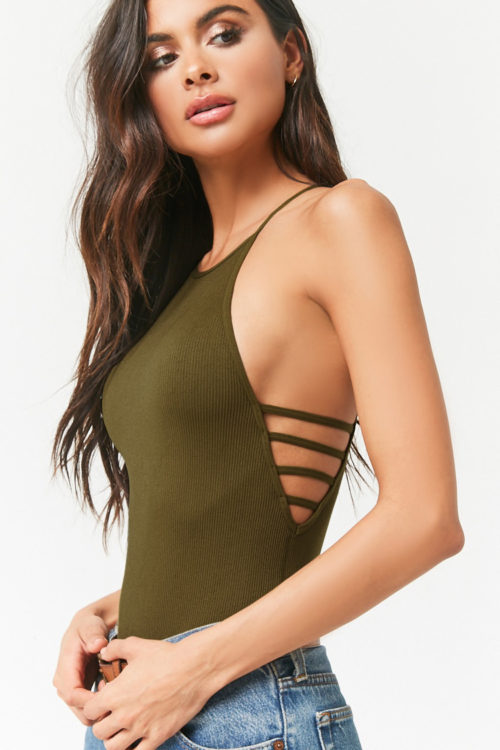 I'm all about highlighting the powerful parts of the body, and our back is our strength. A great way to highlight it is to wear a dress with the back cut out. Choose a beautiful pattern and breezy material and your style will speak for itself.
Bodysuits
The bodysuit is everywhere and can do everything. Pair a summery one with a pair of breezy linen pants, cut off jean shorts, an A-line skirt, or you can even rock it as a swimsuit.The art of wearing a bodysuit is similar to that of a ballet dancer — poise, confidence and glamour.
---
Shoes
The espradille sandal
The espradille has been used for hundreds of years on the Spanish Mediterranean coast – first by peasants, then urban workers, now it has climbed the summer fashion trends. The canvas or cotton fabric upper strap makes it practical for the heat, while the back strap made of esparto rope will help you make your way through the camps with ease.
 Sliders
Slider sandals have come a long way from the college dorm room, and all the way to the field. On the women's side, these sandals can be dressed up and dressed down, but in all instances bring some pizazz to an outfit.
Lace-up flats
Classic. The lace up flat is the symbol of strength and what better place to bring out the warrior in you than at Cup Match. 'Nuff said.
---
These ideas show that a little bit of material goes a long way, especially in the heat of the game! Enjoy and stay fashionable, practical and powerful for Cup Match.
This article was originally published in the 2018 edition of the RG Cup Match supplement.