Lest we forget that on September 20, 2017, Hurricane Maria became the strongest storm to hit Puerto Rico in 89 years, inflicting $90 billion worth of damage and displacing thousands of residents (an onslaught not including the damage from Hurricane Irma, which had hit just two weeks earlier).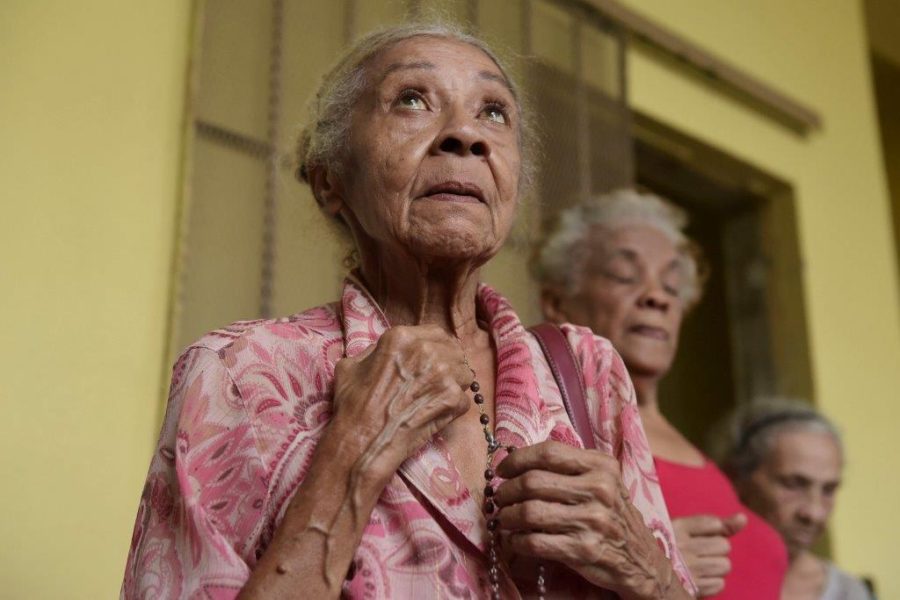 It knocked out power to the entire island (population 3.3 million) and set records as the longest major power outage in American history and the second-largest in the world. Consequently, water was shut off to nearly the entire population, communication — both incoming and outgoing — was almost impossible for days following and airports were closed, making any relief efforts extremely difficult.
As we come to the end of the first month of the Atlantic hurricane season (which began on June 1), one wonders where the island is now nine months after the devastation.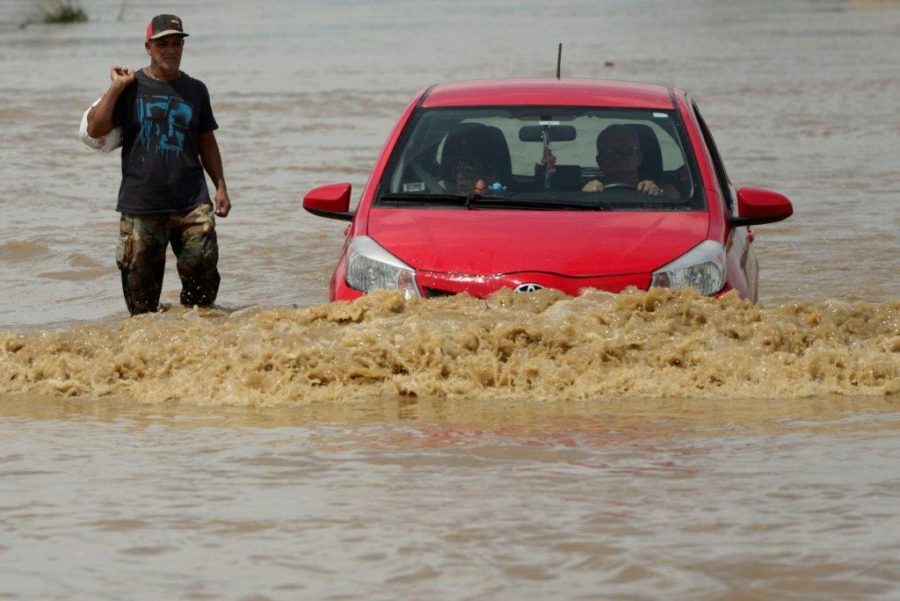 To start, shocking new evidence shows a new estimated death toll of 4,645 deaths in the three-month period following Hurricane Maria; 70 times more than the 64 bodies that they originally recorded, bringing up suspicions against the US Government.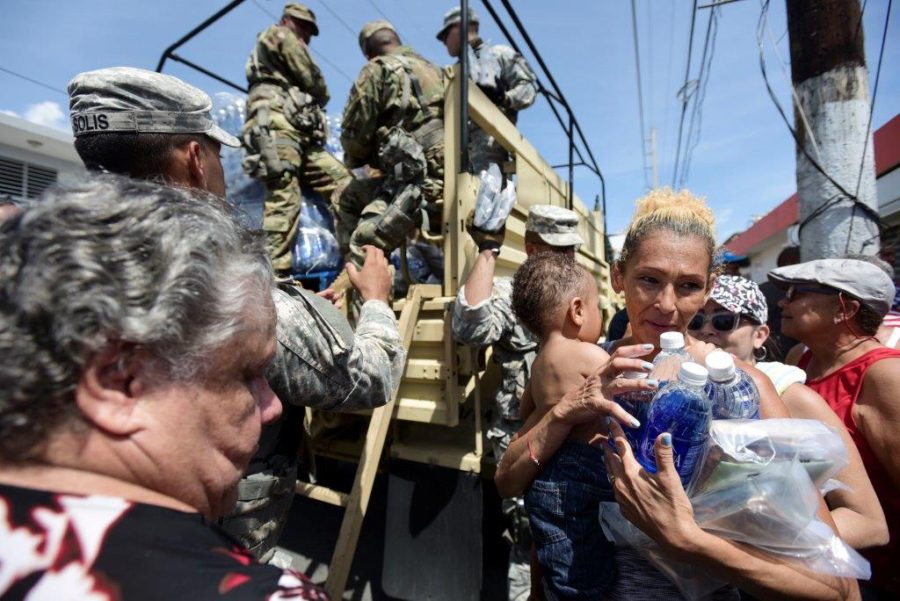 According to electricity regulators, about 2 percent of the island's electricity is yet to be restored. Pittance, right? That works out to be about 66,000 people who are still without electricity. Imagining Bermuda's entire population without power for nine months brings up images of absolute catastrophe and outrage.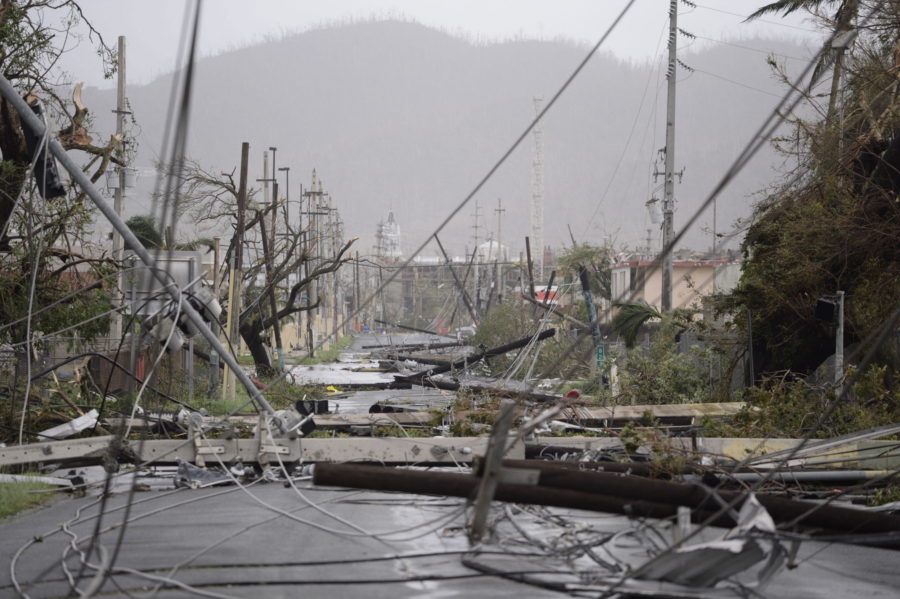 Though power and water have now been restored to the majority, many citizens are still dealing with mental effects of the storm. Psychologist Domingo Marques, an associate professor at Albizu University in San Juan estimates 30 to 50 percent are suffering symptoms of post-traumatic stress disorder. "The storm takes away the foundations of society. Everything you thought gave you certainty is gone",says Marques, "You see people anxious, depressed, scared".
A suicide prevention hotline near San Juan reported that the number of calls they've received has doubled from 2,046 in August 2017 to 4,548 in January 2018.
Exposure to a devastating life event like Hurricane Maria can affect those it touches for the rest of time – especially if proper care and treatment are inaccessible. That's why knowing how to help someone who may be experiencing a mental health or addiction crisis is so vital. Knowing how to support someone in need can mean the difference between life and death.
According to Ignacio Vila, a community mental health and substance abuse counselor who has worked in Puerto Rico for 30 years,"Everyone is at risk. Natural disasters can take a significant toll on one's mental and emotional well-being, especially when basic needs are not met for an extended period of time, as is the case in Puerto Rico. The cumulative impact of little to no access to food, water, gas, electricity, and communication compounded by an overall lack of physical and financial security can be overwhelming." How would (or could) Bermuda react in the same situation?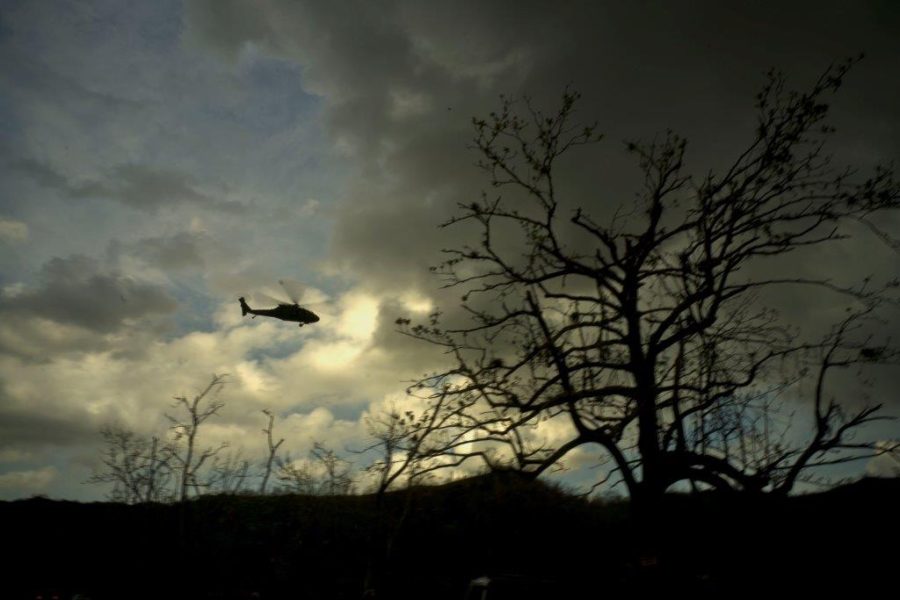 Many citizens have started to send their children abroad for new opportunities in education, work and life in general. In April, Puerto Rico's Department of Education announced the closing of 238 public schools (out of 1,100) following a sharp drop in enrollment. Shortly after, US Department of Education announced that Puerto Rico would receive nearly $600 million in emergency federal assistance to help the island's schools recover from Hurricane Maria. The Puerto Rican government is still going through with the closings however. Which begs the question, are they receiving enough?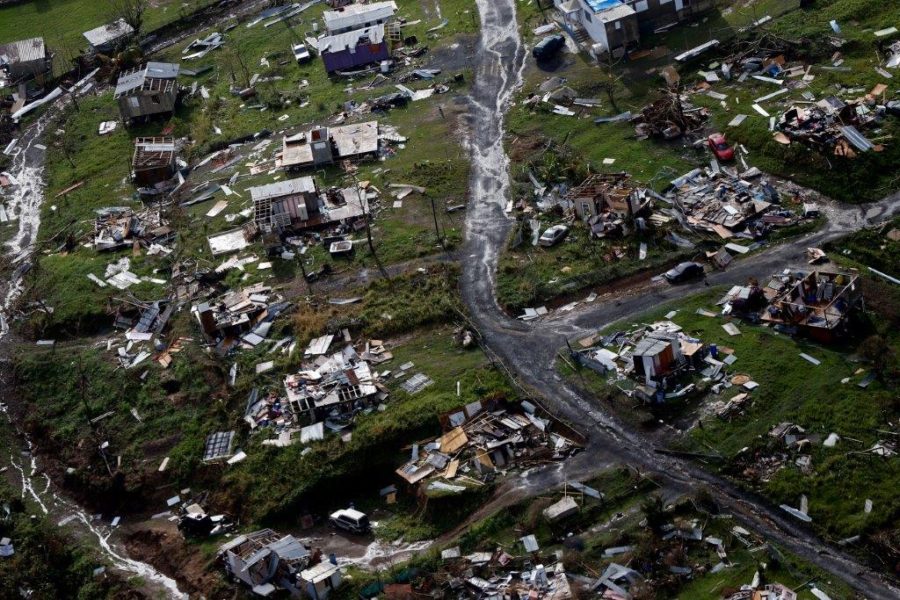 Coming from an island with similar views, sun, sand and sea, we know that "tourism is one sector of an economy that can quickly bounce back", says Carla Campos, the acting executive director of the Puerto Rico Tourism Company.
The Islands of Puerto Rico are making every effort to shine a little bit of light on the areas that are doing well. They want vacationers to know that the Luis Muñoz Marin International Airport (SJU) is welcoming people in all capacities, that most of the hotels are fully operational and have taken advantage of the storm to upgrade or renovate properties, and that community organizations have worked really hard to clean up debris, fallen trees and sea grass on the beaches, not to mention, the water has been tested as safe for swimming.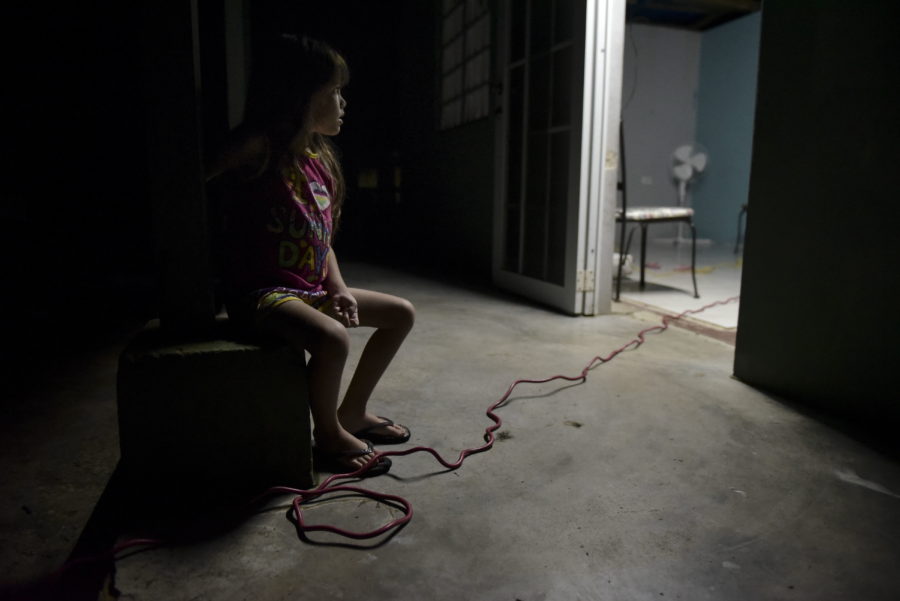 Like the sexy Puerto Rican megahit, "Despacito", the industry and Puerto Rico as a whole, are recovering "slowly" and the island continues to encourage people to spend their dollars on flights to the island and to help build the economy by staying, dining, shopping and telling their friends.
We should continue to see these devastating events as opportunities to update our own infrastructure, our psychosocial first aid training and our sense of community. While there is confidence that we could bounce back quickly, Bermuda is not untouchable and should always be prepared to suffer something of historic proportions.
This article was originally published in the June 2018 edition of our weekly Hurricane Survival supplement.