The most devastating storm ever recorded on the Island, the Havana-Bermuda Hurricane struck the Island as a Category Four on October 22, 1926.
Causing great damage to large areas of Cuba and Bermuda, it was the tenth tropical cyclone and eighth hurricane of the annual hurricane season.
The storm formed from a low-pressure area in the southern Caribbean Sea on October 14, before moving to the north and intensifying on October 18 near the Swan Islands off the coastline of Honduras.
After passing the islands, the hurricane rapidly intensified as it accelerated to the north — attaining major hurricane intensity the following day, making two landfalls in Cuba with winds of 150 mph.
Slightly weakening as it entered the Straits of Florida, the storm made a close pass of southern Florida and The Bahamas before passing over Bermuda on October 22. It then executed a clockwise loop and dissipated on October 28, after becoming absorbed by an extratropical cyclone.
In Cuba, offshore, strong waves damaged and sunk a large number of ships, including those part of the Cuban Navy.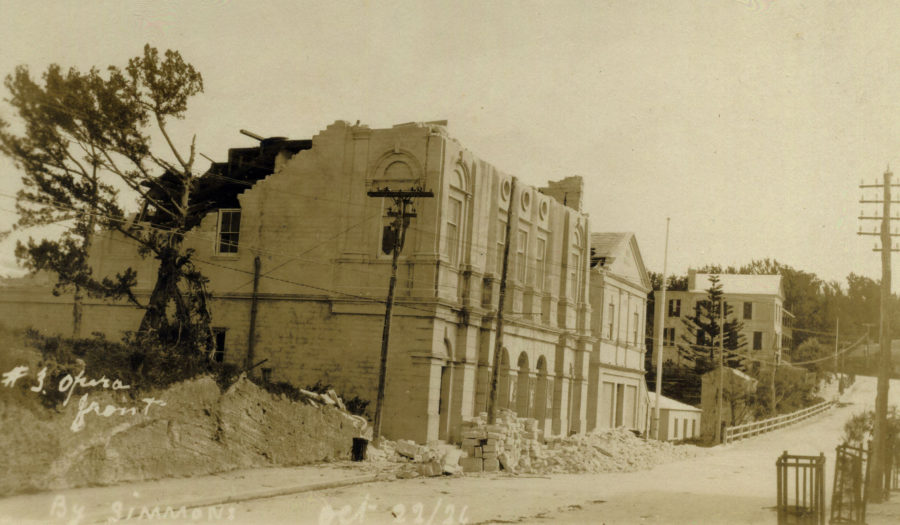 On Isla de la Juventud, a majority of homes and buildings were damaged or destroyed, including an 80-year-old church. At least 38 deaths occurred and more than 200 people were injured.
Approximately, 510 millimetres of rain fell in Havana on October 20, prompting a tidal wave to overtop the Malecon seawall that protects the city. Water reached several metres high forcing civilians to evacuate to emergency shelters. Despite relief efforts, around 58 fatalities occurred in Havana, many of which were caused by collapsing walls or flying debris.
Water and electric supply to the suburb of Marianao was cut off, trees were uprooted and buildings in the tourist areas were damaged. Thirteen people died with five by drowning after local rivers rose.
Hundreds of dwellings were destroyed in several other suburbs of Havana, including 175 homes in Bauta and 148 homes in Cojímar, while only seven homes remained standing in Bainoa. A total of 207 homes were also flattened in San José de las Lajas, where 13 fatalities were reported.
Police were later ordered by President of Cuba Gerardo Machado to shoot people attempting to loot without warning.Two relief committees were formed, quickly collecting nearly $100 million. Private and government trucks were used to reach isolated, inland communities, the people in Havana rendered homeless by the hurricane were provided with food and water.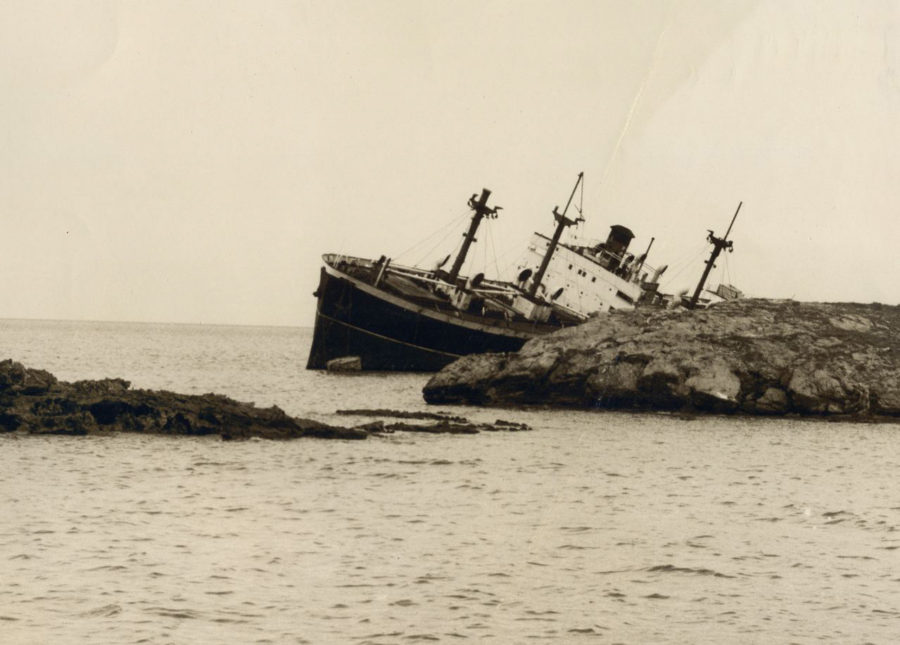 While the storm was just offshore Cuba on early October 20, the Weather Bureau issued warnings in Florida for the approaching system. A hurricane warning was hoisted from Punta Gorda to West Palm Beach. In Miami, policemen and legionnaires boarded up their homes and reported for duty while prisoners were released at the city jail and were required to return on their own honor. Hospitals were filled with nurses and physicians and ambulances were left on standby. The Miami YMCA housed 100 people in the gymnasium whereas others sought refuge at local hotels. Although, strong winds were reported for four hours, there was little impact.
In Bermuda, 40 percent of the structures were damaged and homes were destroyed. While weather forecasters knew of the storm's approach on Bermuda, it covered the thousand miles from the Bahamas to Bermuda so rapidly it apparently struck with few warning signs aside from heavy swells on October 21, with the eye of the storm still 700 miles from Bermuda.
The Arabis-class sloop HMS Valerian was returning from providing hurricane relief in the Bahamas and was overtaken by the storm before reaching the harbor. The ship fought the storm for more than five hours before sinking with the loss of 85 men.
This article was featured in week one of the 2018 Hurricane Survival supplement.