Art and culture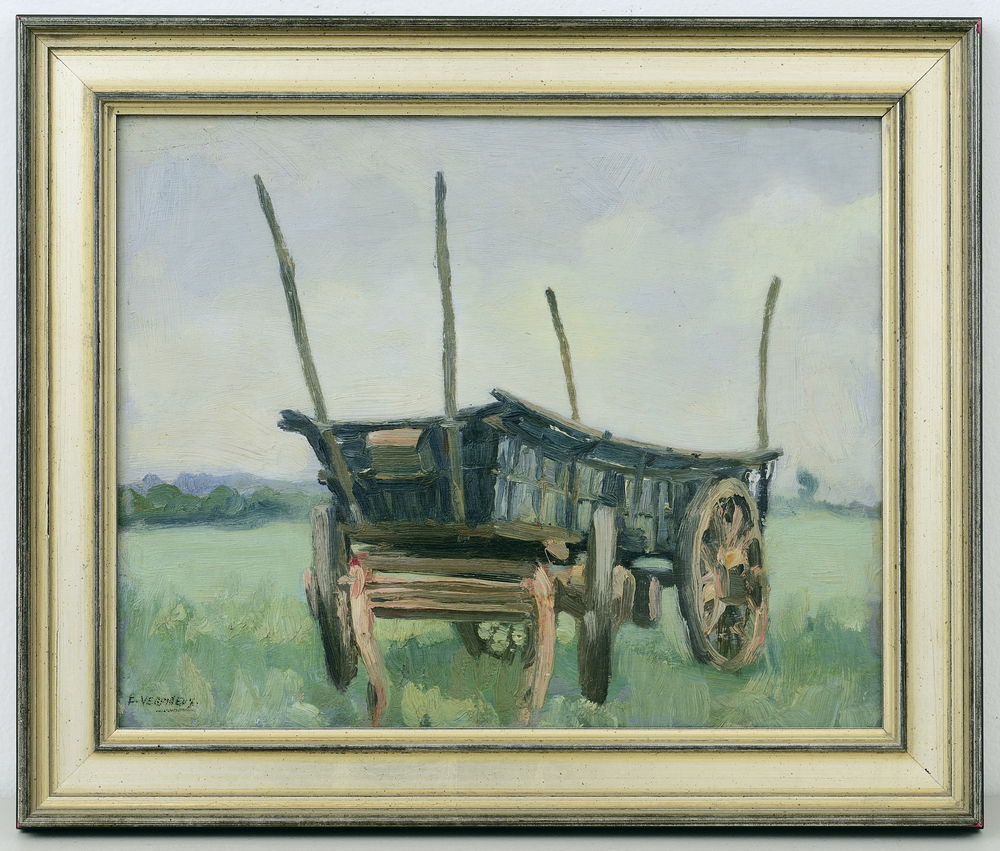 The St. George's Foundation has a permanent exhibit of Bermuda landscape murals painted in the 1930's by Emile Antoine Verpilleux for the Anderson family of Ford Motor Company.
These large paintings depict an era long ago and are not only of value as works of art, but are of historical and education interest.  These murals have been restored and are exhibited at The World Heritage Centre, St George. This exhibit will be ongoing until further notice. Opening hours will be from 10am until 4pm on Wednesdays and Saturdays.
Admission is free, but donations are welcome. For more information, contact The World Heritage Centre on 297-5791.
Books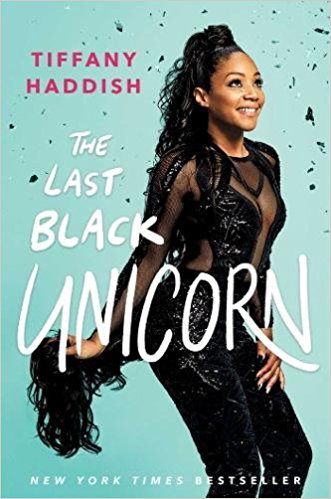 We've started a new review section on rgmags.com, with Robyn Bardgett our reader-in-chief.
So far she's given The Music Shop, by Rachel Joyce, three out of five stars, and The Pictures, by Guy Bolton four out of five. Other titles worth a look include Munich, by Robert Harris, and The Last Black Unicorn, by Tiffany Haddish.
Read Robyn's in-depth reviews here. All books are supplied by the Bermuda Bookstore.
Films
April isn't always a great month for movie releases, but there are a couple due out that should be worth seeing. If not, you can always wait for May, when the latest Star Wars spin-off comes out.
Amy Schumer returns to the big screen as Renee Bennet in, I Feel Pretty (April 27). Schumer's character is an ordinary woman who struggles with feelings of insecurity and inadequacy on a daily basis wakes from a fall believing she is suddenly the most beautiful and capable woman on the planet. With this newfound confidence she is empowered to live her life fearlessly and flawlessly, but what will happen when she realizes her appearance never changed?
For something a little more adult, Blockers (April 6) will give parents and their older children a laugh, although it will be awkward if you watch the film together. John Cena, of WWE fame, is one of a group of parents who discover their daughters have a pact to lose their virginity on prom night. Cue a one-night operation to stop the teens sealing the deal.
Things get better in May with the release of the latest Marvel installment as Avengers: Infinity War (May 4) hits the big screen, while the month ends with Solo: A Star Wars Story (May 25). Surely that should have been the other way around?
[dzs_videogallery id="playlist_wave_simple" db="main"]
Bermuda Food Tours
A new way for visitors to explore the island's culinary delights, Bermuda Food Tours is a new way for small groups to eat, drink and explore Hamilton.  Local tour guides will take you to some of the city's most interesting attractions and eateries. www.bermudafoodtour.com