HarperCollins
3 out of 5 stars
I had a lot o
f strong emotions reading this book. I was angry a lot of the time, and maybe for some that would warrant only one star. I mean, why would you want to be angry the entire time you're reading a book? But just like the time I cried the entire time reading "The Light Between Oceans" (which also features moms and babies), I have a huge appetite for highly emotional books. So, if you don't do well with emotionally charged topics (especially when children are involved), this probably isn't a great choice. However, while I had some issues with this book, it was definitely an interesting story and particularly an interesting discussion on the perfection mothers either put on themselves or the things they feel like they are being judged on.
Merry and Sam live the perfect domesticated life in Sweden. They have a baby son named Conor, and Merry spends her days caring for her son and baking pies while her husband heads out to find work – you know the life all moms wish for (insert snarky face). But while the first scenes unfold like the gorgeous Swedish tableau of an Ikea commercial, it becomes clear that there are issues under the surface. When Merry's childhood friend visits, the cracks start to show and the twisted nature of these people's relationships is exposed.
There were a few holes in the story and I didn't always feel like all of the details are fully fleshed out, particularly with the backstory. But along with controversial mothering choices, cheating husbands and backstabbing best friends, there's all kinds of drama mixed in to this story. If you're looking for a book that will create a lot of debate for your next book club or you're like me and you have a tendency to throw your book across the room, this is the book for you.
"You Were made for This" will be published on June 19, 2018 and will be available for purchase at the Bermuda Bookstore.
Here are some more suggestions from the staff at the Bermuda Bookstore: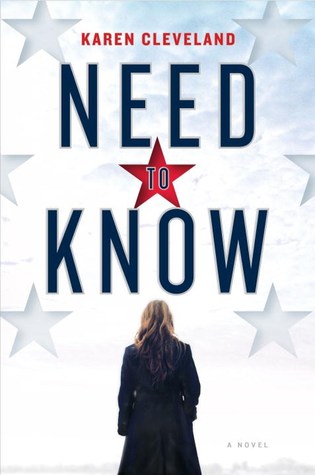 "Need to Know" by Karen Cleveland has been getting a lot of buzz in the bookstore these days. The thriller follows Vivian Miller, a dedicated CIA counterintelligence analyst assigned to uncover the leaders of Russian sleeper cells in the United States. Everything Vivian loves is threatened when she uncovers a secret dossier that will test her loyalty to her job.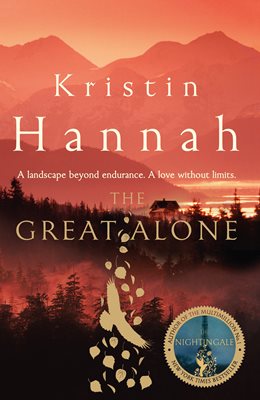 Kristin Hannah is known for her take on historical fiction, and in her latest novel, "The Great Alone", she takes readers to Alaska in the 70s – the last American frontier. The story follows the Allbright family after they move to wild and dangerous territory, from both man and nature.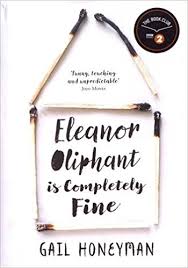 "Eleanor Oliphant is Completely Fine" by Gail Honeyman has been winning over readers since it was published last summer, but it's about to get a movie remake starring Reese Witherspoon, which means this is great time to get to know this out-of-the-ordinary heroine.
Discover the beautiful complexity, rich cultural traditions and bountiful contributions of some of today's most powerful black women in "Black Girls Rock!: Celebrating the Power, Beauty, and Brilliance of Black Women" by Beverly Bond, the founder of the organization "Black Girls Rock!". The book is packed with anecdotes, affirmations, and inspirational essays from contributors such as Kerry Washington, Tracee Ellis Ross, Iyanla Vanzant, Ava Duvernay, and many, many more.