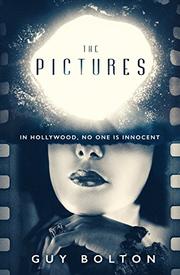 $16.00, Point Blank
4 out of 5 stars
Getting the chance to review books means that on a regular basis you will end up reading something you would never have picked up on your own. "The Pictures" was very much that book for me. Billed as a noir crime novel, Bolton's book is set in LA in the 30s, and features a glamorous cast of characters, with glimpses of stars such as Joan Crawford, Katherine Hepburn, Mae West and Groucho Marx.
Detective Jonathan Craine is a fixer for the Hollywood studios and he's, to put it plainly, a real jerk. He helps to spin stories to ensure all of the studio's contract stars appear to have a clean nose. Even a brutal murder is pinned on a homeless black man with no real evidence, and a big-named director, who commits suicide, is portrayed as a manic-depressive homosexual to keep people from sniffing around and connecting the stars – and the studio – to the sordid underworld that sits just below the glamorous facade. And while Craine's moral compass points south throughout much of the novel there are moments that soften him over the course of the story. In particular is the death of his starlet wife, Celia, which still haunts him, and newcomer to the LAPD Detective Patrick O'Neill, who believes in getting to the bottom of these crimes.
Despite my hesitation about reading this genre, I very much enjoyed the story, and found myself desperate to speed through and find out the whodunit. While some of the writing is a bit stilted, particularly in the beginning, and not as fast-paced as the end of the novel, I found that less of a problem as the ending was worth it. I had some issues with the name-dropping of the famous stars I mentioned at the beginning, which I think was a way for Bolton to attempt to connect the story to the time period – but I really think it was a bit unnecessary. While the denouement isn't a huge surprise (remember, this is a world filled with liars and cheats), I really enjoyed the story getting there and the characters – even Craine – had a special place in my heart at the end.
"The Pictures" can be purchased at the Bermuda Bookstore.
Here are some more suggestions from the staff at the Bermuda Bookstore:
"Pachinko" by Min Jin Lee follows a Korean family through the generations beginning in the early 1900s. This is an epic family saga that captures the essence of family bonds.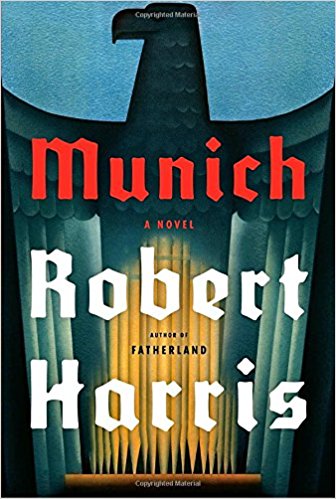 While books about World War II are plenty, "Munich" by Robert Harris focuses on two former friends who will cross paths as Hitler and Chamberlain are about to meet in Munich. "Munich" weaves together historical background with an intriguing and clever plot.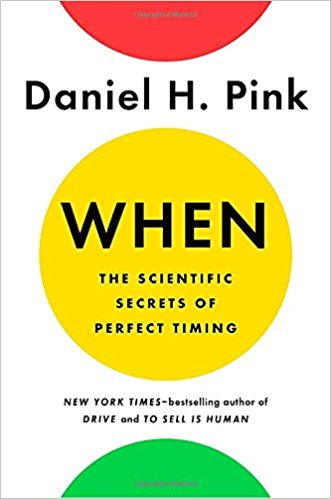 "When: The Scientific Secrets of Perfect Timing" by Daniel Pink gives some clear answers as to when to make those important life decisions based on research from psychology, biology and economics.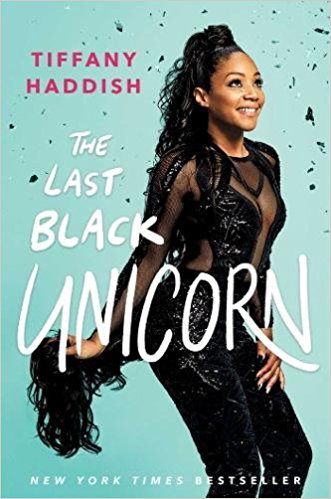 While "The Last Black Unicorn" by Tiffany Haddish has been on everyone's radar, it's still worth a mention if you're looking for a feisty, brutally honest collection of  personal essays by this hilarious stand-up comedian.