The winter months are traditionally a time for finally doing those odd DIY jobs around the house that you have been putting off.
From painting indoors and out, to fixing those faulty shelves, and repurposing the side table that looks out of place anywhere but in the shed, the next few weeks are perfect for completing jobs you can never bring yourself to do when the weather is nice outside.
So, with that in mind, rgmags paid a visit to Gorham's to ask some of their experts what tasks they get asked about most. From the keen amateur, to the DIY professional, here's a list of things you might fancy having a go at.
Painting
Hardly an original concept, but you'd still be surprised how many people come to see Greg Nisbett, Gorham's floor manager and paint specialist, on a daily basis. Gorham's called it the "single biggest project of the fall and winter months on the island".
"I get people almost every day who say 'I want to paint my house but I've never done it before," Greg said.
The other big request Greg gets is for help with paint colours from people who want the same look, but don't know what the exact shade they want is. The retailer's paint spectrometre helps in that regard.
"We make our own paint, I can mix the right shade in about four or five minutes right in the store," Greg said.
Top tip: According to Greg the best thing you can do is prepare your wall properly before you paint it. To do that, he suggests a quick treatment with Jomax, a mold killer, before using some Start Right stain-blocking primer and sealer. After that the finish coat is up to you.
Flooring
Not something that immediately comes to mind when you think DIY, laying a floor is not normally a simple task. However, Blake Simons, who is the Building Materials Manager for Gorham's, believes it is a task that can become relatively simple with just the right approach.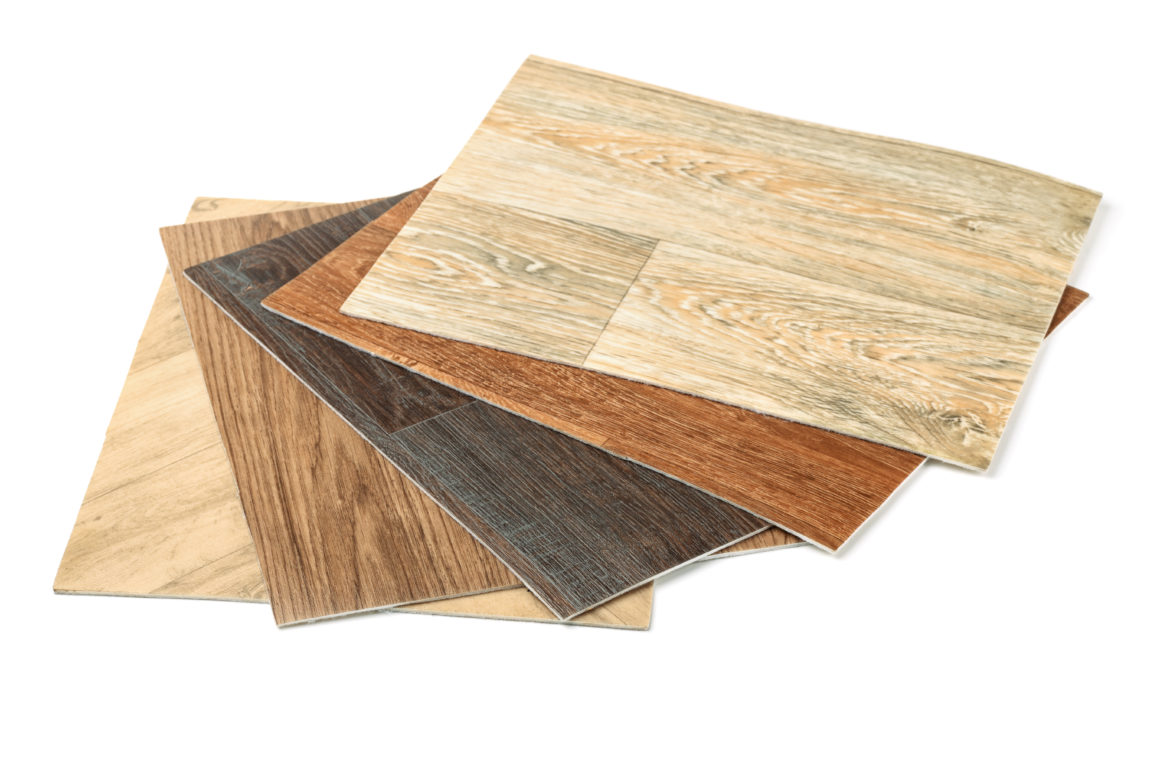 "It's very realistic for people to be able to do it themselves," Blake said. "A lot of people come in, they ask us for advice on how to do it, and we tell them.
"It's project lots of people might think they can't do, but they can do."
It helps that a new product from Aqua Vision, who have designed a waterproof laminate faux wood flooring, comes with instructions on the packet.
A floating floor, it does not need to be glued down, and snaps into place seamlessly.
Top tip: When laying flooring start at the left side of the room and put the grain with the light that's coming in from the window.
Lighting
One definitely for the more proficient handy man, the desire to bring natural light into homes has always driven the amateur Do it Yourselfer.
While putting in a window is not always easy, the new Solatube Daylighting System is supposedly a task that can be completed relatively quickly – as long as you're comfortable knocking holes in your roof and ceiling.
"Believe it or not it is a do it yourself project, or it can be done by a contractor, but what's fantastic about this product is that it allows you to add light to any room without electricity," said Tyrone Sampson of Aurora Enterprises.
Top tip: While it is a "quite simple installation project" Tyrone said it is essential to get the outside correct. Making a mistake between the roof and ceiling is "not a problem" but you don't want to get the roof wrong.
For more tips and tricks on doing it yourself, visit www.gorhams-ltd.com