The Bermuda Musical and Dramatic Society is putting a spin on the classic European literary fairytale Puss in Boots this holiday season.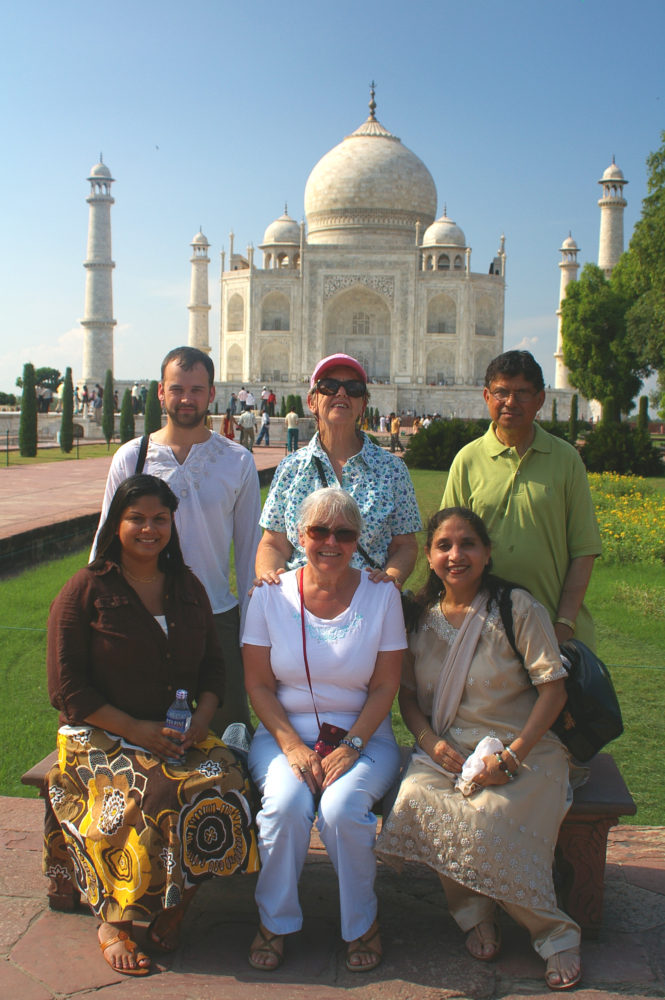 This year's pantomime will include the usual mayhem with a lot of audience participation as writer and director Carol Birch gives it a Bollywood-style twist. After a trip to India with her daughter-in-law — Carol fell in love with the culture. "Shabnam is of Indian decent and we took a trip with her parents to India," she said. "The women looked so vibrant in their outfits and I loved the music and pure joy when they danced. I also love the Bollywood movies and the sheer extravagance of it all."
Carol has been working on the script for the past year and decided on Puss in Boots as it is one of the lesser known stories and has been done only once at BMDS back in the early 1960's.
"It's not a particularly inspiring story and doesn't lend itself to panto so well, which gave me the licence to really change it up and give it some sparkle. So I had the bright idea of placing it in an imaginary place in India, and it has worked out really well." In addition to dancing, silly gags, and lots of laughs and surprises, the panto will showcase original music from composer James Burn.
"I have an amazing team of very dedicated people; if I added them all up there would be well over 100. As they say, it takes a village".
BMDS Puss in Boots will take place at 7pm on December 7 and 16, and at 2pm on December 9, 10 and 16 at the Earl Cameron Theatre in City Hall. Tickets are $35 and will be on sale on www.ptix.bm
In Motion School of Dance will also be hosting and participating in a few events this holiday season.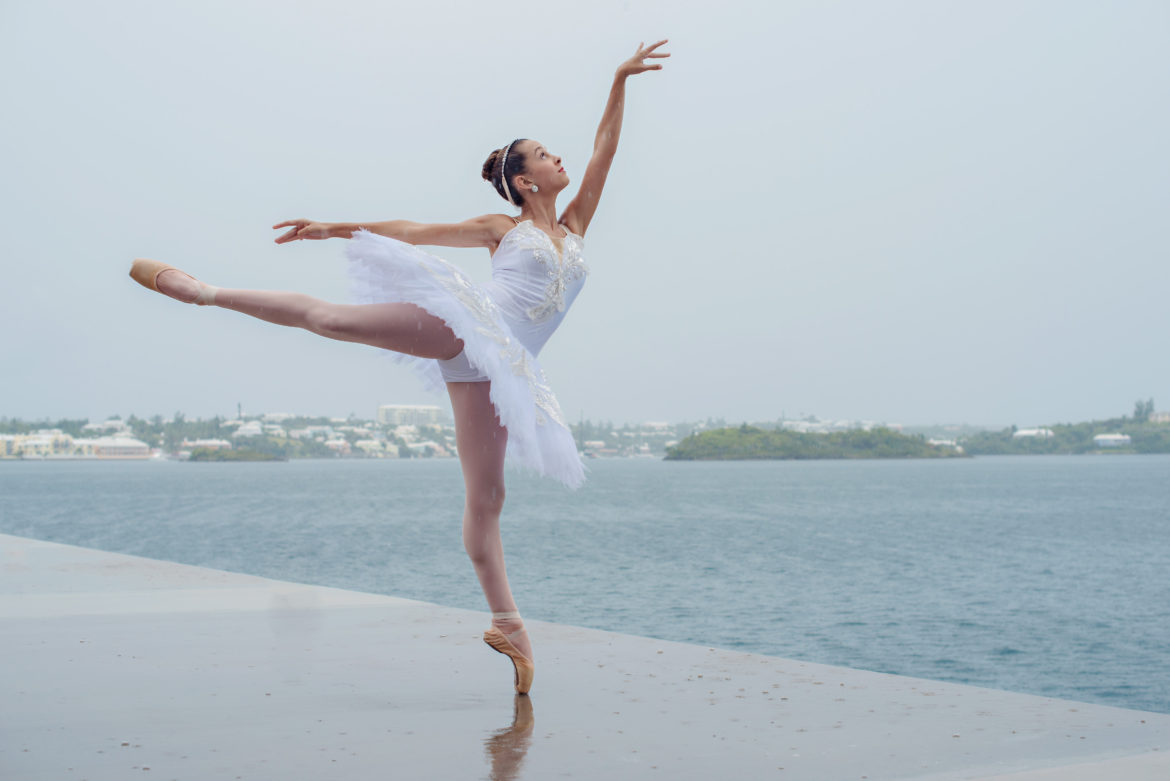 On November 26 students danced in the streets of Hamilton for the seventh time at the annual MarketPlace Santa Claus Parade. This was followed by a preview performance of the Nutcracker, Holiday Spectacular at the Bermuda National Trust Christmas Walkabout on December 1.
This year, In Motion's annual Nutcracker show will be revamped with a Bermuda theme, featuring backgrounds, characters and a storyline that will highlight Christmas on island.
Director and owner Lizz Pimentel said: "It's still the Nutcracker, as some of the music will be the same but we've put a spin on it and made it Bermuda-themed — playing with it over the past two years as we've had Bermuda elements in it before. But this year it will be the whole show from beginning to the end of Act 2.
"We're so excited and heavy into rehearsals. We have our alumni students who are overseas at university studying dance coming home to join us, which is awesome."
The Holiday Spectacular will be taking place on December 15 and 16 at the Ruth Seaton James Auditorium. Tickets will be available at www.ptix.bm. Visit www.inmotionbda.com for more information.