Satisfying the palates of wine lovers since 2010, a membership of the wine club at Discovery Wines is the perfect gift for the budding sommelier in your life.
Also ideal for the occasional drinker, the club is an opportunity for you or a friend to discover wines that you may not have selected on your own.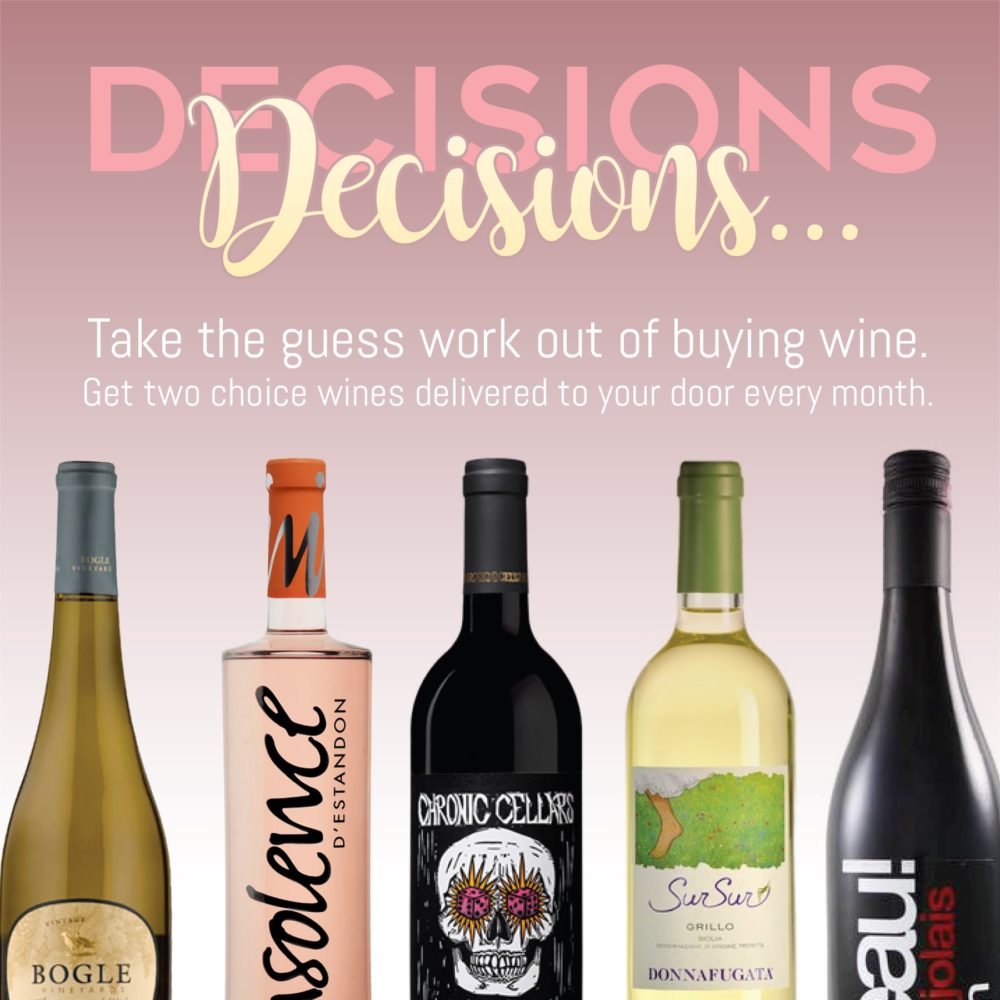 Every month members receive a minimum of two carefully selected bottles of wine, and they can mix and match between white and red, as well as premier and classic memberships. Also included in the membership package are detailed tasting notes and information on the producers, regions and grape varietals featured.
With the holidays fast approaching, and some 300 wines in stock, Discovery will take the headache out of choosing a suitable wine for your family gatherings by hand-picking some for you.
After they select your new favourite wines, they send them straight to your door – for free. This saves you the hassle of fighting traffic and instantly crosses one very important duty off of your to-do list.
Memberships start from $39.95 a month, and include special offers, discounts on cases, and free delivery to your home or office. You can download an application form here, or contact Discovery Wines on 296-9463 or via e-mail at [email protected]