Wednesday, August 4 1982
That summer of '82, the UK was bathed in sunshine, especially Nottingham where I lived.
Being 12 years old, the feeling of innocence and safety was all around me as the sounds of Duran Duran, Human League and Survivor emanated all around my house as I contemplated the new school year.
Rocky 3 was still etched on my mind — that final round when Clubber Lang finally met his fate. 80's television came across as colourful and fun. The Incredible Hulk, Knight Rider and soon four renegades forming the A-Team would soon make a massive impact on my life.
My weekly allowance from my mother meant new comic books on the weekend. Friendships were formed  — the old ones were fading and new ones were blossoming as I slowly entered the beginning of my teen years.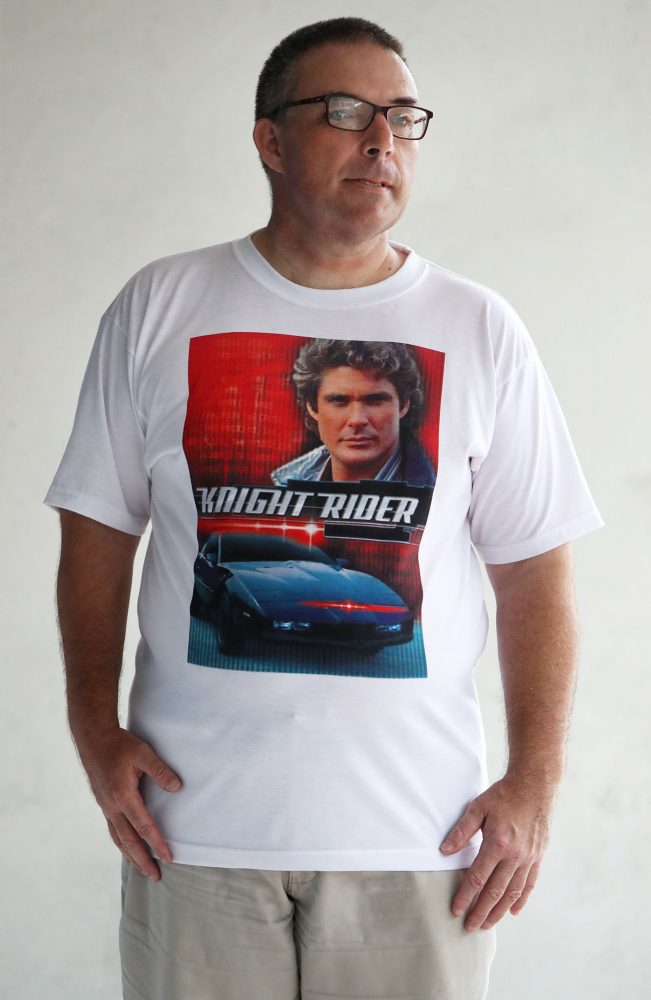 In the news
Bermuda college has temporarily run out of cash according to Chief Executive Officer, Dr. Arthur Hallett which has put a freeze on purchasing supplies for the facility.
In the UK, the Princess of Wales has her first child christened — William Arthur Philip Louis. The conservative government privatises the British National Oil Corporation, creating Britoil and 65-year-old American Ashby Harper is the oldest person to swim the English Channel.
In the United States, the Lebanese Civil War sees a multinational force land in Beirut to supervise the PLO withdrawal of troops from Lebanon.
School teacher, Carl Robert Brown, murders eight people inside a welding shop in Miami, Florida before being shot by a passing motorist.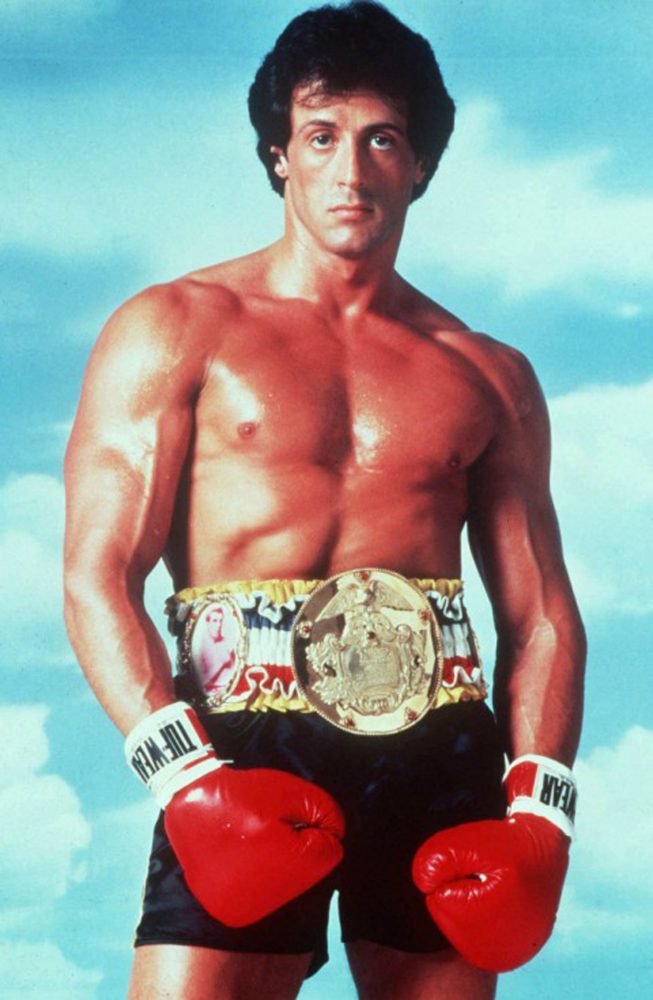 Top Grossing Movies
– ET
– Rocky 3
– An Officer and a Gentlemen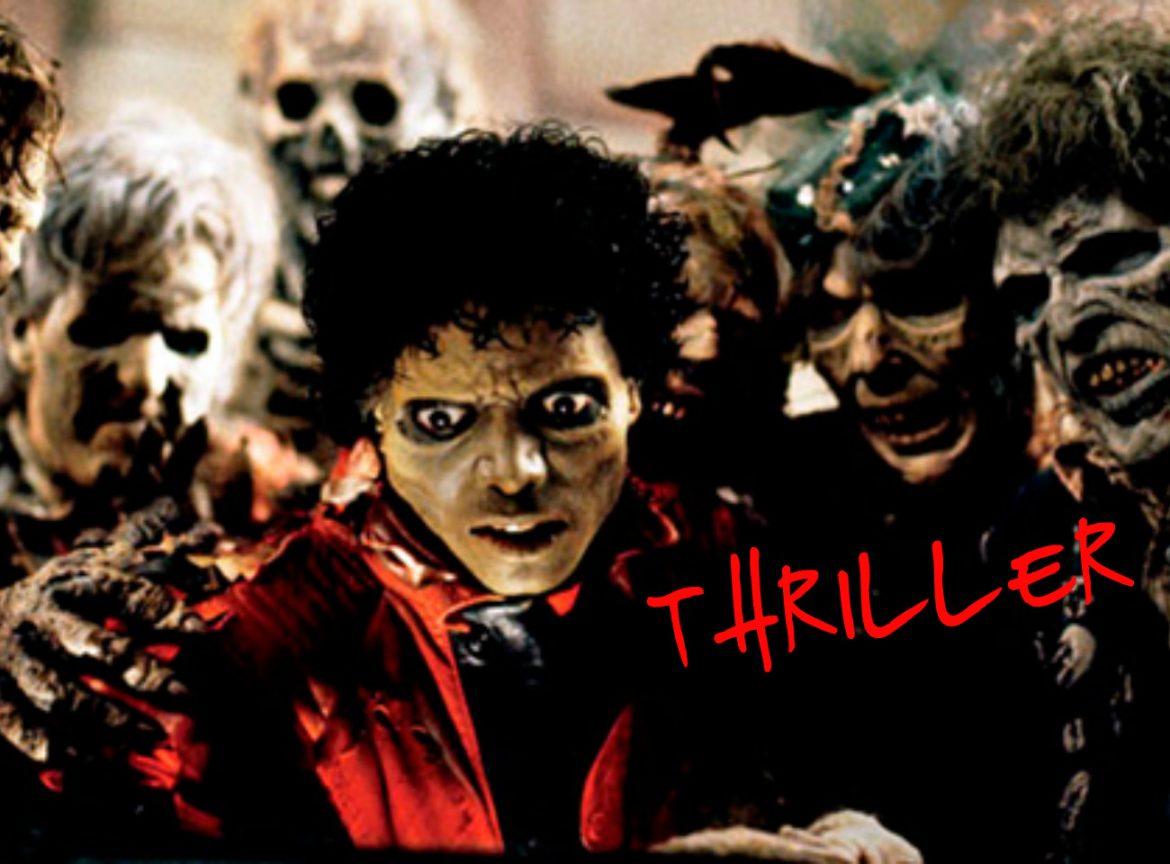 Top Albums
– Thriller: Michael Jackson
– The Dreaming: Kate Bush
– RIO: Duran Duran