In the first of a regular column, Phillip Ingham goes back in time to see what was making the headlines, what we were listening to, and what was capturing our imagination on the silver screen, and the smaller one at home.
This week, July 20th, 1974.
Growing up in Bermuda the 1970s were a fantastic time for me. It was a time of innocence and politeness, an aura that was projected in the pop culture of the time.
The television of the day was engrossing, and watching the latest episode of Hawaii Five-O, the Six Million Dollar Man, or The Streets of San Francisco was always a family event. The music had a style and charm that made you feel alive and fresh; the strains of Carl Doulgas' Kung Fu Fighting was pure magic…oh to be a child again.
In the news
Bermuda residents are treated to a spectacular performance by Englebert Humperdinck, who travelled to the island to film a television special. Also involved were Ann Murray, the Canadian singer, plus local acts Hubert Smith and The Coral Islanders, and the Clayhouse Steel Band.
In the United States the hunt continues for the murderer of 20-year-old Denise Naslund, whose body was found at the Lake Samamish Park on Sunday 14, 1974. King County Police say they are looking for a mysterious man by the name of "Ted" who was last seen with the victim.
It later transpired that Naslund was the ninth victim that year of infamous serial killer Ted Bundy.
Elsewhere the football world had been shocked by the resignation of Liverpool manager Bill Shankly, who said at a press conference just weeks after leading his side to winning the FA Cup that he was "tired and needed a rest". Shankly led the Reds out of the old Second Division and to the First Division in 1962. In his time in charge he won the league title three times, the FA Cup twice, the Charity Shield four times, and the Uefa Cup once.
Top of the pops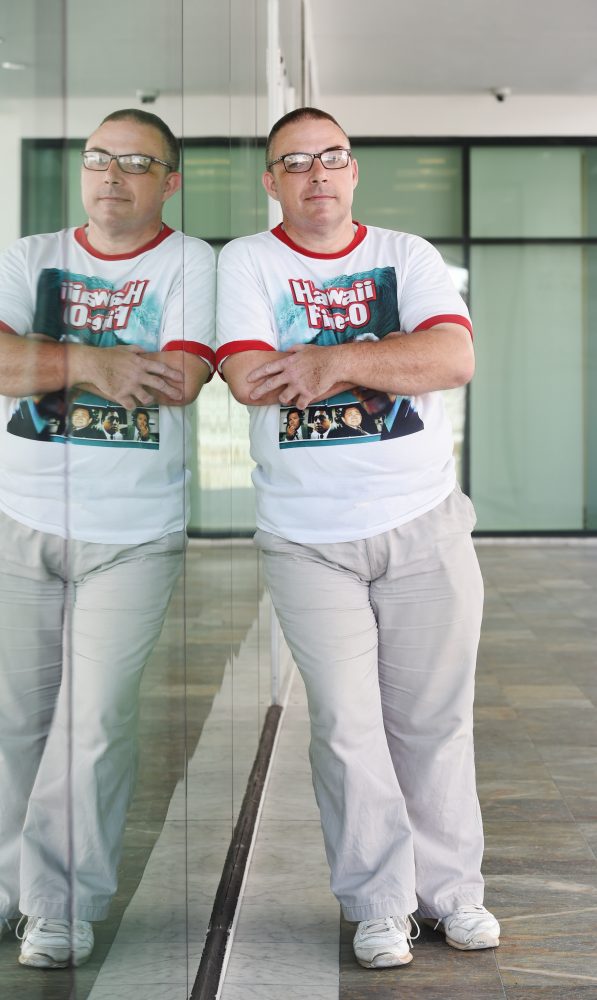 In the charts, Elton John's Don't Let The Sun Go Down On Me is number one, with The Air That I Breathe, by The Hollies, and Annie's Song, by John Denver, also in the top five.
Book 'em Danno!
Jack Lord and James McCarthur are proving a big hit for CBS, with Hawaii Five-O finishing in top ten of the ratings for the year.
On the big screen
Top grossing movies of 1974 are the Mel Brooks comedy Blazzin' Saddles, The Towering Inferno, and The Trial of Billy Jack