Whether you like peace and quiet, a lively atmosphere, or anything in between – whoever you are, you'll find something to put a smile on your face at Cup Match.
Many families have traditions dating back decades, from camping at the side of the road to barbecuing on the beach or swimming in the refreshing clear blue water.
In recent times, late-night parties and concerts have established themselves as modern-day Cup Match traditions by bringing live entertainment and more excitement to the long holiday weekend.
There's so much to do in four days on these 21 square miles – and that's before we even mention the cricket…
Here's our guide to a fun Cup Match this summer.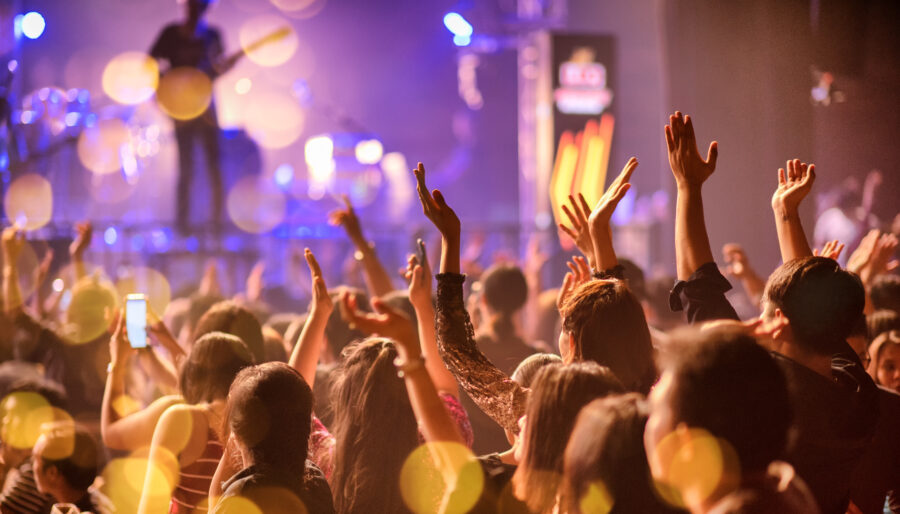 NO FILTER – CUP MATCH EVE EDM FESTIVAL
What better way to kick off Cup Match 2023 than a major party at one of Bermuda's biggest venues?
Walshy Fire, Grandtheft and Natty Rico are among the star performers lined up for the electronic dance music bonanza at the National Sports Centre on Wednesday, August 2.
Local promoters Rowan Ramotar and Declan Harris have teamed up with Douglas Olsen of The Terrace to create the concert which will draw a crowd of thousands.
EDM lovers will know Walshy Fire as the point man from Major Lazer; Canadian Grandtheft has headlined major shows in North America and Europe; while the talented Natty Rico mixes and plays a saxophone at the same time.
"People are going to be super-excited about this line-up," Mr Harris said.
"This event has more talent for it than we have time for. The crowd will be shouting for more because there's so much talent."
Mr Harris expects a fairly young crowd but notes EDM appeals to people of all ages.
"The great thing about this concert is that people will want high velocity, high energy the night before Cup Match," he added.
"EDM is perfect for that because you're going to get the lights, you're going to get the smoke, you're going to get all these variables that people look forward to, to start off the holiday."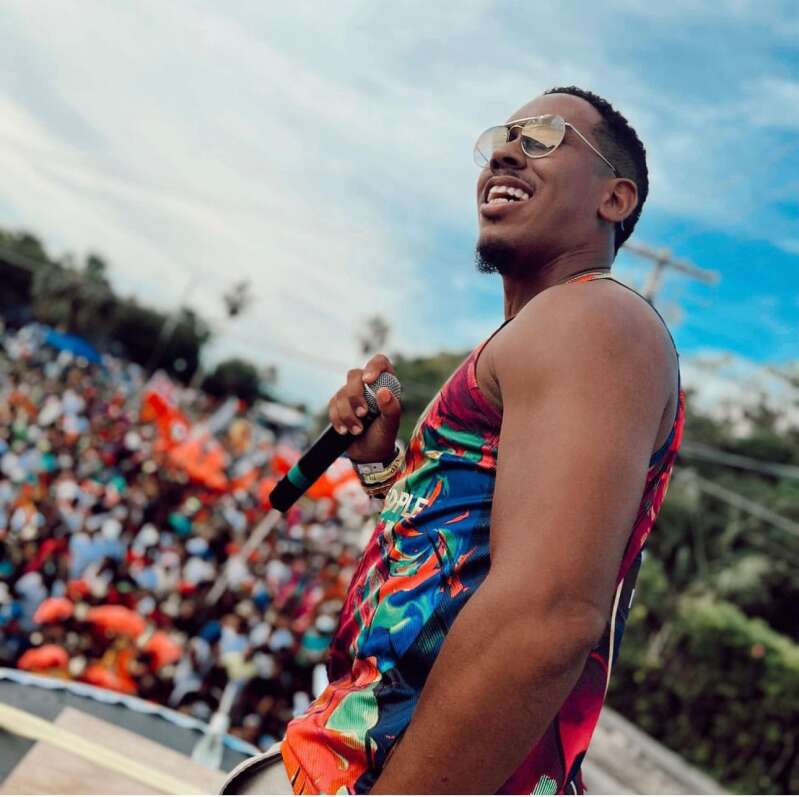 CUP MATCH FEVER
Now in its 16th year, Cup Match Fever is one of the island's modern traditions.
"Everyone knows now, you go to the cricket game, you enjoy the game for two days. And then, after the game on Friday you head down and continue the celebrations at Cup Match Fever," Mr Ramotar said.
Noah Power and DJ Polish, a top DJ duo from New York, are among the line-up at the event at Fort St Catherine on Friday, August 4.
Other performers include Chromatic Creep and JR, who have played at major events in the Caribbean and North America, top Jamaica DJ ZJ Liquid and local stars Mista Genius and Rusty G.
"We have a full slate of entertainment to please everyone from all age groups – reggae, soca, hip-hop," Mr Harris said.
"We realise people like to see live shows before Cup Match. But on the Friday after the game, they don't want to see live acts, they want to dance, they want to hear music.
"When they finish the game, they just want to come out and party and have a good time with quality DJs that play good music. That's what we've provided over the years and that's why we've been able to survive this long."
This year's venue has a capacity of about 800 so people are encouraged to get tickets early.
Parking is very limited at Fort St Catherine, but minibuses will be available from Tiger Bay, East End Primary School and Tobacco Bay.
Cup Match Fever comes right in the middle of the four-day holiday break.
Mr Ramotar said: "Those two weekdays off work make Cup Match unique. You don't have to worry about going to work until Monday morning.
"We were able to fuse that Caribbean culture with the DJs that we bring. That gives Bermudian and visitors a feel of that Caribbean vibe."
GET BOWLED OVER AT THE CRICKET
For the original Cup Match experience, of course, head to St George's Cricket Club for the classic encounter between St George's versus Somerset.
There's always plenty of talent on display as Bermuda's finest cricketers go head-to-head throughout Thursday and Friday, often culminating in a tense finale as one team pushes for a victory on the Friday afternoon.
Even if you don't like cricket, you can enjoy a full day at the ground without watching a ball being bowled: chat with old friends, make new friends, feast on Bermudian cuisine from the food stands, sample the rum swizzle and try your luck at Crown and Anchor – but remember that those last two activities don't always mix well!
A spokesman for the Bermuda Tourism Authority said: "We encourage visitors on the island to come out and experience the electrifying energy in and around the Cup Match grounds.
"It truly is a spectacle unlike any other. Mouth-watering local authentic cuisine, friendly team rivalry, and unforgettable festive spirit."
VISIT THE OLDE TOWNE
If a full day at the cricket is too much, why not spend part of the day checking out the Town of St George?
A Unesco World Heritage site, St George's offers a glimpse of 17th century Bermudian life in a picturesque setting, with historic buildings such as the Unfinished Church, St Peter's Church, the Fort of St Catherine or the Alexandra Battery. Indulge in fun activities at Tobacco Bay or try out the food and ocean views at the White Horse, Wahoo's Bistro or The Wharf.
THE TRUE BERMUDIAN EXPERIENCE
Locals and visitors alike can visit the Bermuda Tourism Authority's gotobermuda.com website for details about events taking place over the holiday.
A spokesman said: "Those who are seeking alternative options to the Cup Match game can experience outdoor activities including camping or picnicking at various national parks, enjoying the pink-sand South Shore beaches, spending the day on the water via boat or simply relaxing.
"There is also no shortage of evening activities or nightlife for those wishing for the festivities to continue."