Increases in the cost of building materials over the past two years have been the most severe that some experienced construction professionals have ever seen.
From concrete to glass to aluminium to countertop materials, prices have risen across the board, driven higher by multiple global factors.
Prices began to rise following a surge in building and home improvement projects in many western economies after the Covid-19 pandemic started. High demand coupled with supply-chain bottlenecks, labour and materials shortages, and a surging shipping costs meant construction inflation continued to soar throughout 2022.
Though there are signs that price increases for some products are starting to stabilise in 2023, this period has been challenging for contractors, building materials suppliers and their customers.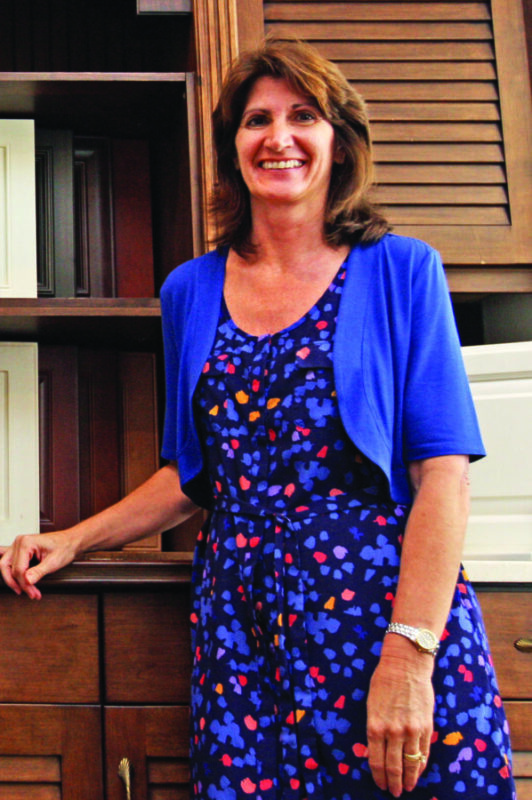 Lynn Hassell, business manager of Hasco Construction, a group comprising a building firm, home interior products supplier and importer, said materials inflation was unprecedented in her experience.
"I've been in the construction industry for more than 20 years and I don't remember a time when inflation has affected so many different areas," she said. "It's plumbing and electrical supplies, block and cement, glass — everything you use in construction.
"The increases are so high that contractors in the middle of jobs are asking customers for extra, because the materials cost increases are so great. It's never happened to this extent, as far as I can recall."
In some cases, customers had taken out a bank loan on the basis of a quote for a job, she said. By the time the loan was processed, sometimes three to six months later, the company had to requote the job because of an increase in materials costs. Customers then had to ask their lender to borrow more.
"Sometimes the customers are understanding and sometimes they get upset — but this is driven by factors outside our control," Ms Hassell said.
Hasco has been working to keep prices down in a variety of ways, she added. "We've been trying to purchase the item as soon as we've quoted to ensure, a) that it's in stock and b) to get it at the same price," Ms Hassell said.
Sometimes the firm has sought alternative products or different suppliers.
Hasco Imports, the group's shipping business, has a warehouse in Virginia where it employs two people. This gives the firm added flexibility in buying and holding stock, seeking out bargains locally and building strong relationships with suppliers in the area. When a customer finds a product online from a US supplier, Hasco invites them to send the relevant link and it will order and ship the product to Bermuda.
Steven Barber, owner and managing director of Commercial Glass & Aluminum Co, was last year hit with a single 40 per cent increase in the price of glass from a Canadian supplier, prompting him to switch to US suppliers. "I've seen nothing like it," said Mr Barber, who has been in the business for more than four decades. "Over the past 30 years the price had barely changed, so this was a real shock."
His company is a supplier and installer of windows, storefronts, swing and sliding doors, curtainwalls and aluminium railings. The rapidity of the price increases has caused issues with quoting on jobs.
"We say our quote is valid for 30 days, but we may not be awarded the job for three or six months and then we've sometimes had to increase our estimate by 10 or 20 per cent," Mr Barber said. "On a couple of projects, the client just cancelled the job."
Aluminium prices have also gone up, but more gradually, he added. Overland freight costs, driven by spikes in fuel prices and scarcity of truckers, have been an aggravating factor.
"We were quoted $600 on a freight delivery from Miami to Jacksonville. That price was built into our estimate when we quoted on a job, but the freight ended up costing $2,400. From the time you acquire a project, order a material and have it ready to ship, it might be three to six months. When prices jumped like that, we sometimes lost out."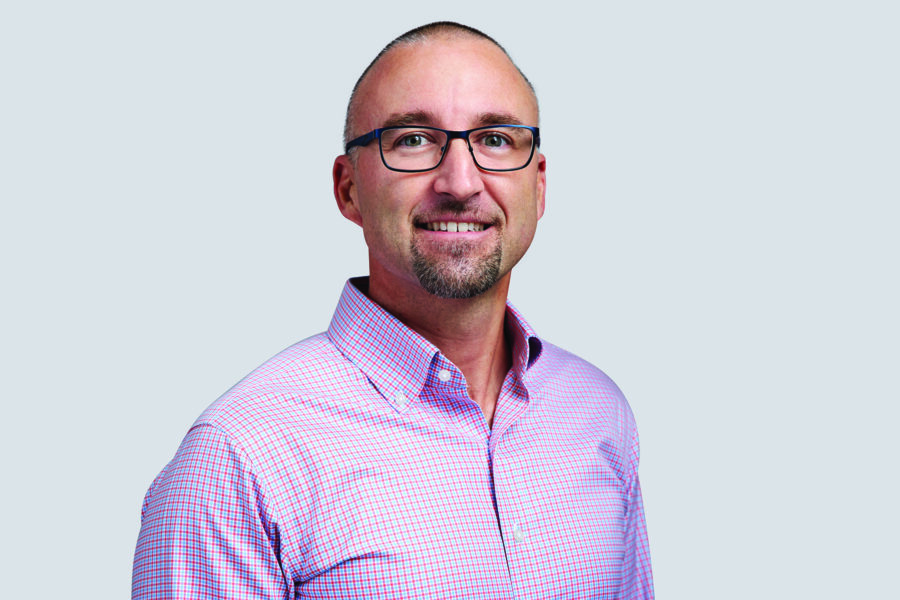 For Alex DeCouto, president of construction company Greymane, the price of concrete is of great concern and, unlike most building materials inflation, a Bermuda-specific problem, due to the main local quarry running out of material, creating the need to import aggregate. He is also concerned that Bermuda's "concrete supply chain" is effectively controlled by a small group.
"Cement is supplied exclusively by one vendor, MaxCem, aggregate will now be supplied in the main by one vendor, ICS, and concrete will be manufactured using these two ingredients by two vendors, but SAL controls a large proportion of the market," Mr DeCouto said.
"That is two or three people essentially setting the price of concrete in Bermuda. Barriers to entry for each of these segments are massive, with huge capital investment required and significant shifts in buyer patterns. I am very worried that these price increases will make projects unfeasible in the near future.
"The impact of this will need to be observed over the next three to six months as potential projects come to bid and new material costs are programmed in. Cost-to-value measures might torpedo those projects."
On January 1, SAL advised its industry clients that the price of 3,000 psi concrete had increased from $278 per cubic yard to $406, an increase of 46 per cent, while the price of 8in and 10in concrete block had increased 50 per cent. It attributed the hikes to a loss of a key local supply of aggregate.
Supply-chain problems have eased for materials such as lumber and metal, but anything with electrical components still has issues, Mr DeCouto said, adding: "Some projects are 52 weeks long but the electrical panels are on 60-week lead times, for example. From discussions with vendors, there doesn't appear to be an easing in sight."
Greymane, he said, was working with customers to try to limit the impact of inflation. "On our current jobs, we've pushed for clients to place orders for all the sub components of projects as early in the project as possible to lock in vendor pricing."