Dane Benjamin was destined to be involved in construction from a young age.
The owner of one of Bermuda's fledgling firms, Invictus Construction, Mr Benjamin recalled how the seeds were sown by his first experiences in the industry.
"I was attracted to construction in my earlier years – as a teenager – while I was a labourer during the summer months, being employed by a family member," he said.
"I was always intrigued seeing the bigger bosses – the developers, owners, engineers, architects, contractors, subcontractors – arriving on job sites to meet and discuss the works in progress.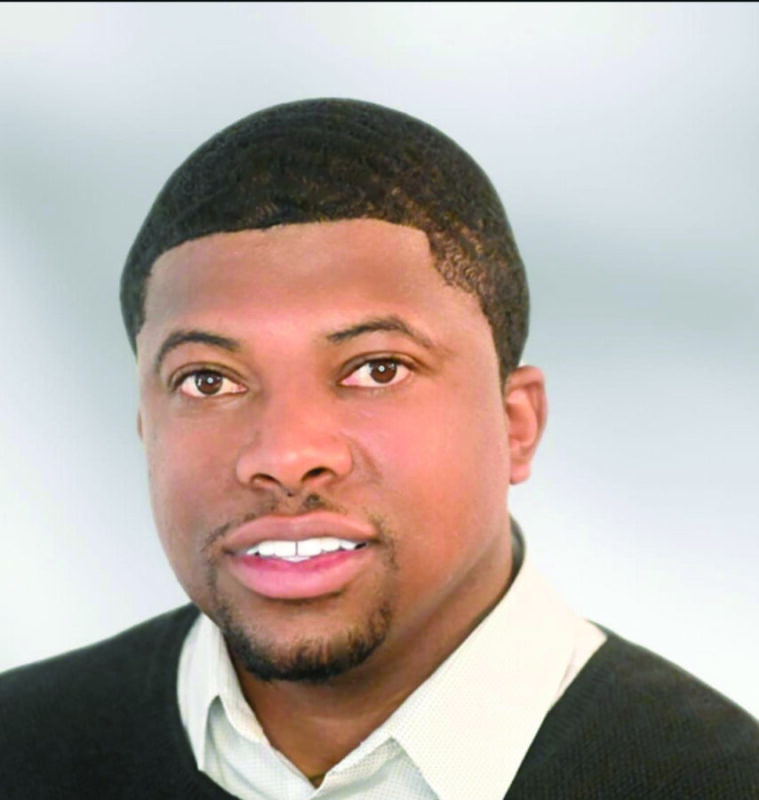 "This was about 15 years ago, and most of these same people are now big players in the industry."
Mr Benjamin, who has a strong desire to contribute to the ongoing development of Bermuda's landscape and infrastructure, founded Invictus when he was just 24.
He recalled: "My family was renovating our house and I worked in the latter phases of the project when I had returned from university. I would take photos and post updates on the progress of the job."
Mr Benjamin remembers receiving lots of positive feedback from his project photos on social media, which encouraged him to start considering construction as a serious career option. He took these musings to a good family friend for discussion.
"I used to put my thoughts and ideas across to a family friend, who is an experienced mason," he said.
"He eventually suggested that we both try and take on a few small projects which he would oversee."
Starting out can be rough in most industries, and construction is no different. The onset of a global pandemic certainly didn't help either.
"The biggest challenge we've faced to date was during the pandemic," said Mr Benjamin, now 32.
"Having to navigate through the restrictions was the hardest part, in the beginning – people not being able to work in a service only industry meant the end for a lot of companies. We've had to scale back our operating costs considerably, just to keep the company afloat.
"Another challenge is the frequent increases in the prices of materials. This year we've been affected by these increases – which always take effect immediately! This is something you can't plan for. Being in the middle of a project and having the prices change can derail a project if the proper planning and budgeting is not in place."
Being flexible and staying one step ahead of market movements is very tricky at times, but Invictus has been able to manage so far, and hope for the future is high.
"The construction industry has one of the highest turnover rates. Therefore, trying to plan too far ahead is always a challenge," he said.
We rely a lot on the confidence of the economy, and its fluctuations make it virtually impossible to be overly ambitious with goal setting.
"We've managed to keep the company afloat by staying consistent – with meeting our quarterly goals, or even our weekly goals. In a sense, keeping small, realistic goals for the company has helped us through challenging times."
With a strong team behind him, Mr Benjamin sees Invictus growing, and growing, and growing:
"This year, our focus is on scaling up. We have a good group of individuals in place that manage our day-to-day operations who will take us to the next level.
"I consider Invictus to be a small-to-medium sized company, and – in the next five to ten years – we are looking to grow and take on larger contracts. Ten years onward, property development is definitely in my sights for Invictus."