by Erin SILVER
Vaccinations have been an important topic of discussion over the past two years. As coincidence would have it, this year marked the 20th Anniversary of Vaccination Week in the Americas (VWA). Every year, more than 40 countries and territories in the Americas, including Bermuda, join in raising awareness about the importance of vaccinations. This event has helped ensure that more than 806 million people have been vaccinated against a range of diseases since 2002. 
When it comes to discussing hurricanes and hurricane season, it's a good opportunity to understand which vaccines are recommended to ensure you, your family and your community remain as safe and healthy as possible year round and during emergencies. 
"Vaccinations are not mandatory," says Diane Gordon, Disaster Manager for the Bermuda Red Cross. Therefore we have never recommended or suggested to our staff, responders or volunteers what they should do or which vaccine they should have. We have always encouraged our teams, along with our at-risk communities, to conduct their own due diligence and we have monitored and educated them as much as possible regarding the pros and cons concerning Covid vaccinations."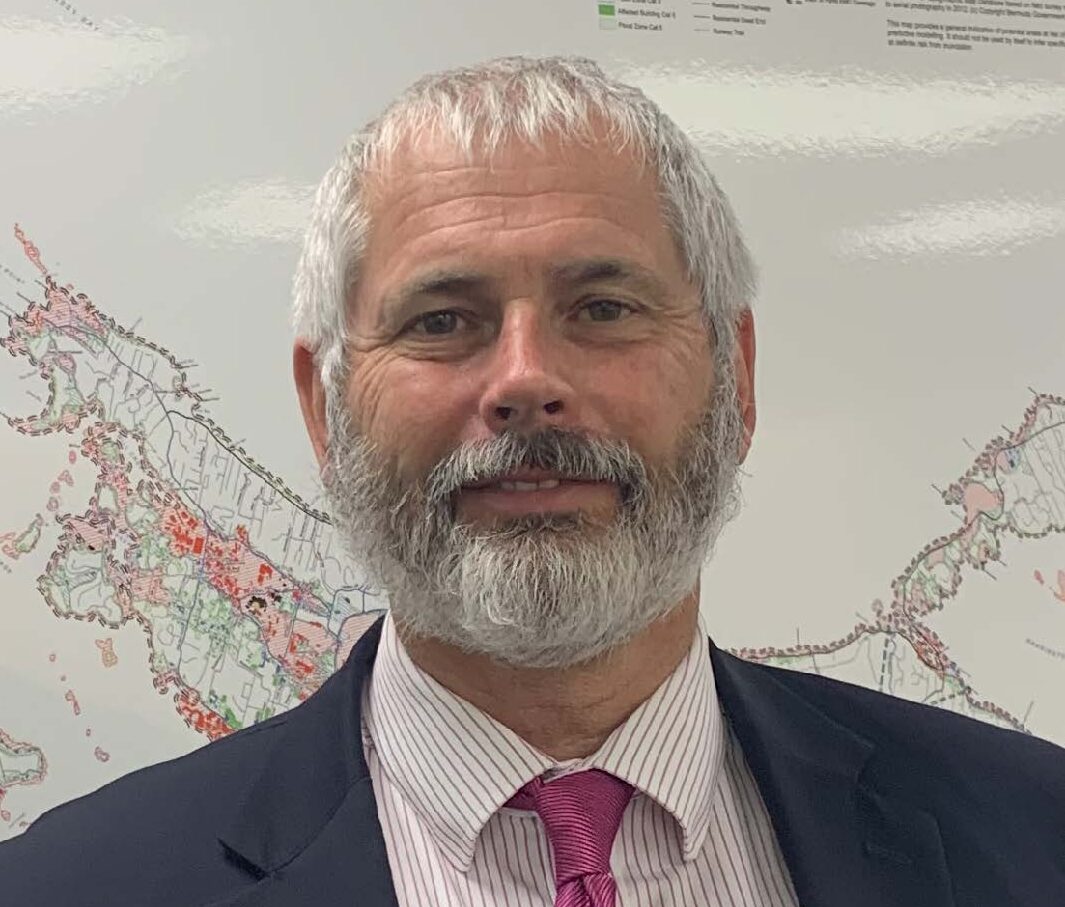 Steve Cosham is the National Disaster Coordinator for the Ministry of National Security with the Government of Bermuda. He's also on the Disaster Risk Reduction and Mitigation Team. He agrees this isn't an easy topic. "If I look at the United Kingdom military, they do not have a mandate that soldiers have to be vaccinated against COVID, for example. If they have a force that comes to Bermuda to help after a hurricane, they won't take people off that force if they aren't vaccinated because that would be discrimination." 
Instead, Cosham says it's a matter of personal responsibility. "It's a good idea to see your doctor for regular checkups. When you're there, ask what vaccinations you need to protect yourself." 
People need a Tetanus shot every 10 years, for example. This shot is especially helpful for anyone who gets cut, especially during recovery efforts. "You should look at your health record and see what you've been vaccinated against and when," says Cosham. "See what's available or recommended by your general physician as you age or for your own personal circumstances." 
Cosham also suggests checking online with the Ministry of Health if you're travelling overseas. Some countries may have a risk of Malaria or Zika. Ministries of Health liaise with each other to ensure everyone has the latest information. Keep in mind that vaccinations take time to work. The Covid vaccine, for instance, offers full protection two weeks after receiving the shot. That's why these things should be thought about in advance. 
"Now's a good time to think about you, your spouse, your children and elder people in your family," says Cosham. "It's good to know your vaccination records in general, not just when things happen." 
As a rule, it's also a good idea to keep medical details where you keep passport and financial records so you can keep them safe in an emergency.