By Bryce Williams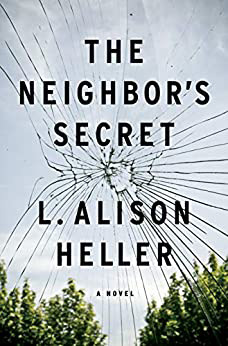 The Neighbour's Secret 
By L. Alison Heller 
Is there a difference between privacy and secrecy? Well, if you are unsure, we invite you to read L. Alison Heller's, The Neighbour's Secret. In this breathtaking and thought-provoking novel, you'll meet three women who can no longer hide – and in one case, ignore – the skeletons that have tortured them since their childhood. This nail-biting page turner will have you in awe as you see how the stories collide and an unexpectedly important yet meaningful lesson on life and love is shared, just in time for the holidays.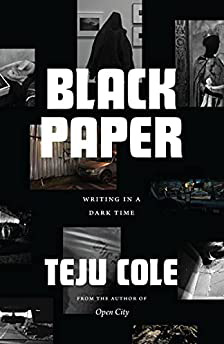 Black Paper: Writing in a Dark Time 
By Teju Cole 
What does it mean to be human? Do our differences highlight our similarities? Prize-winning novelist and essayist, Teju Cole, encourages readers to reflect on our childhood experiences and how they have molded us into the individuals we are today. If you are keen to reflect this holiday season, and become more mindful and aware of the things we commonly take for granted, then this is the perfect gift to start an unforgettable journey of gratitude.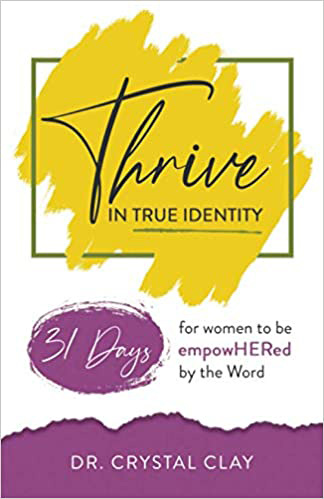 Thrive in True Identity 
By Dr Crystal Clay 
*Bermudian Author* 
For all the gentlemen who may be unsure of what to purchase for their wives this holiday season, offer them a book that will encourage them to 'thrive'. Local author, Dr Crystal Clay, has written a phenomenal book that will allow individuals to embark on a unique 31 days of study and inspiration, that will enable them to 'thrive' in everything that they pursue.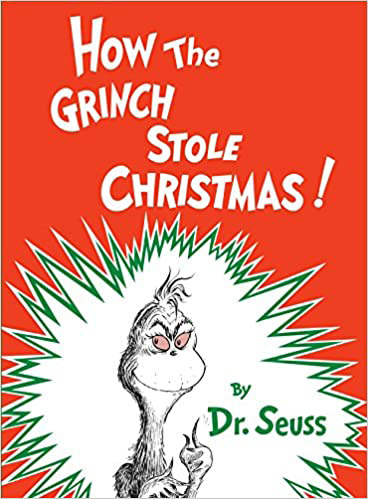 How the Grinch Stole Christmas! 
By Dr. Seuss 
We all know and love the classic story of How the Grinch Stole Christmas. While it's the perfect gift for both the young and the old, this timeless classic always serves as the ideal reminder to all of the true meaning of Christmas. 
Martha Stewart's Cookie Perfection 
By Martha Stewart 
If you are ready to add an extra helping of sugar and spice and everything nice to your Christmas meals this year, then don't miss out on Martha Stewarts's Cookie Perfection. With new twists on classic favourites, as well as new combinations to try, this book will prove the perfect gift for others, as well as the perfect gift for families as you make your Christmas cookies bigger, bolder and better! 
To buy any of these books or for more literary inspiration, please visit www.royaltybookstore.com. We deliver island-wide.